Choose your solar hot water system
Select a solar hot water system suited to your home and request a FREE quote.
Split or Roof Mounted System?
Will you want your water reservoir on the roof, or on the ground? Since the
 performance of both options is comparable typically aesthetics or space on the ground drives this decision.
Electric or gas boosted system?
Since solar panels heat your water 80% of the time, we utilise boosters for the remainder. Electric boosting comes with a lower initial outlay. Gas boosting has a lower running cost but is more costly to install. Accessibility to gas at your home usually drives this decision.
Frost Protection needed?
If you live in a frost prone area this is essential.
For full (warranted by the manufacturer) frost protection you will need a Split Evacuated Tube System.
Heat Pump & Gas Hot Water Systems
We understand that installing a solar power system may not be an option for everyone. There are a range of issues where a solar power system may not be suitable; such as homes with not enough sun, limited roof space, installation or it may clash with your aesthetic vision. Instead, we can install an energy efficient heat pump or gas hot water systems. Both system types are smart choices and offer excellent efficiency and significantly lower operating costs than traditional electric hot water systems, among other benefits.

If you want to save money and reduce your environmental impact, but your house doesn't receive enough daily sun, choose a heat pump or gas hot water system.
Electric water heating is the largest single source of greenhouse gas emissions from the average Australian home & accounts for around 30% of home energy use.
Installing a solar hot water system will significantly reduce your energy consumption (equivalent to taking a small car off the road for a year) and save a family hundreds of dollars off their energy bills.
A solar hot water system will supply around 80% of your hot water directly for FREE from the sun, so you start saving money today and can rest easy knowing you've significantly reduced your environmental footprint.
ACT NOW and start saving today.
Small Technology Credits
Under the Federal Government's Small-scale Renewable Energy Scheme (SRES), when you install an eligible system, you may claim a set number of these STCs.
This number is based on the amount of electricity in megawatt hours (MWh) displaced by your solar water heater or heat pump over the course of its lifetime of up to 10 years, where one STC equals one megawatt hour (MWh) of electricity generated or displaced.
The number of certificates you can claim may vary depending on your geographic location and in NSW approximately 20 STC's are generated for every 1kW of energy displaced. The current STC value is $37 but varies subject to the market.
All Superior Solar hot water products have the highest STC entitlement. This is applied at the point of sale and all paperwork is completed for you at the time of installation.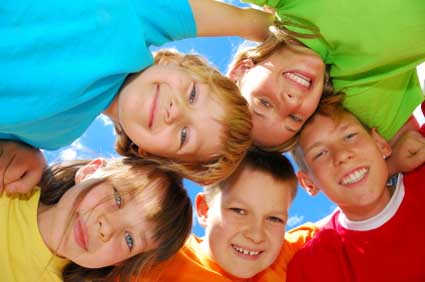 Solar Hot Water Projects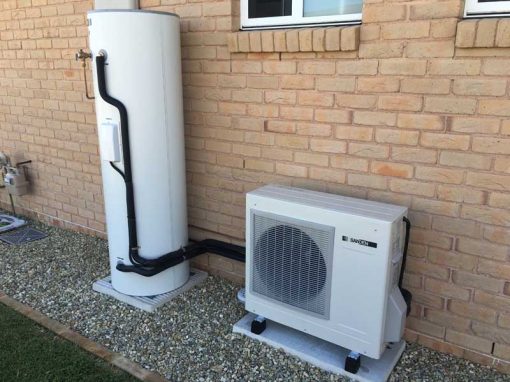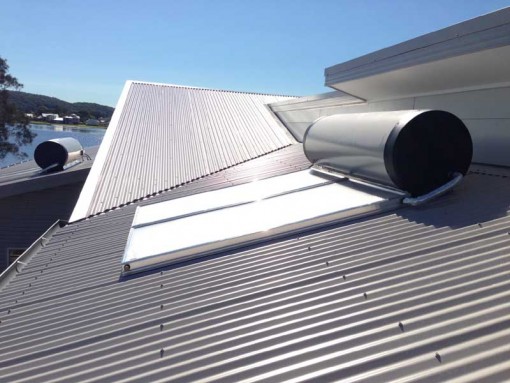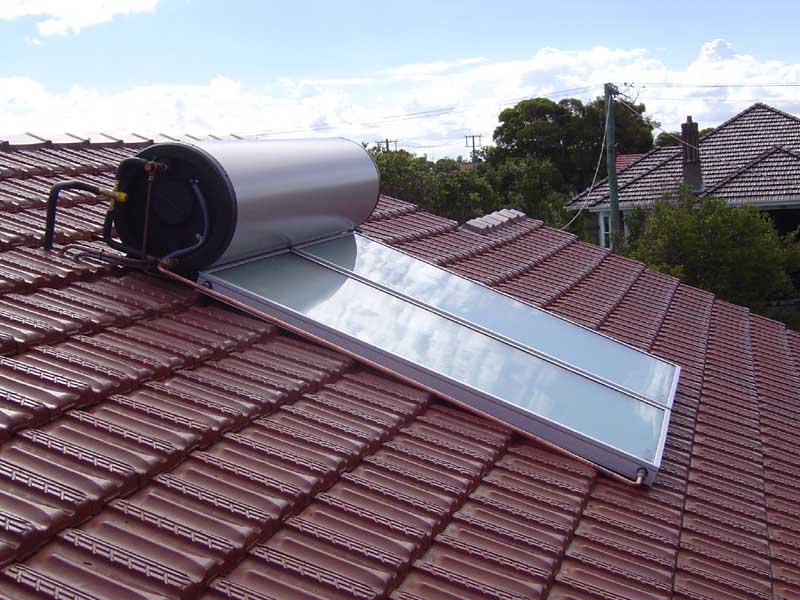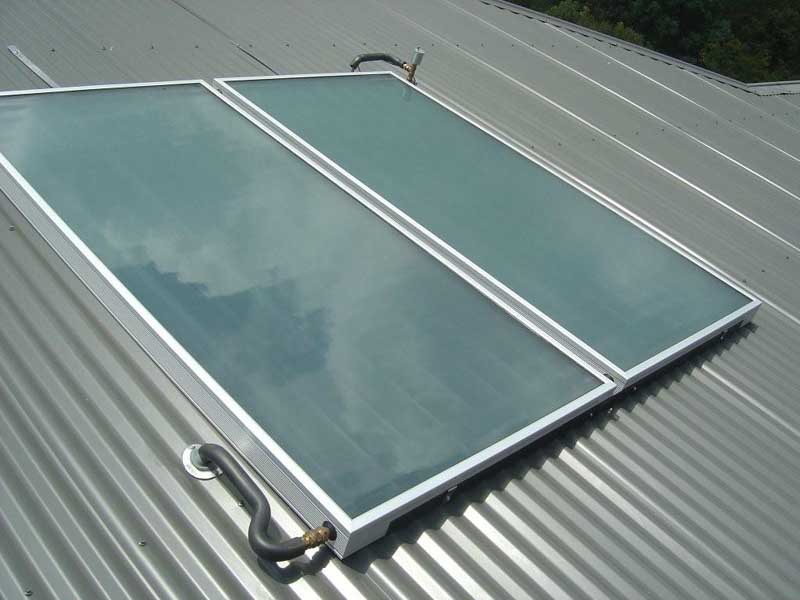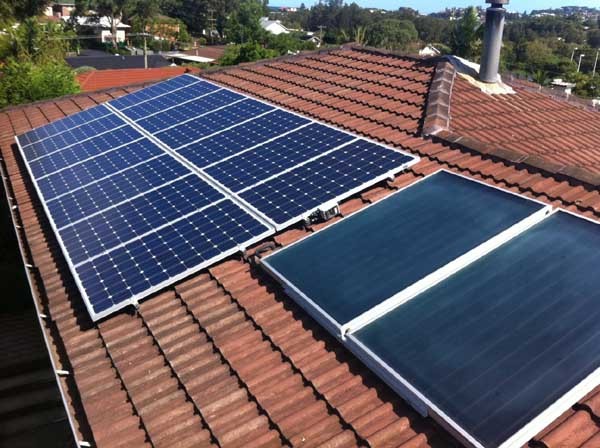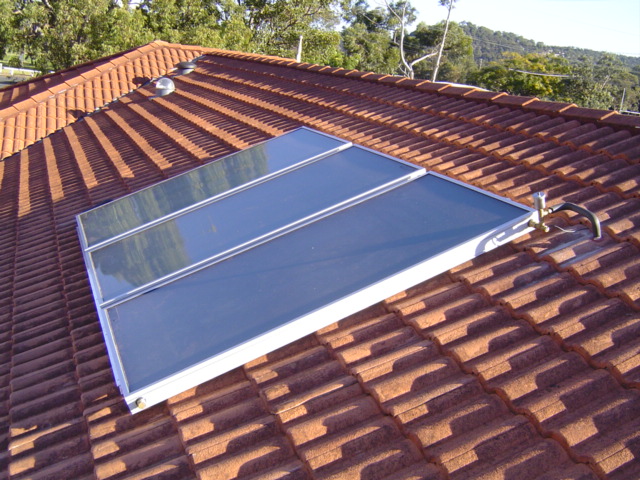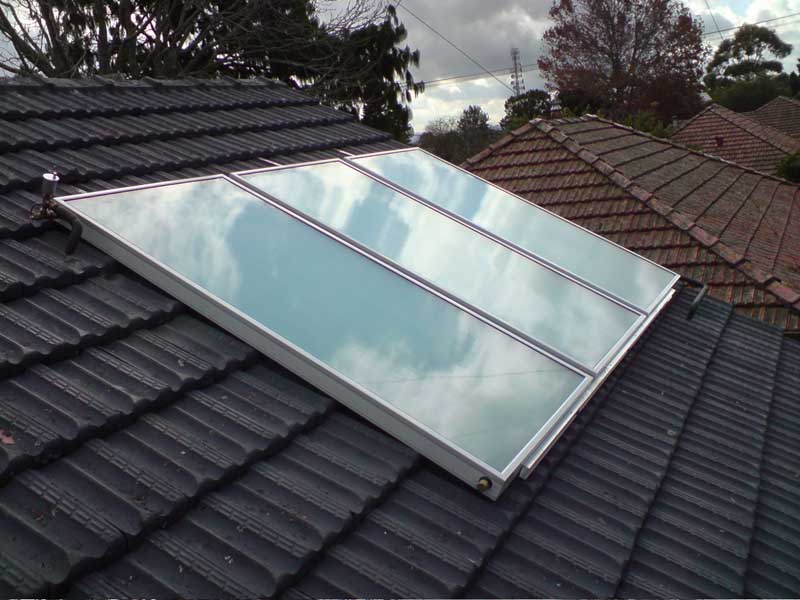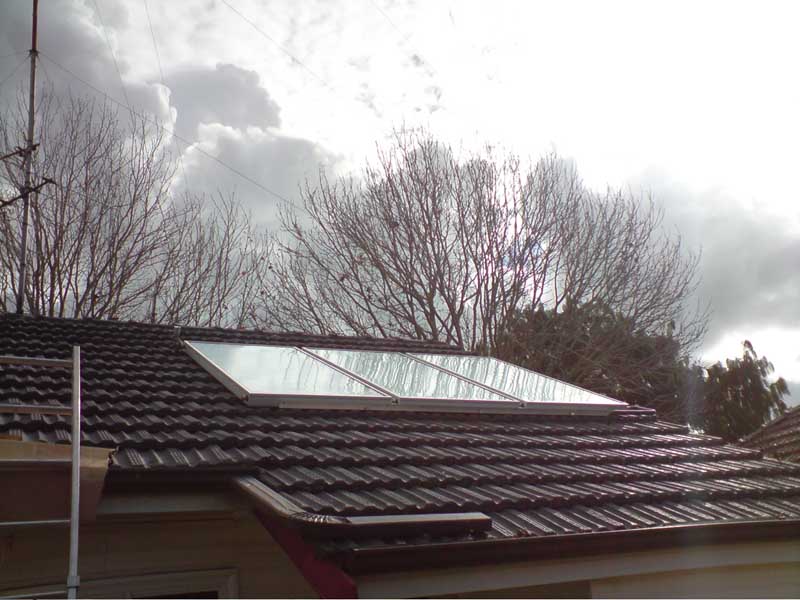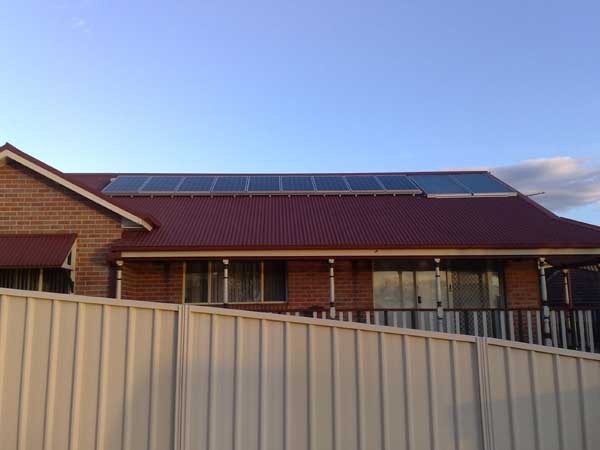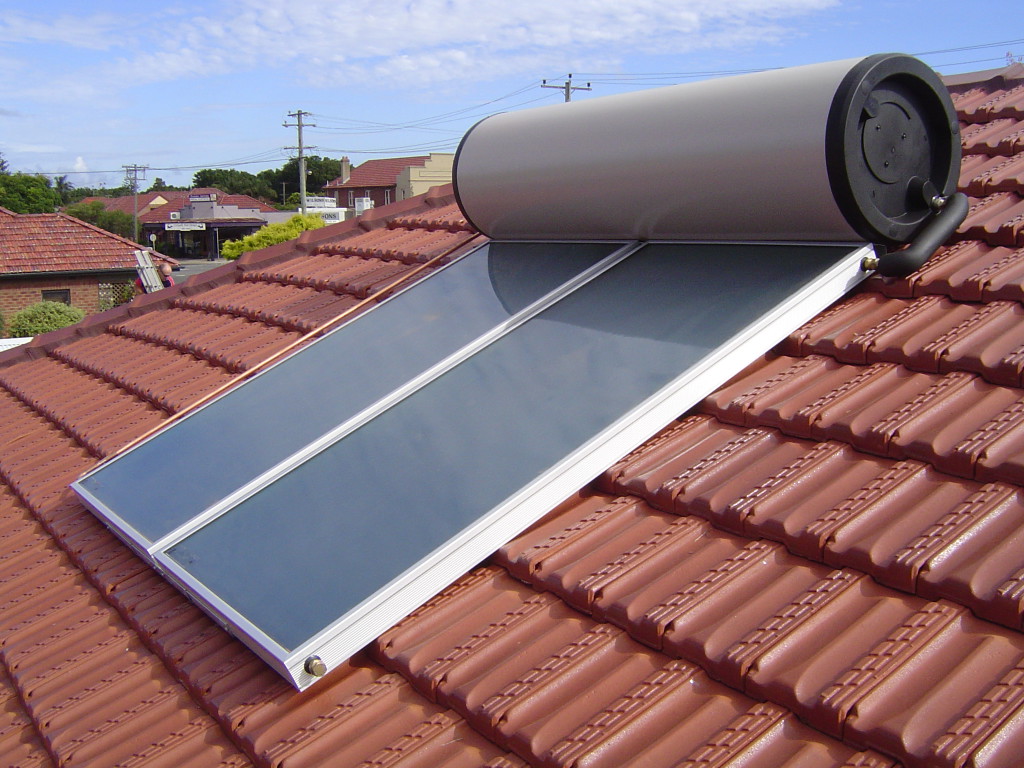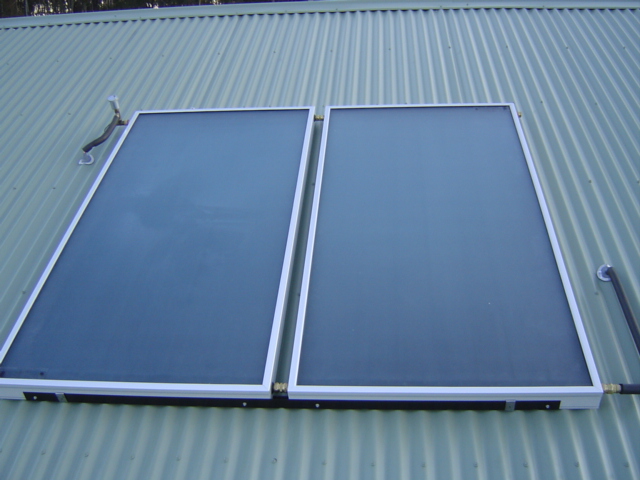 Review residential solar hot water products
Frequently Asked Questions
How quickly can you replace my old hot water system with a new solar hot water system?
We can replace your old system within 24 hours.
Am I helping the environment by switching to solar?
Yes! According to Australian Government, water heating is the highest contributor of greenhouse gas emissions and is responsible for 30% of home energy use, excluding the family car.
Will I run out of hot water?
We provide a choice of back up gas or electric boosters giving you peace of mind, ensuring you have hot water all day and night.
What rebates are available and are they included in the price?
RECs (renewable energy credits) from the Office of Renewable Energy Regulator apply to the purchase of a solar or heat pump water heater.
Depending on the system you install, as a point of sale discount, Superior Solar will deduct up to $1100 off your total bill.
What about heat pumps? Can I claim RECs on these?
You can qualify for a REC entitlement when you replace your electric hot water system with a heat pump and this is applied at the point of sale.
How does my Solar Hot Water System work?
Your solar collectors (usually mounted on a north facing roof) absorb heat from the sun. This heat then warms the water in the collector and is directed back to the storage tank ready for use.
Where can I put my hot water tank?
The tank can be positioned in many different locations, tailored to suit your house and plumbing to minimize waiting for your hot water to arrive in your home. Choose what suits you best.
Roof: We can install on flat, or any roof pitched between 12 to 35 degrees.
Ground: We can install back in the same position or relocate to a new position either inside or outside.
What is the life expectancy of my solar hot water system?
You can expect your solar hot water system to last you 15 to 25 years.
What is the difference between a heat pump and a Solar Hot Water System?
Heat pumps use heat from the air to heat your water, and while they still use electricity, they generally only use one third that of a standard electric heater.
Solar Hot Water Systems use the sun's energy 80% of the time to heat your water. Systems are either gas or electric boosted for the remainder of the time.
Solar Hot Water Systems require sunshine and are cheaper to run. Heat Pumps are the best alternative in a shady environment.
Find out how much solar can save your family
Quality solar energy systems from a team you can trust
Get Started
Solar Shop