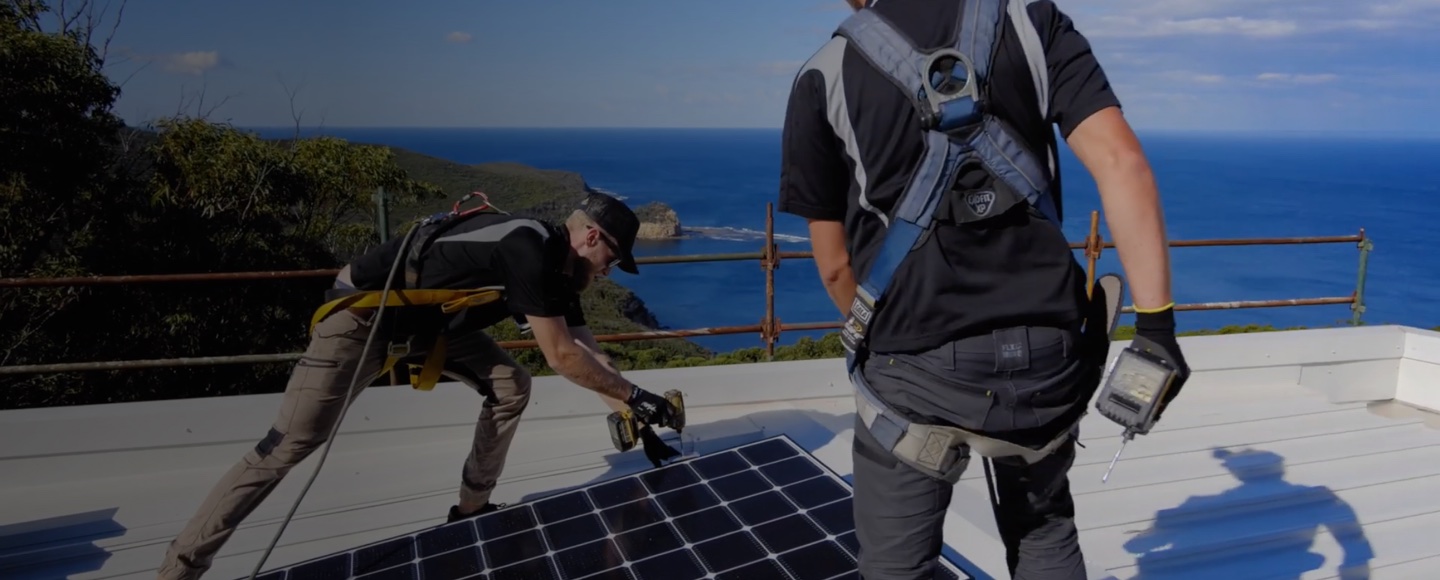 PANELS, BATTERIES, INVERTERS FOR HOMES
RESIDENTIAL SOLAR
You want solar that will last for decades. An investment now will set yourself up for compounding savings on your power bill.
LARGE SYSTEMS FOR LARGE YIELDS
COMMERCIAL SOLAR
Businesses are starting to save big on electricity by installing well-matched systems that offset their expensive usage. These days buy back is 3-5 years, with a lifespan of 30 years!
SAVE MONEY & CARBON WITH HEAT PUMPS!
HOT WATER
Hot water has never been so efficient. A Sanden Heat Pump Hot Water Heater is as efficient as solar hot water, even though it runs on electricity. 70% more efficient than traditional hot water tanks!
SOLAR TUNE-UPS. DON'T GET LEFT WITH UNDER-PERFORMING SOLAR.
SERVICE AND REPAIRS
Inverter repairs, solar panel cleaning, troubleshooting and parts replacements. Whatever you need, if you're on the Central Coast we are glad to help.
Warranty repairs, advice, assistance with paperwork. All using licensed electricians.
"We're passionate about Solar!
We've been on the Coast for 18 years and value quality workmanship."
Superior Solar are the Central Coast's expert Solar Power System installers, offering the highest quality solar panels with reliable and specialized service.
Our experienced and knowledgeable installers are passionate about the renewable energy industry and pride themselves on quality workmanship and attention to detail.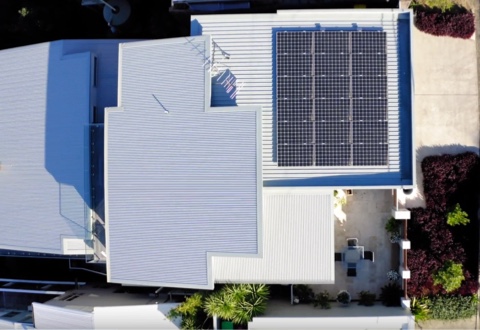 Capture Roof Energy 
Australia has such great sunshine. It is intense and full of energy. Turning it into electricity is a great way for your property to create even more value for you. Also cools your roof in summer.
Reduce CO
₂

 Footprint

Solar electricity reduces your demand for the finite fossil fuels. Also, using electricity from the source of the power is an enormous saving on the infrastructure to deliver to your home.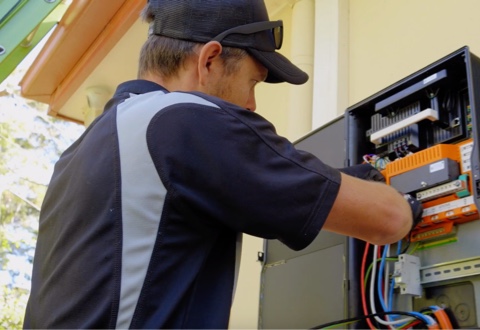 Offset Rising Energy Costs
Electricity prices have been rising steadily for decades. By installing solar you can offset most of your bill. And the amount you save will keep rising, all from spending at today's prices.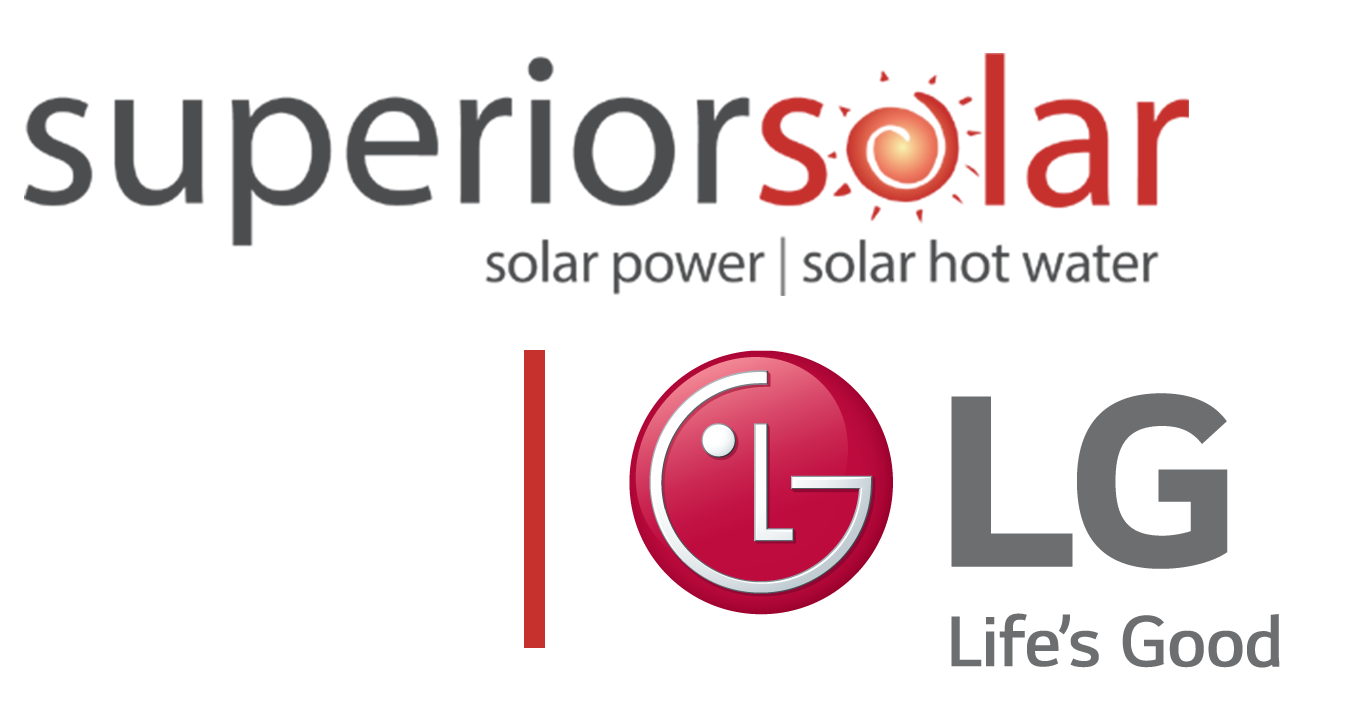 Superior Solar has carefully chosen our partners and suppliers. We are proud to be Central Coast's Approved LG Dealer. The products we recommend are truly the best in the country.