Quality solar panels and solar power from a team of Tesla Powerwall Certified Installers right here on the Central Coast

A 60kW commercial solar power system produces an average of 223.21kwh per day Resulting in a $45,880 STC rebate
Solar Panels for your home or business
Quality solar power systems from a local team you can trust located right here on the Central Coast
Give us a call
 Superior Solar are the Central Coast's expert Solar Power System installers, offering the highest quality solar panels with reliable and specialized service.
Our experienced and knowledgeable installers are passionate about the renewable energy industry and pride themselves on quality workmanship and attention to detail.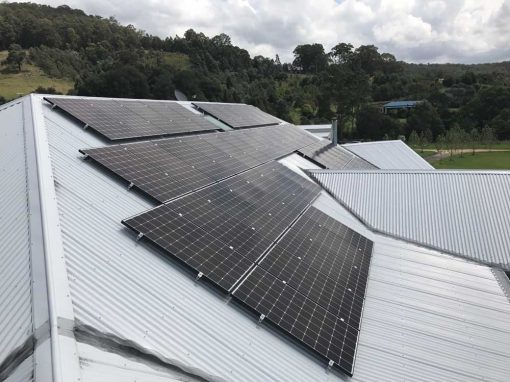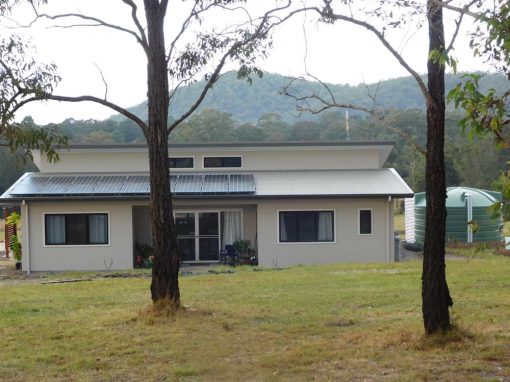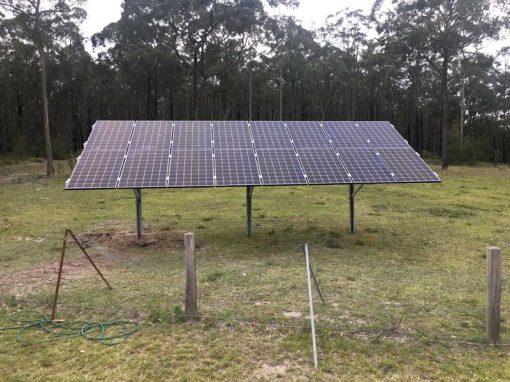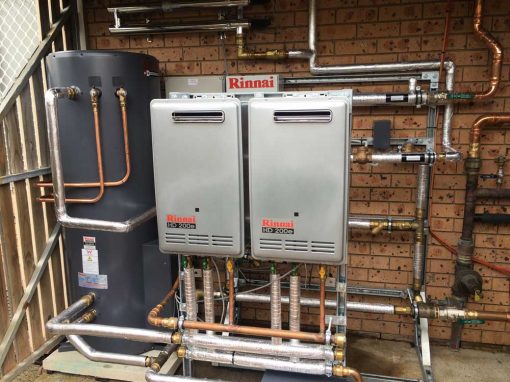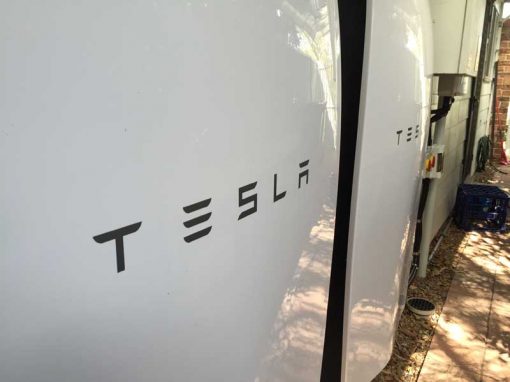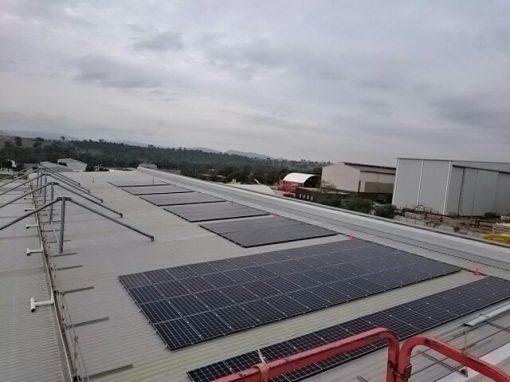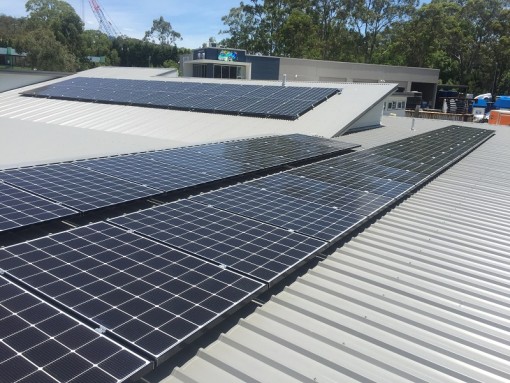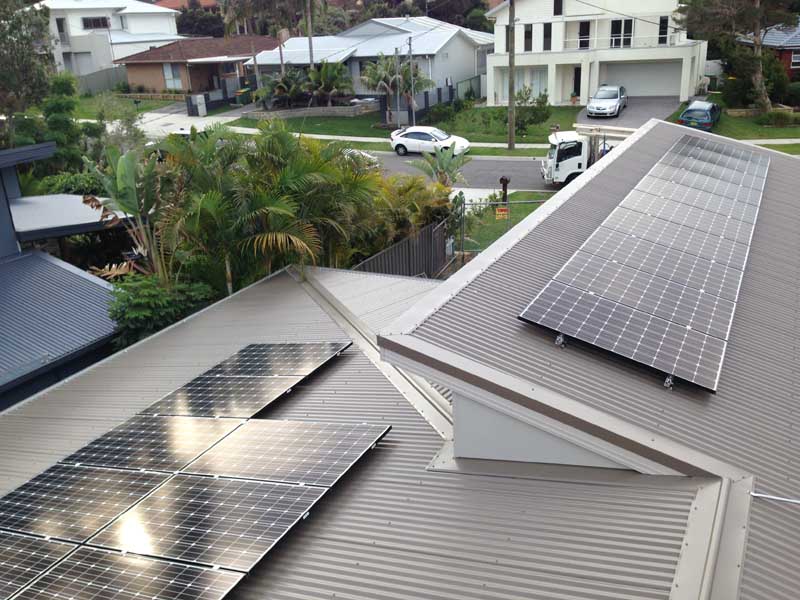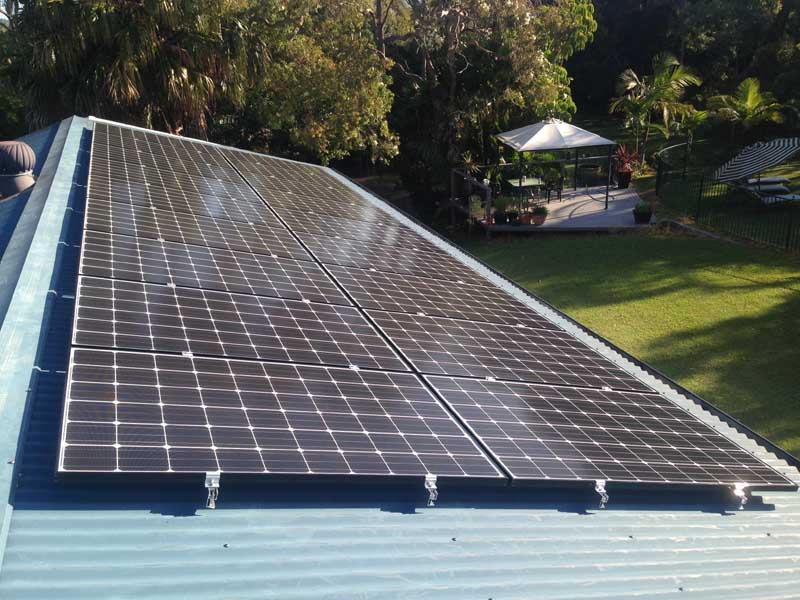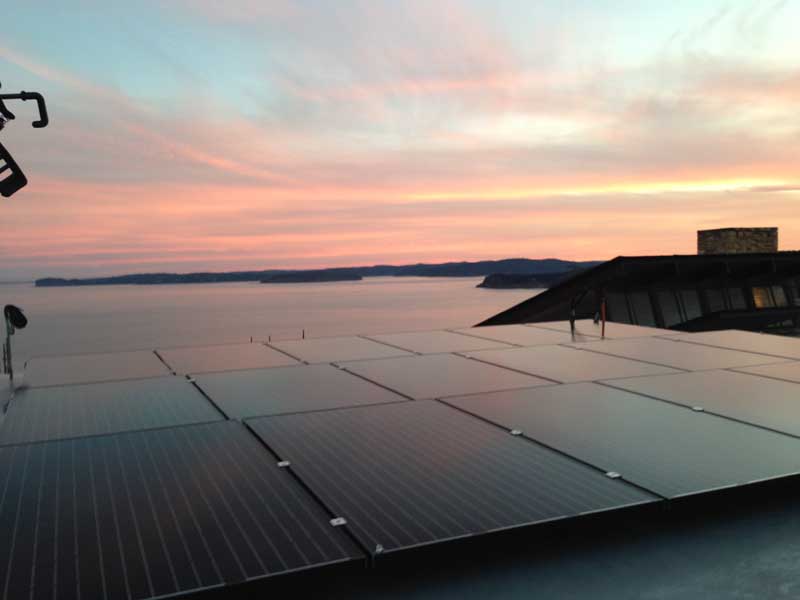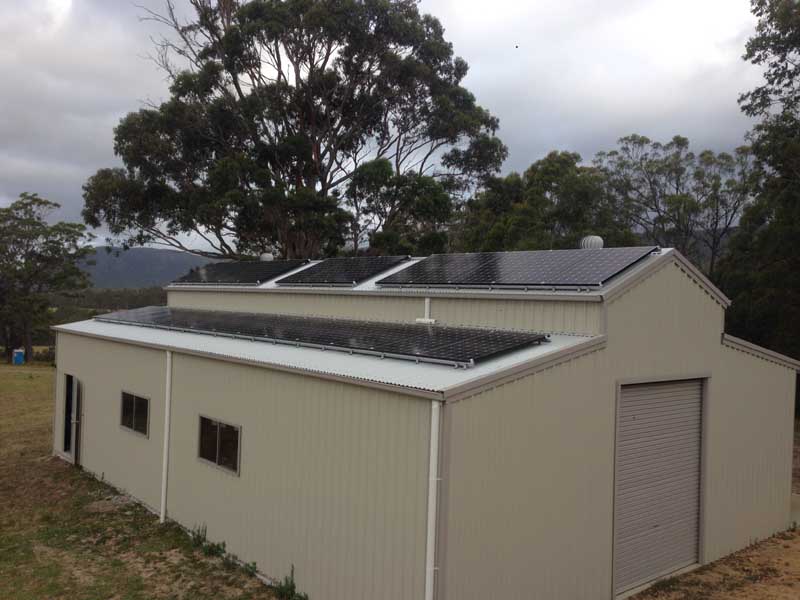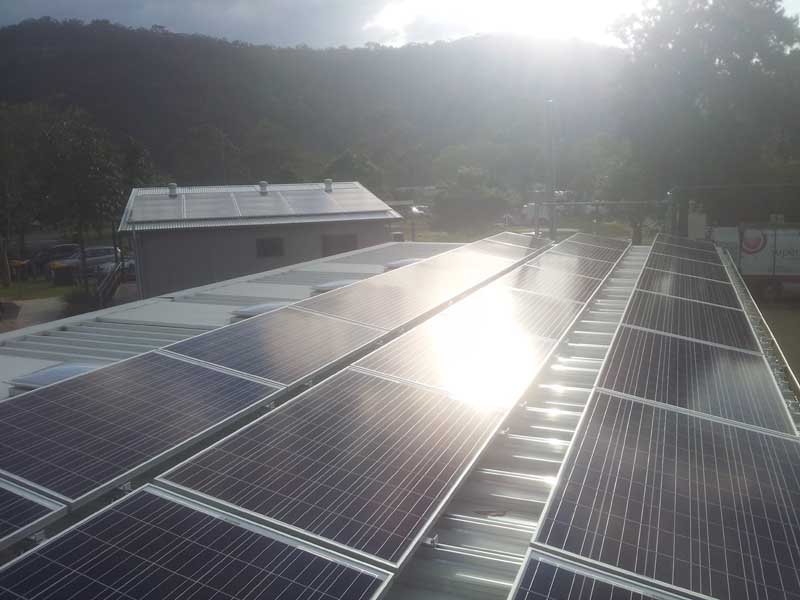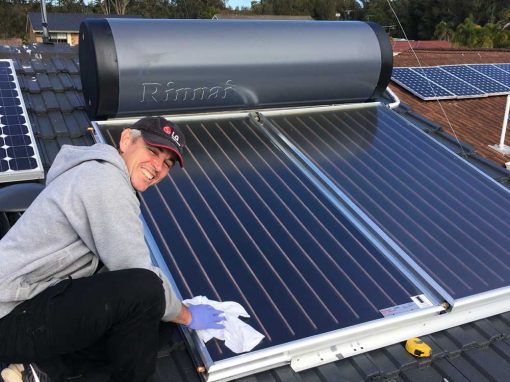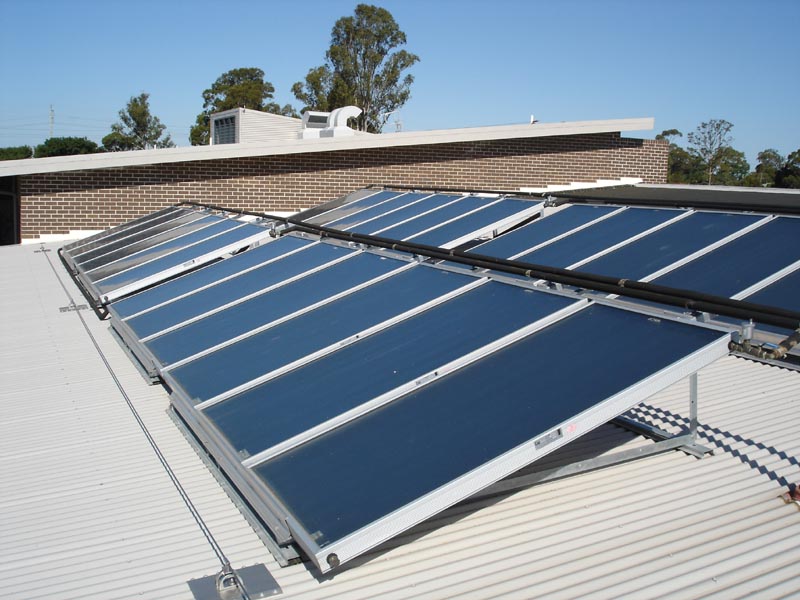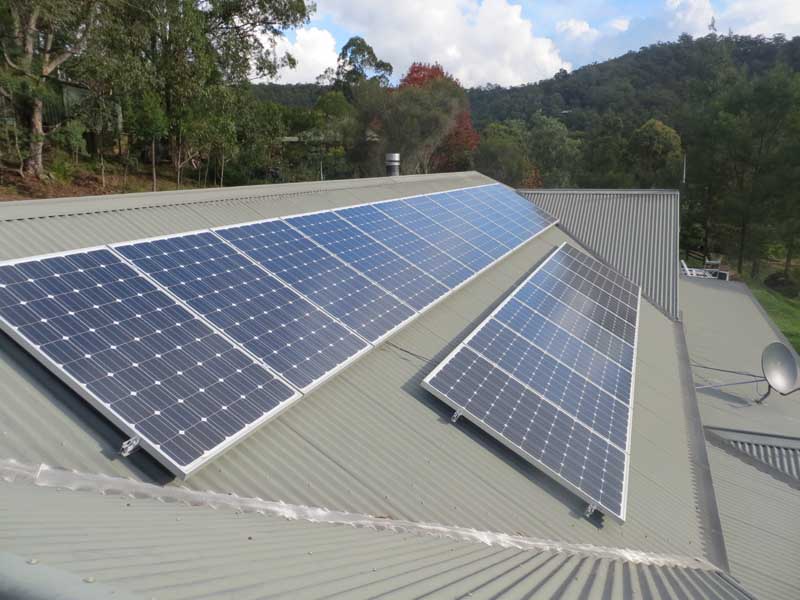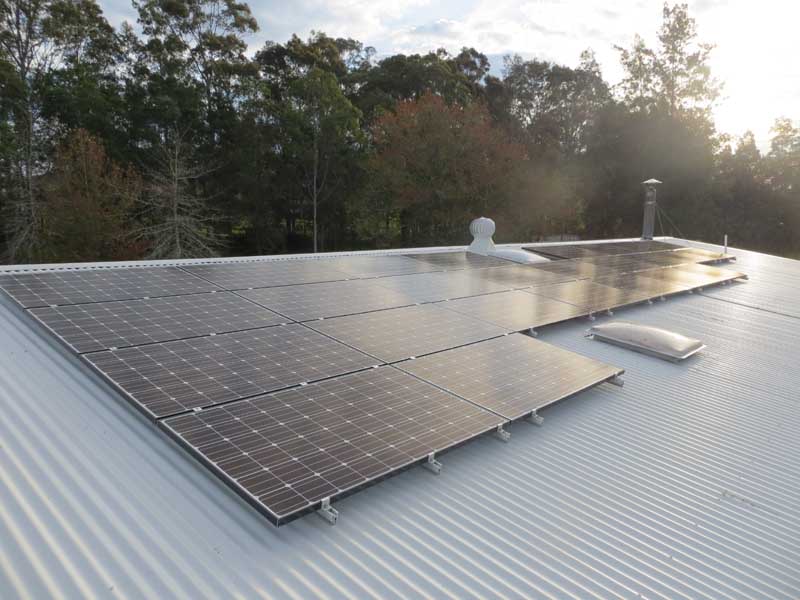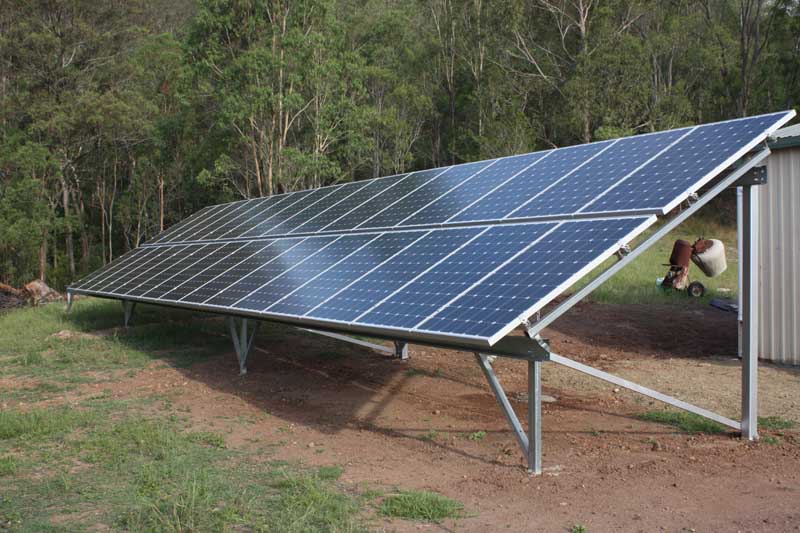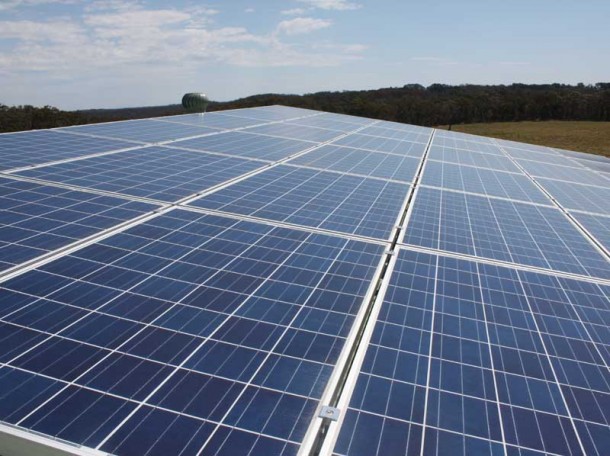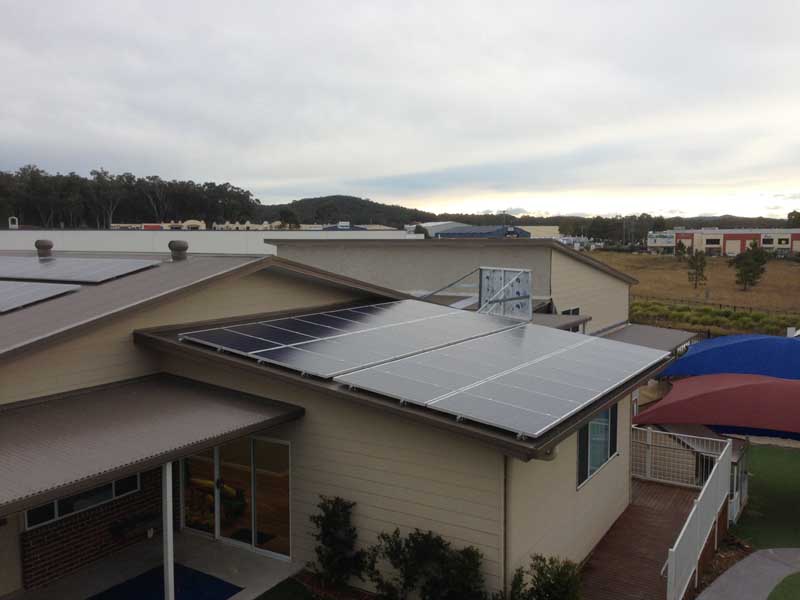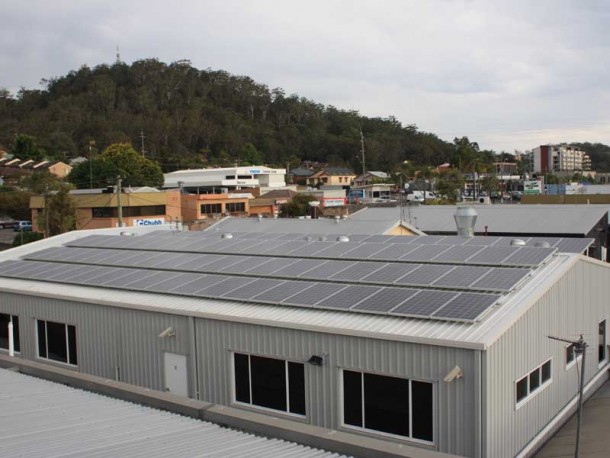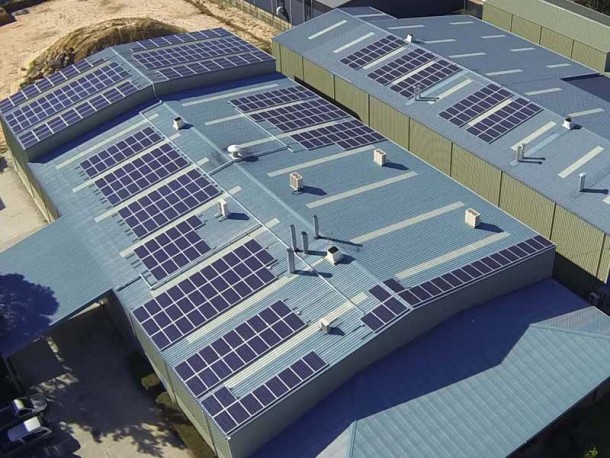 This feedback is long overdue, since my first contact with Superior Solar was September 2016!! The new house build at Merewether, NSW was subsequently very drawn out and problematic, so....
I would like to thank Derek and Alex for their patience (and courtesy and understanding) during this frustrating period of construction but especially for their expertise in design and installation. Whenever we had (have) a question, Alex is quick to respond.
We specified quality components (SolarEdge, LG panels, etc) and the system is performing better than I would have anticipated on such a suboptimal roof design. They also prepared the roof and wall wiring for future upgrades plus installed a Sanden Heat Pump.
So, credit where credit is due - thanks to everyone at Superior Solar (not forgetting Deanne and Michaela).
Paul, Merewether
My wife and I are very happy with the installation. Every aspect was excellent,from the first phone call, followed by numerous enquiries and emails, which were always answered promptly, to the product and a very efficient installation. Thanks
Kerry & Chris, Killcare Heights
"The Solar installation your team carried out has been delivered beyond our expectations, the workmanship is very neat compared to others I have seen and was carried out very effectively. Please thank your team for us."
Graham & Lyn, Terrigal
I would just like to say how impressed I was with your company and how smoothly everything has run from first phone call, quote, to the install of the new solar water system.
Thanks so much for all of your help and I will definitely be letting people know about the excellent service I received.
Shauna, Halekulani
Very happy with the service from Superior Solar.
Came on time, friendly and helpful. Explained the solar web site very well.
This is the second house we have used them for
Marilyn, Daleys Point
We found all the men who worked on our installing the solar panels very helpful and installed the panels and electrics in a very professional manner.
Derek was very helpful and assisted greatly in selection of the system
Thanks for supplying and installing our system, and waiting for our payment.
Bryan & Pauline, Long Jetty
Excellent service & I am not a person that gives praise lightly. !!!
Duncan Bridel, Pearl Beach
"The work from start to finish was all good. Very professional application to the installation of the panels.
I am so glad that I used Superior Solar."
John Cook, Kincumber
"My system functions superbly, I couldn't be happier with it and I have already recommended Superior Solar to other people interested in going off-grid and would recommend them as the best choice around.  I would like to thank Alex and Derek in particular for helping me achieve my goal and providing me with top quality technology and components that I am extremely happy with." 
Alison, Coolongolook, NSW
"Thank you very much: Derek was informative and expert, the installation was hassle free and the guys installing were courteous, friendly and efficient.
We would certainly recommend Superior Solar."
Lindy, St Huberts Island
"It's terrific gives hot water all year round. The only time we have had to use the booster is on days that we have experienced heavy rain. Much more efficient than the mains supply for producing hot water."
Robert, Shortland
"Great, I love making my own electricity. Feels like I'm contributing in some way. Convinced I made the right decision. Great team as I had expected. There is comfort in dealing with some you know and trust."
Bob, Gosford
"It is a great concept to create electricity without any fuss and also reduce our electricity costs at the same time.
Extremely professional. From the initial visit to explain the system and the process involved."
Chris, Kotara
"Very good - helpful, professional etc. I got several quotes, and was happiest with the advice and information I was given by Superior Solar. I could have gone cheaper, but I think I got the best deal for quality. They came when they said they would, and did the job well."
Lorraine, Cooranbong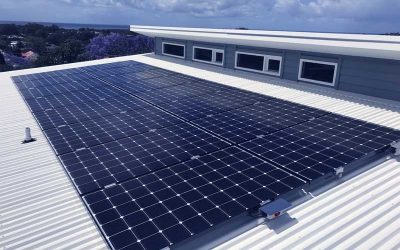 High quality, premium solar system with no money down
read more
Superior Solar has carefully chosen our partners and suppliers. We are proud to be the Central Coast's approved LG Dealer. LG solar power systems are among the best in the world, so shop with Superior Solar today with the peace of mind knowing you are getting the highest quality solar panels available on the Central Coast.