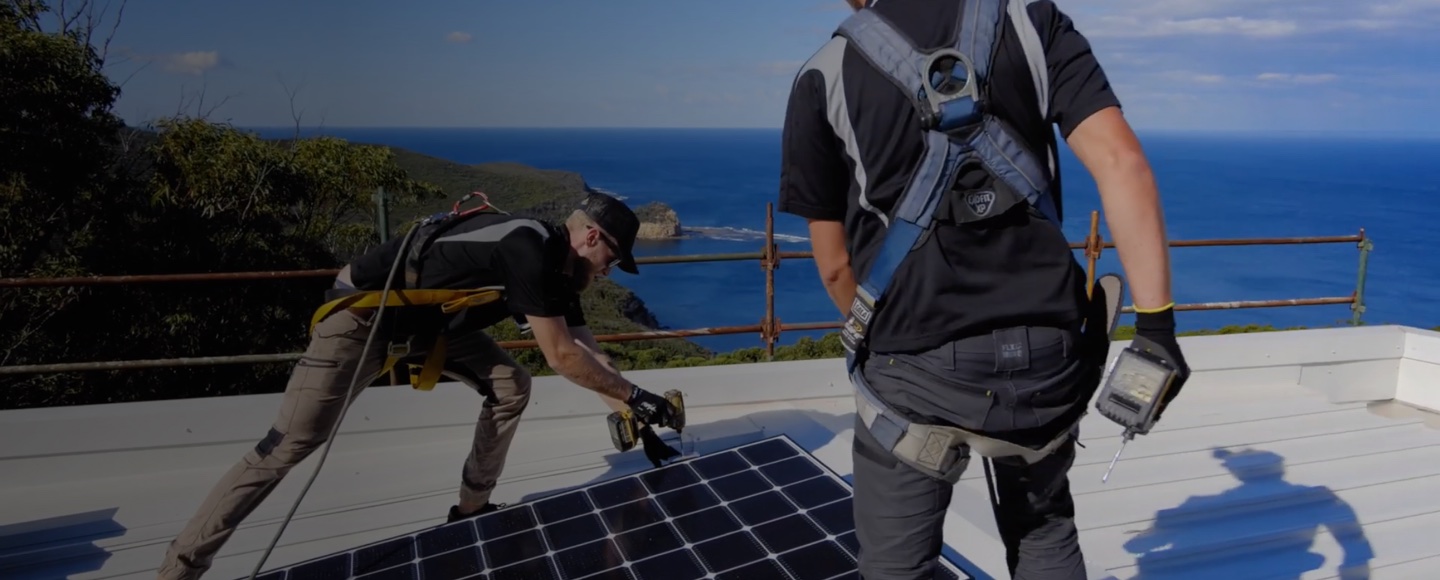 SOLAR HOT WATER
Hot water free from the sun. Efficient, quality systems to suit your home.
"We're passionate about Solar!
We've been on the Coast for 20 years and value quality workmanship."
Superior Solar are the Central Coast's expert Solar Power System installers, offering the highest quality solar panels with reliable and specialised service.
Our experienced and knowledgeable installers are passionate about the renewable energy industry and pride themselves on quality workmanship and attention to detail.
Helping the Central Coast go Solar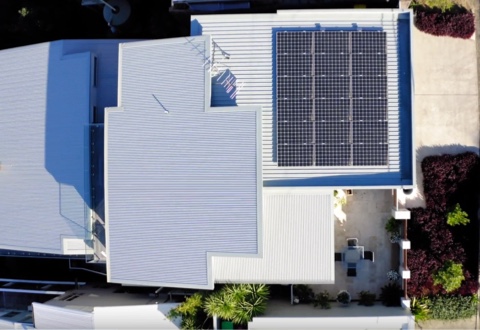 25 year equipment warranty 
We only sell panels and components where the manufacturer stands behind their product. This means we stock only the best in the world, and give the best warranties you'll get anywhere.
Local & 100% accountable for our work
You need the confidence that your solar panel installers will help you after they've made the sale. We've been on the Coast for 20 years! And we stand by our work 100%.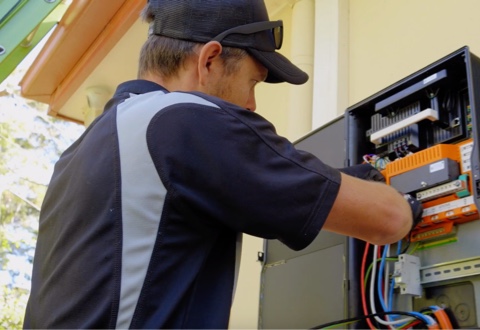 Offset Rising Energy Costs
Electricity prices have been rising steadily for decades. By installing solar you can offset most of your bill. And the amount you save will keep rising, all from spending at today's prices.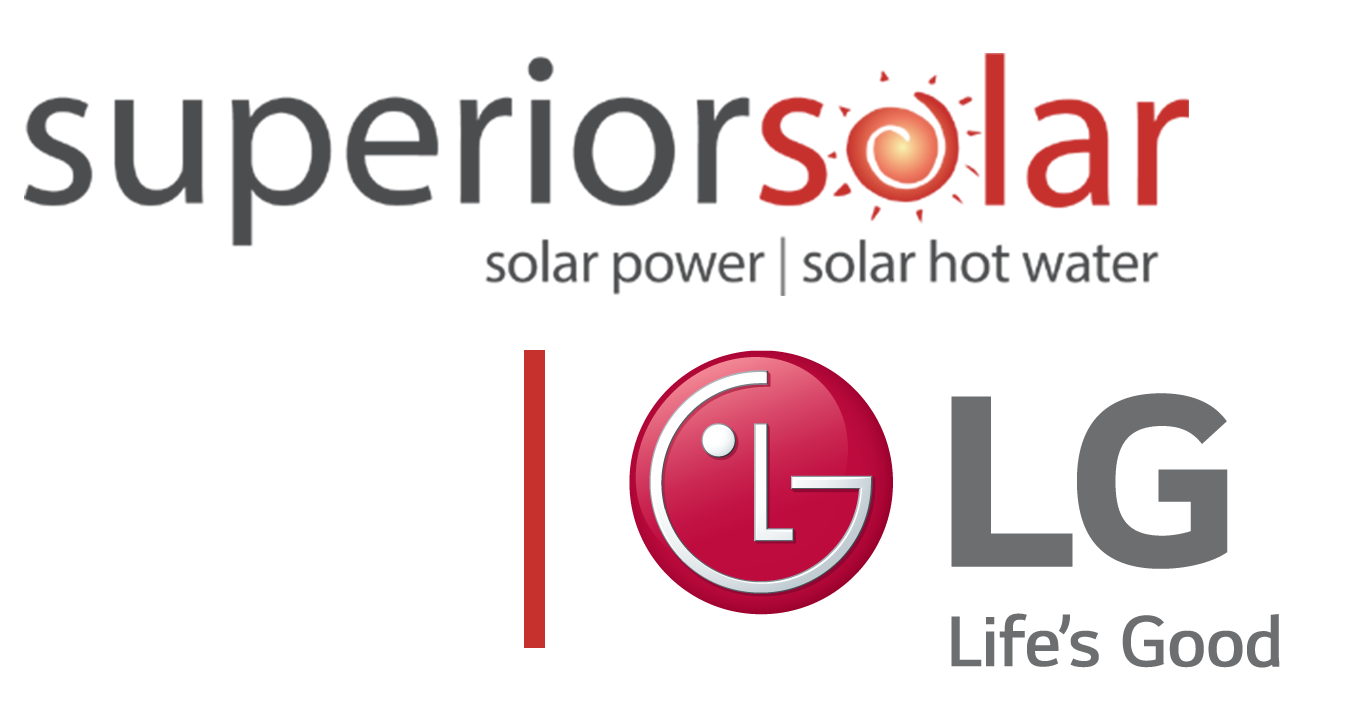 Superior Solar has carefully chosen our partners and suppliers. We are proud to be Central Coast's Approved LG Dealer. The products we recommend are truly the best in the country.