Commercial Solar Hot Water Avondale
Avondale Retirement Homes goes Solar
Portfolio - Commercial
Avondale Retirement Homes solar hot water project installed 18 x 180 litre solar hot water systems for each unit on the site.
18 x 180L (3.24kL) System
LOCATION

Avondale, NSW

System Size

18 x 180L (3.24kL)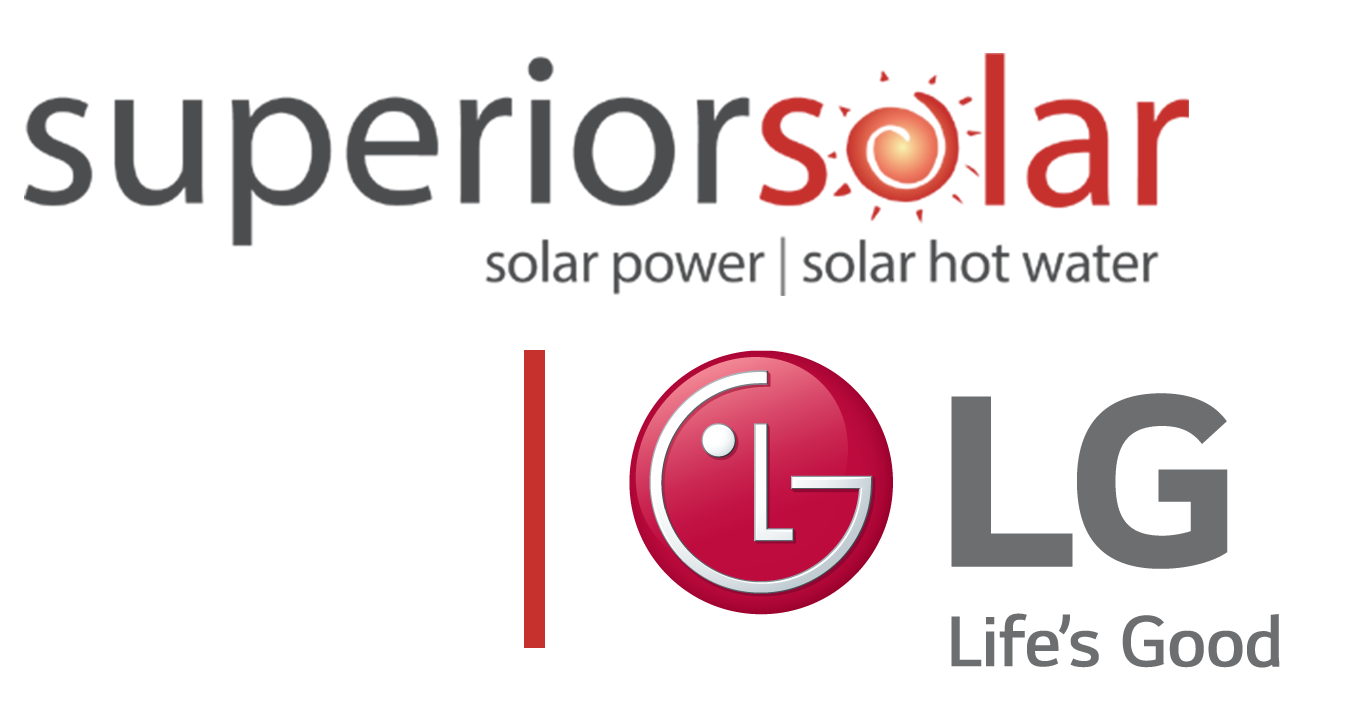 Superior Solar has carefully chosen our partners and suppliers. We are proud to be Central Coast's Approved LG Dealer. The products we recommend are truly the best in the country.