Gosford City Council LGEEP Solar Hot Water
Gosford Council Installs Solar Hot Water Systems across the Shire
Portfolio - Commercial
Under the Local Government Energy Efficiency Program (LGEEP) launched by the Federal government in  2013, Gosford City Council put out to tender for the installation solar hot water systems across multiple community sites in the Gosford Shire.
Each site was independently assessed for both the solar panels and tank position to ensure optimum performance and consideration of public facilities. Depending on the demand for hot water different systems were allocated to each site.
The largest being the Patonga Camping ground where during peak periods it was essential that the hot water supply kept up.
The job included the removal of the two energy intensive and highly inefficient gas boilers and replaced with Rinnai Demand Duo Split System which included; 2 x Rinnai Heavy Duty 200 Internal continuous flow (capable of 1000ltr/hr each) units and 6 x solar collectors located on the two storey metal roof facing north.
Gosford City Council installed 14 solar hot water systems on the following sites:
Terrigal 50+ Leisure & Learning Ctr, Gosford 50+ Leisure & Learning Ctr, Ettalong 50+ Leisure & Learning Ctr, Kincumber Youth Centre, Patonga Camping ground, Woy Woy Depot, Fire Control 1, Fire Control 2, Mangrove Depot, Laycock Theatre x three systems, Peninsula Theatre, Erina Depot Amenities
System
LOCATION

Gosford, NSW

Roof Direction

North

Production Capacity

1000L/hr

Components

Rinnai Demand Duo Split System, Rinnai Heavy Duty 200 Internal, solar collectors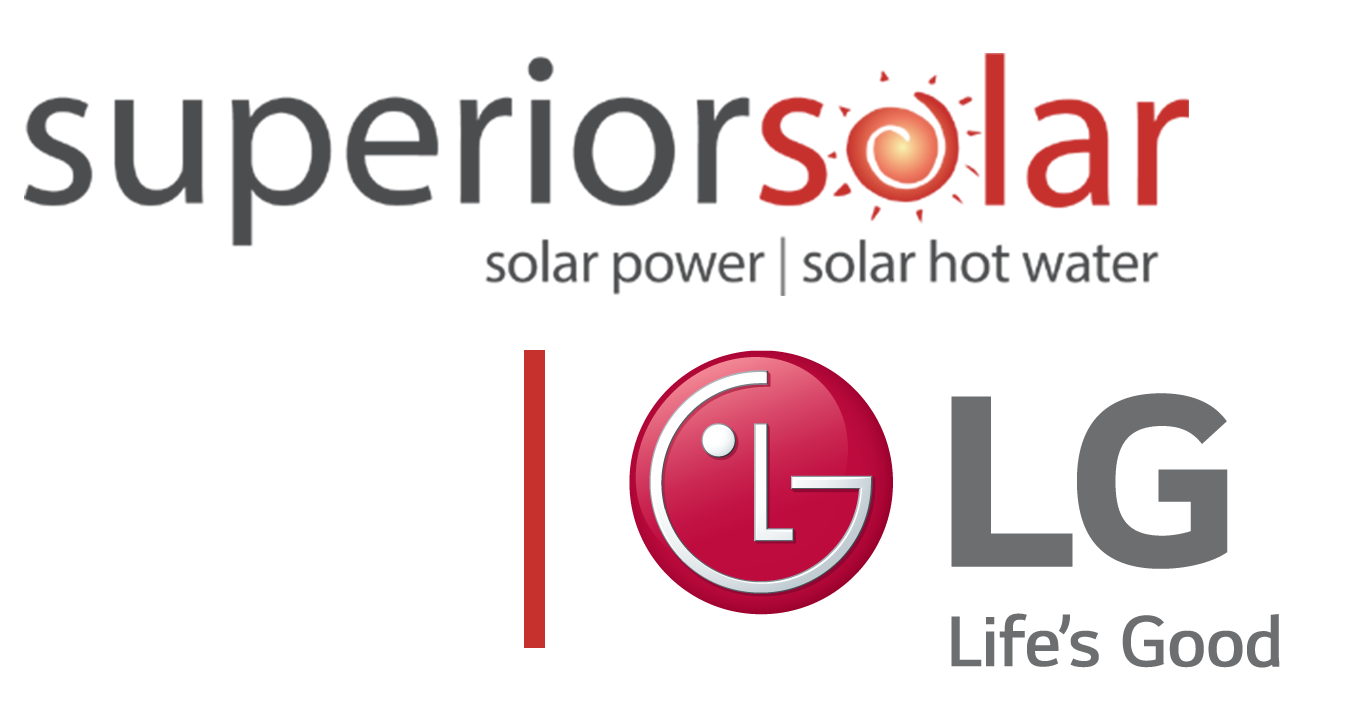 Superior Solar has carefully chosen our partners and suppliers. We are proud to be Central Coast's Approved LG Dealer. The products we recommend are truly the best in the country.