Sanden Heat Pump Forresters Beach
Heat Pump Hot Water System
Portfolio - Residential
Sanden heat pump hot water system and a 4 kW solar power system was installed on this residence at Forresters Beach, NSW.
The Sanden heat pump includes a 315L hot water tank and hot water within minutes of completing the installation. It is the most efficient heat pump on the market and whisper quiet making it the preferred choice.
The heat pump generated 32 STCs under the solar credits scheme and was entitled to $1,184 in STC rebates and the 4kW solar power system generated 84 STCs and was entitled to $3,108 both applied at the point of sale.
4kW + Solar Hot Water System
LOCATION

Forresters Beach, NSW

Rebates

$4,292

System Size

4kW + Solar Hot Water

Components

Sanden heat pump including 315L hot water tank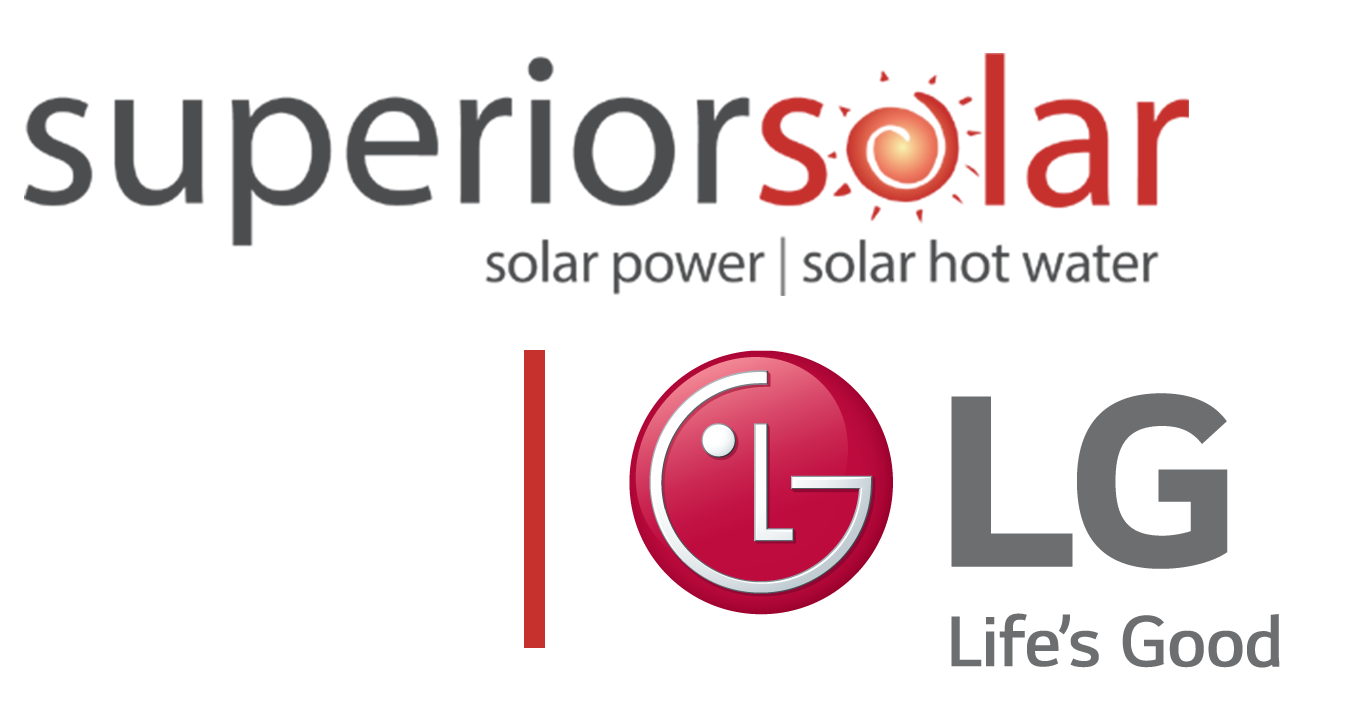 Superior Solar has carefully chosen our partners and suppliers. We are proud to be Central Coast's Approved LG Dealer. The products we recommend are truly the best in the country.