Sanden Heat Pump Forresters Beach
Heat Pump Hot Water System
Portfolio - Residential
Sanden heat pump hot water system and a 4 kW solar power system was installed on this residence at Forresters Beach, NSW.
The Sanden heat pump includes a 315L hot water tank and hot water within minutes of completing the installation. It is the most efficient heat pump on the market and whisper quiet making it the preferred choice.
The heat pump generated 32 STCs under the solar credits scheme and was entitled to $1,184 in STC rebates and the 4kW solar power system generated 84 STCs and was entitled to $3,108 both applied at the point of sale.
4kW + Solar Hot Water System
LOCATION

Forresters Beach, NSW

Financial Incentives

$4,292

System Size

4kW + Solar Hot Water

Solar Components

Sanden heat pump including 315L hot water tank
Here for the Central Coast
On the Coast for 20 years.
Solar has a powerful impact. Generate your own clean energy, reduce your electricity bills, protect yourself from price hikes and use those savings to empower your life.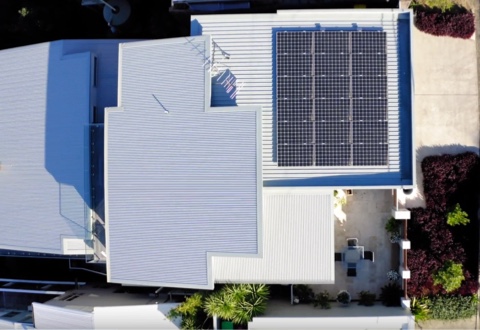 Quality Products
Use the product warranty to guide your component selection. We recommend and install only panels with a 25 year product warranty.
Local team
Your entire install is completed in house by our passionate team and we are just around the corner when you need us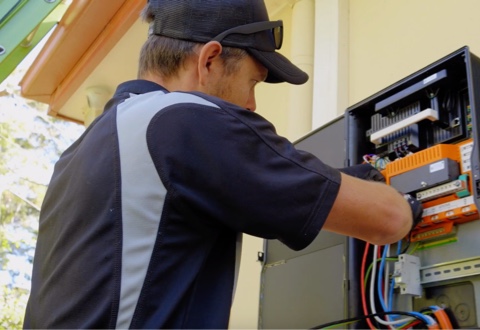 Professional Staff
Quality workmanship, knowledgeable and helpful team to answer all your questions
See comments from our quality online reputation
Find out how much solar can save your family
Quality solar energy systems from a team you can trust
Get Started
Solar Shop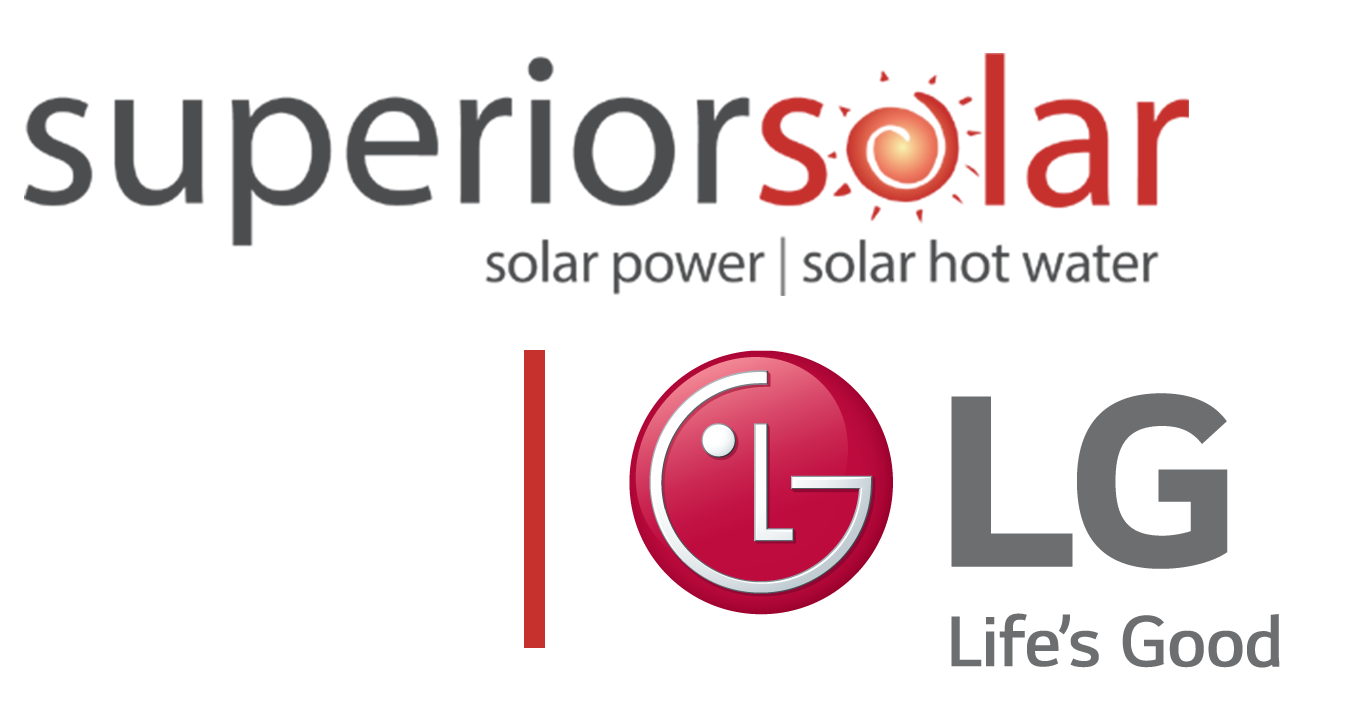 Superior Solar has carefully chosen our partners and suppliers. We are proud to be Central Coast's Approved LG Dealer. The products we recommend are truly the best in the country.