Commercial Hot Water East Gosford
Leading the solar industry with quality, high performance products with guaranteed reliability & longevity
Commercial Hot Water East Gosford NSW
A Rinnai Demand Duo commerical gas hot water system was installed at the Presbyterian Aged Care facility East Gosford, NSW.
This system can deliver 1520L every hour, supplying continuous hot water. It includes an Ultra Violet steriliser with a commercial warm water valve to ensure all 40 units maintain a constant 43 degrees.
Superior Solar worked within the needs of the facility to ensure the system was installed in between peak periods for minimal disruption to hot water services.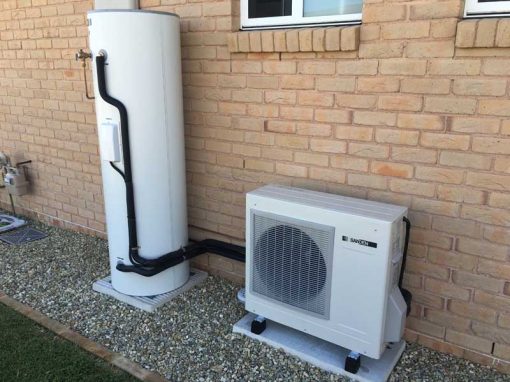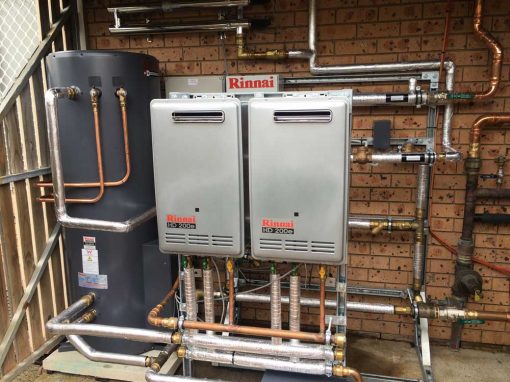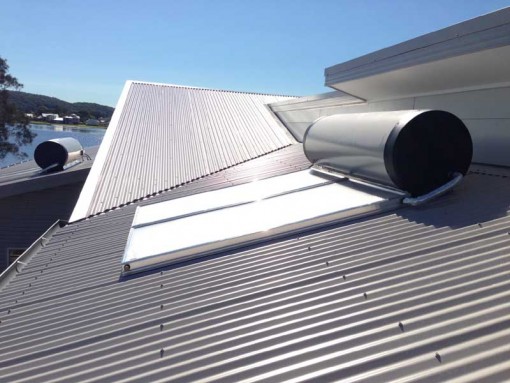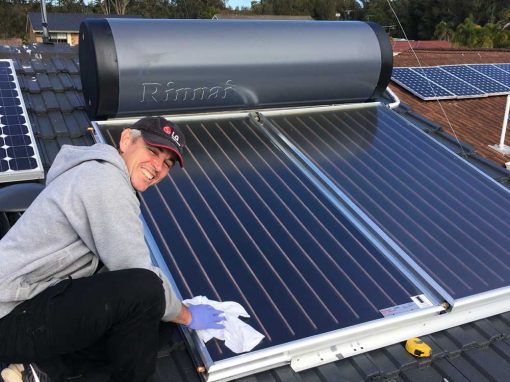 Find out if your business is suited to solar
Quality systems from a team you can trust