Commercial Hot Water East Gosford
Rinnai Gas Hot Water
Portfolio - Commercial
A Rinnai Demand Duo commercial gas hot water system was installed at the Presbyterian Aged Care facility East Gosford, NSW.
This system can deliver 1520L every hour, supplying continuous hot water. It includes an Ultra Violet steriliser with a commercial warm water valve to ensure all 40 units maintain a constant 43 degrees.
Superior Solar worked within the needs of the facility to ensure the system was installed in between peak periods for minimal disruption to hot water services.
System
LOCATION

East Gosford, NSW

Roof Pitch

43°

Production Capacity

1520L/hr

Components

Rinnai Demand Duo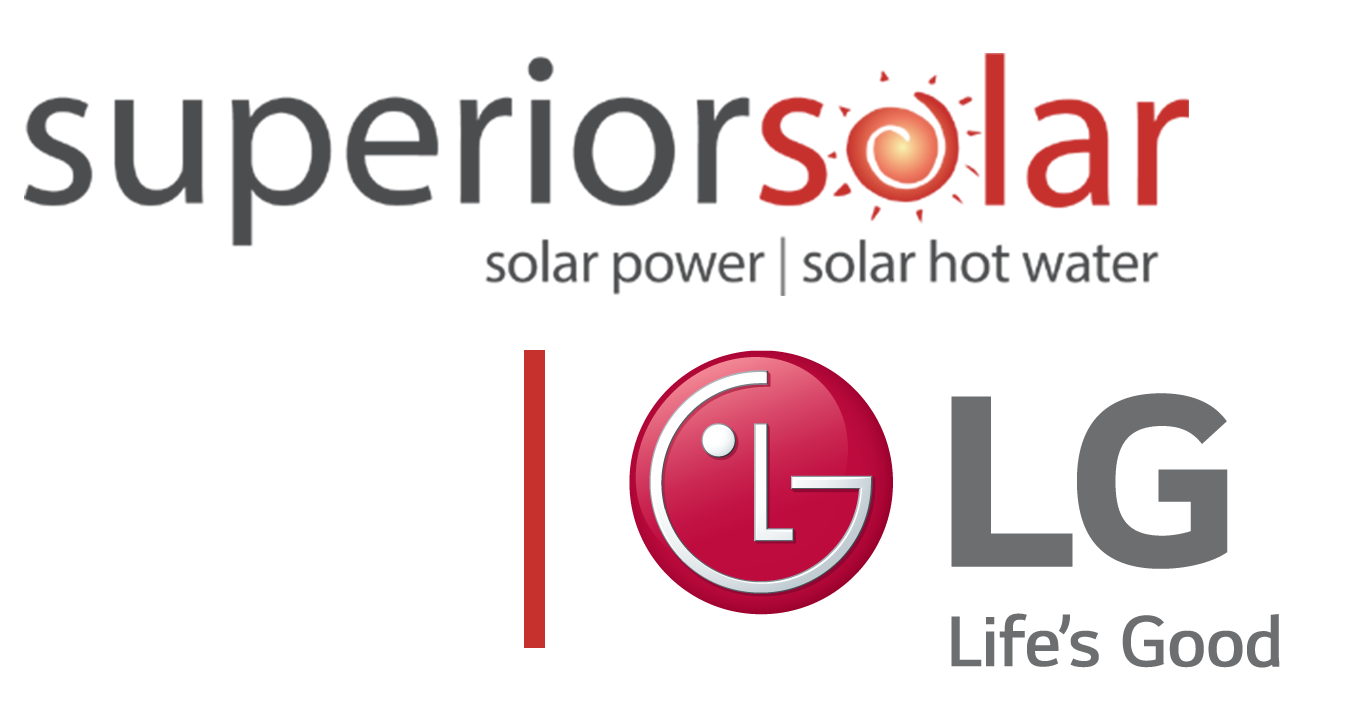 Superior Solar has carefully chosen our partners and suppliers. We are proud to be Central Coast's Approved LG Dealer. The products we recommend are truly the best in the country.