Power Storage Products
Leading the solar industry with quality high performance products.
Tesla Powerwall 2
Tesla Powerwall is revolutionising home solar power systems, enabling more families to use renewable energy to power their day to day lives. The result is greater self-consumption of solar generation and reduced energy costs.
Provide a back up power supply for your home or business.
Includes an integrated battery management system saving on installation costs
Increased capacity now 13.5kWh
Powerwall 2 is compatible with almost all existing systems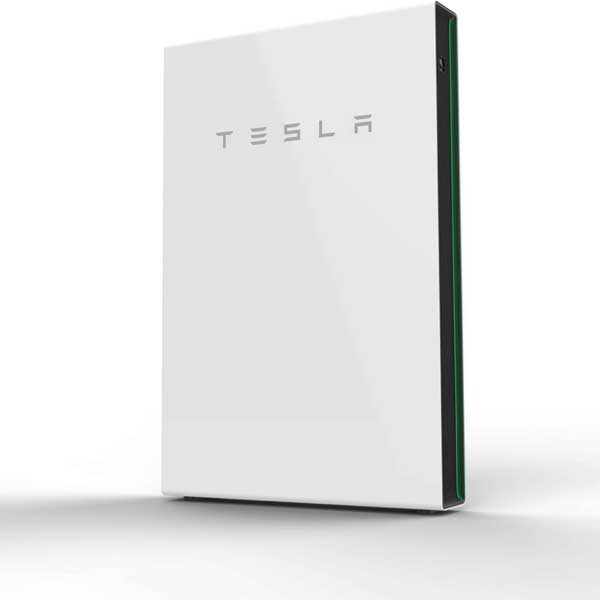 LG Chem Solar Battery Range

The LG Chem RESU High Voltage battery range includes a 7kwh (6.6kwh useable) and 9.8kwh (9.3kwh uesable) options.
This battery must be paired with a a battery management system
SMA