Power Storage Products
Leading the solar industry with quality high performance products.
Tesla Powerwall 2
Tesla Powerwall is revolutionising home solar power systems, enabling more families to use renewable energy to power their day to day lives. The result is greater self-consumption of solar generation and reduced energy costs.
Provide a back up power supply for your home or business during a black out.
Includes an integrated battery management system saving on installation costs and enabling compatibility with virtually any existing solar power system
Large battery with 13.5kWh of useable power
Multiple storage systems can be combined
Powerwall 2 is compatible with almost all existing systems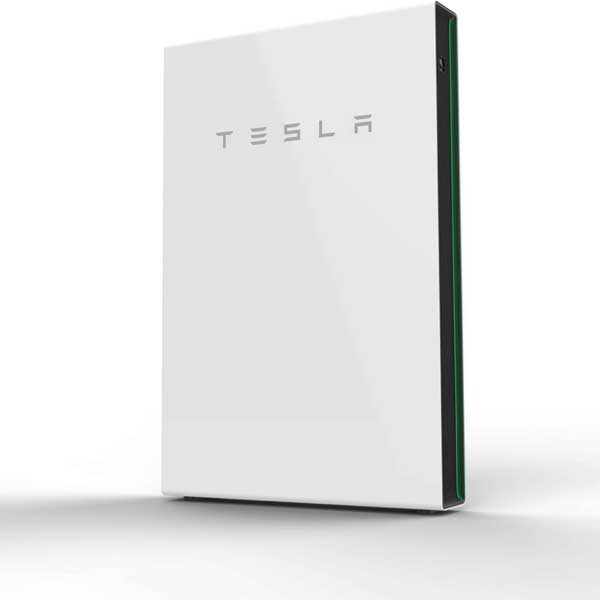 LG Chem Solar Battery Range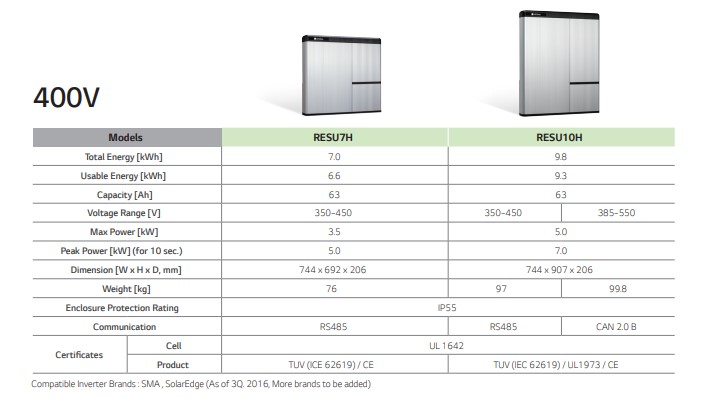 The LG Chem RESU High Voltage battery range includes a 7kwh (6.6kwh useable) and 9.8kwh (9.3kwh uesable) options.
This battery is paired with a battery management system compatible to your inverter type.