Home Battery Umina Central Coast NSW
Home Battery Umina Central Coast
Portfolio - Residential
This property had a solar power system installed a year ago and after experiencing a number of prolonged black outs invested in a single Tesla Powerwall home battery.
The property uses a pump to protect the home from flooding and with the frequent weather events combined with prolonged loss of grid power, needed a battery to ensure the home was protected at all times.
The battery installation includes a customised essential services circuit to autonomously manage stored power, supplying only critical loads including the pump operation during this time.
The Tesla Powerwall has 13.5kwh of useable power. Whilst a portion is allocated for the essential load all stored power becomes available for use in black out mode.
System
LOCATION

Umina, Central Coast

Solar Components

Tesla Powerwall2 Home Battery

Solar Components Product Warranty

10 yrs
Here for the Central Coast
On the Coast for 20 years.
Solar has a powerful impact. Generate your own clean energy, reduce your electricity bills, protect yourself from price hikes and use those savings to empower your life.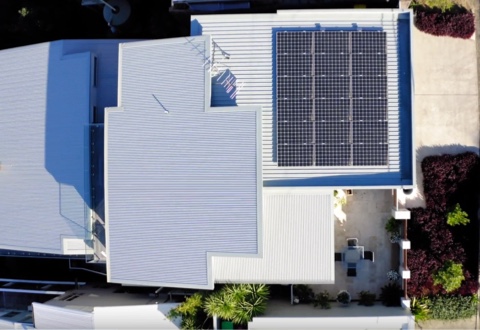 Quality Products
Use the product warranty to guide your component selection. We recommend and install only panels with a 25 year product warranty.
Local team
Your entire install is completed in house by our passionate team and we are just around the corner when you need us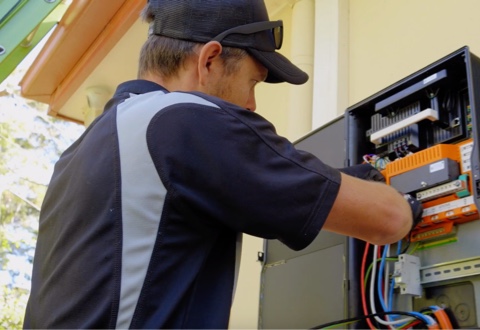 Professional Staff
Quality workmanship, knowledgeable and helpful team to answer all your questions
See comments from our quality online reputation
Find out how much solar can save your family
Quality solar energy systems from a team you can trust
Get Started
Solar Shop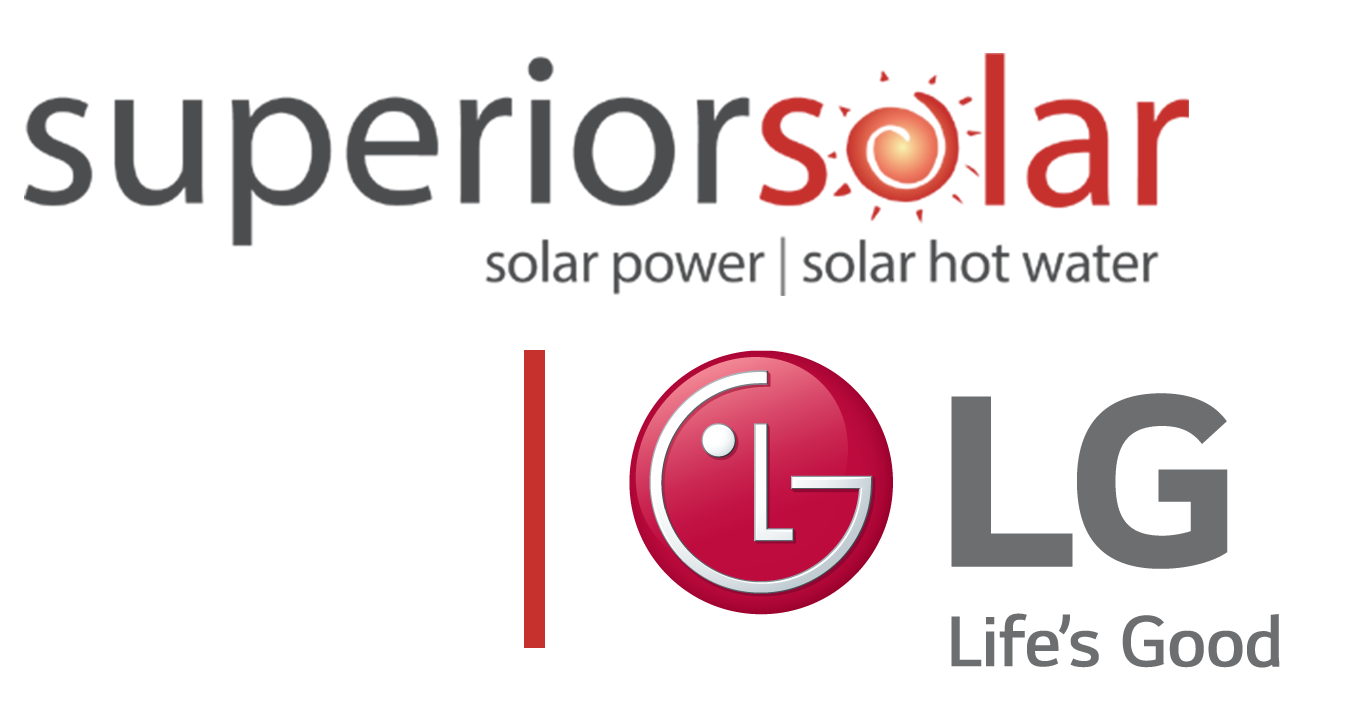 Superior Solar has carefully chosen our partners and suppliers. We are proud to be Central Coast's Approved LG Dealer. The products we recommend are truly the best in the country.