Solar Power & Home Battery Matcham Central Coast NSW
Matcham new home with solar power & home battery
Portfolio - Residential
A 10.075kW system using 31 LG NeoN2 325W panels and 2 Fronius Primo (single phase) 5kW inverters was installed on this new Matcham property.
Selective panel placement, mostly west facing, on this large home ensured minimal shade impact and promoting later afternoon solar production.
Schletter German engineered mounting and specialised L foot metal roof attachments were required to complete this installation.
The Powerwall stores 13.5kwh of usable power and can provide 7kW peak and 5kW continuous power.
The system includes Tesla gateway 2 to monitor & control the powerwall including back up module.
A customised essential service circuit is set up to run the home autonomously during a black out to ensure the stored power is used only for critical items.
10.075kW System
LOCATION

Matcham

Roof Direction

West & North

Roof Pitch

25 degrees

Financial Incentives

$6335

Production Capacity

37.43kwh/d on average/year

Panel Type

LG NeON2 325W

System Size

10.075kW

Solar Panel Product Warranty

25 years

Solar Panel Performance Warranty

25 years

Solar Components

Tesla Powerwall 2, Fronius Primo 5kW inverter x2

Solar Components Product Warranty

10 years
Here for the Central Coast
On the Coast for 20 years.
Solar has a powerful impact. Generate your own clean energy, reduce your electricity bills, protect yourself from price hikes and use those savings to empower your life.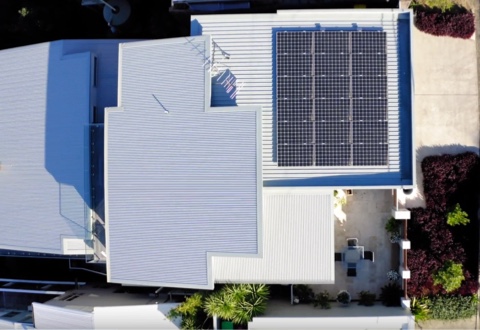 Quality Products
Use the product warranty to guide your component selection. We recommend and install only panels with a 25 year product warranty.
Local team
Your entire install is completed in house by our passionate team and we are just around the corner when you need us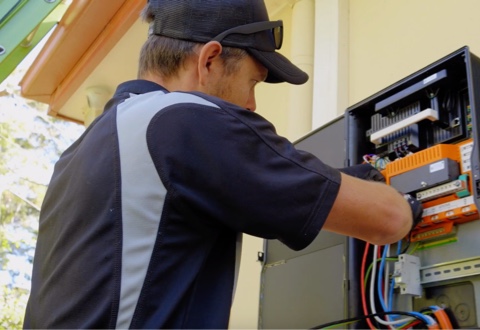 Professional Staff
Quality workmanship, knowledgeable and helpful team to answer all your questions
See comments from our quality online reputation
Find out how much solar can save your family
Quality solar energy systems from a team you can trust
Get Started
Solar Shop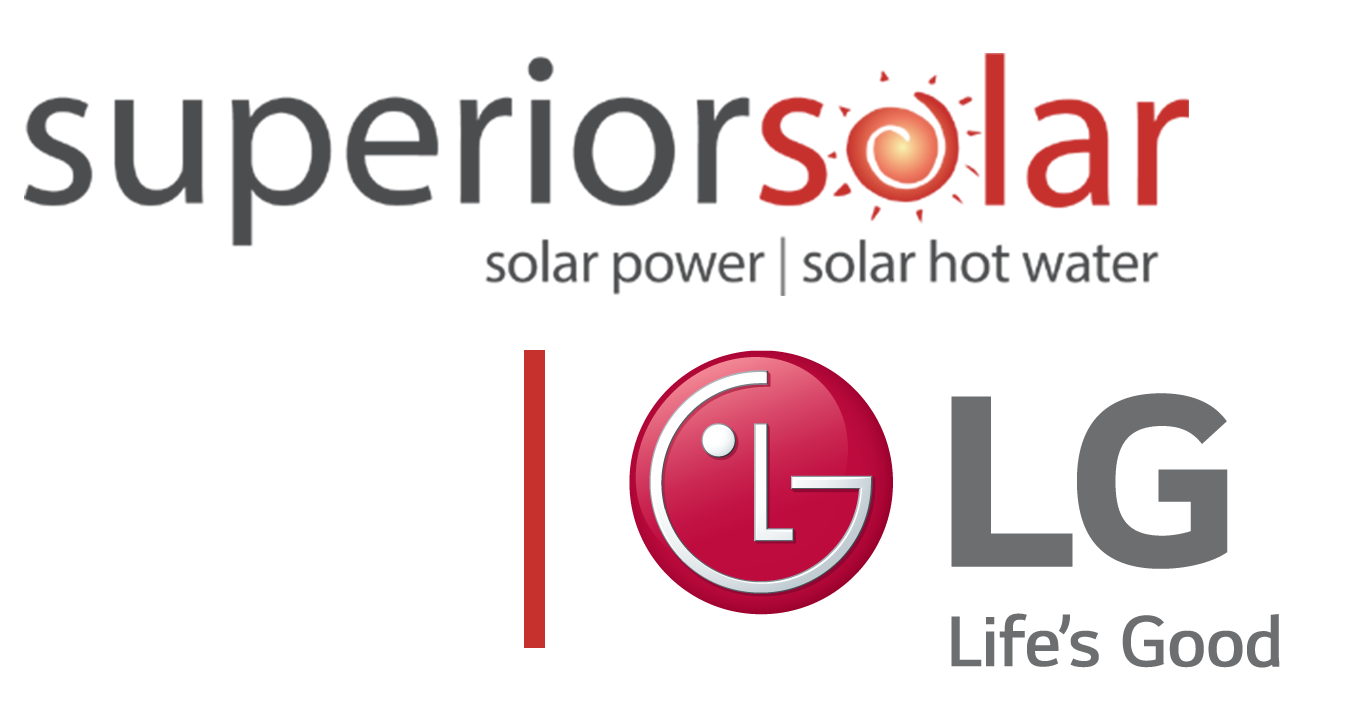 Superior Solar has carefully chosen our partners and suppliers. We are proud to be Central Coast's Approved LG Dealer. The products we recommend are truly the best in the country.