A 20.52kW commercial solar power system
Produces an average of 69kwh per day
Received $15,688 in STC rebates
More about Little Miracles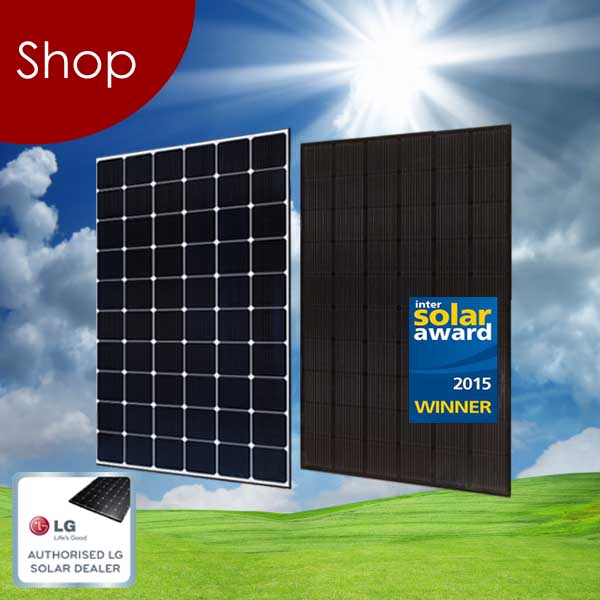 A complete range of solar power & hot water systems from quality brands that you can trust.
View the solar shop
Leading the solar industry with quality, high performance solar products, Superior Solar gives you guaranteed reliability and first class service in the Newcastle, Hunter and Central Coast regions.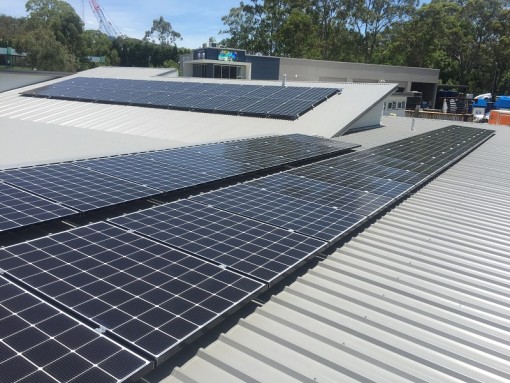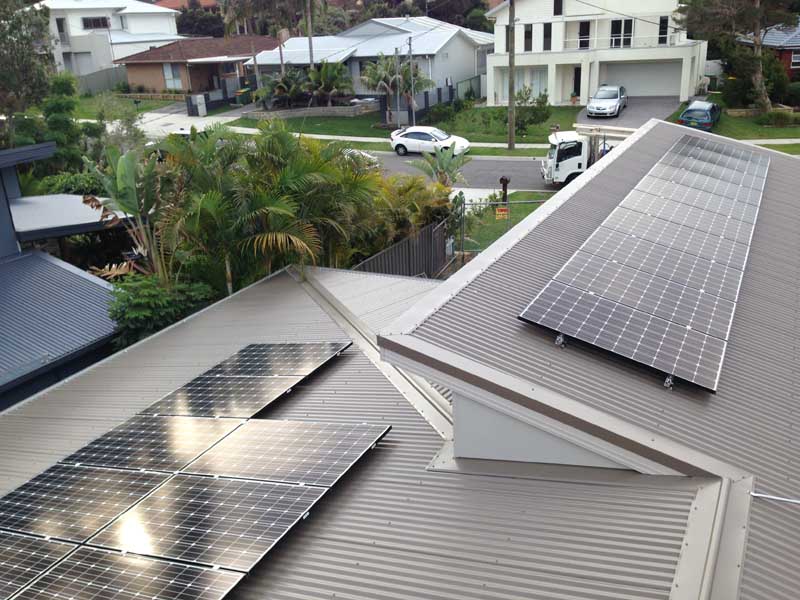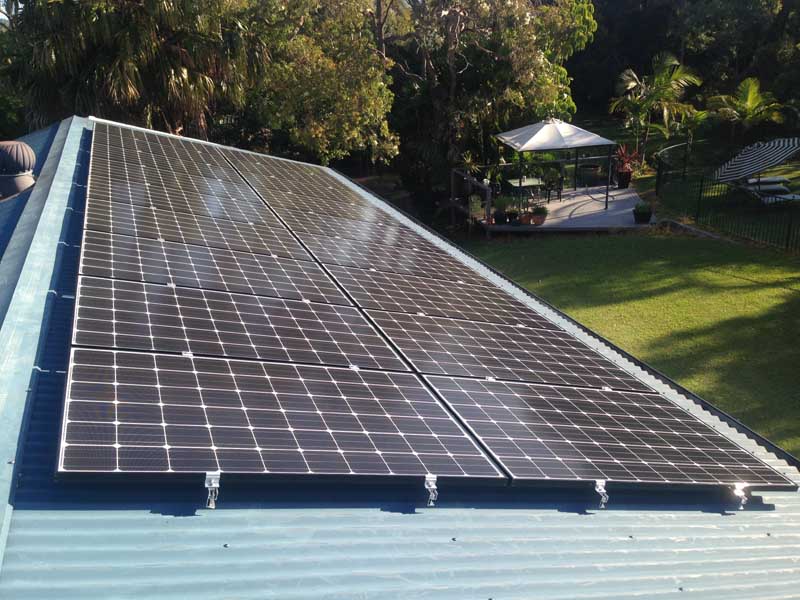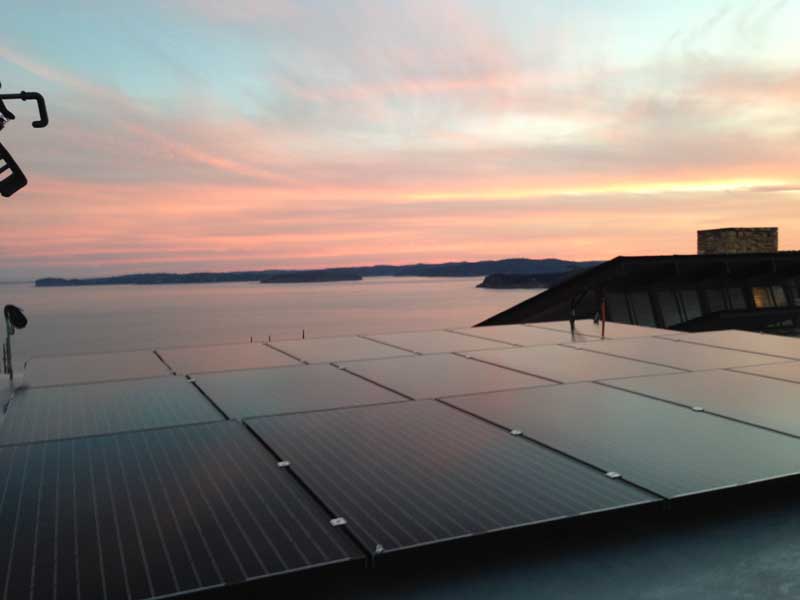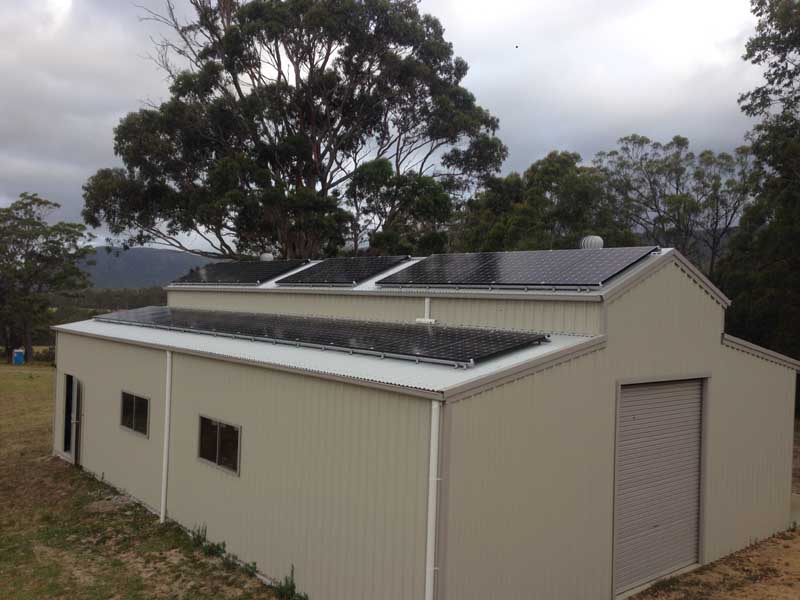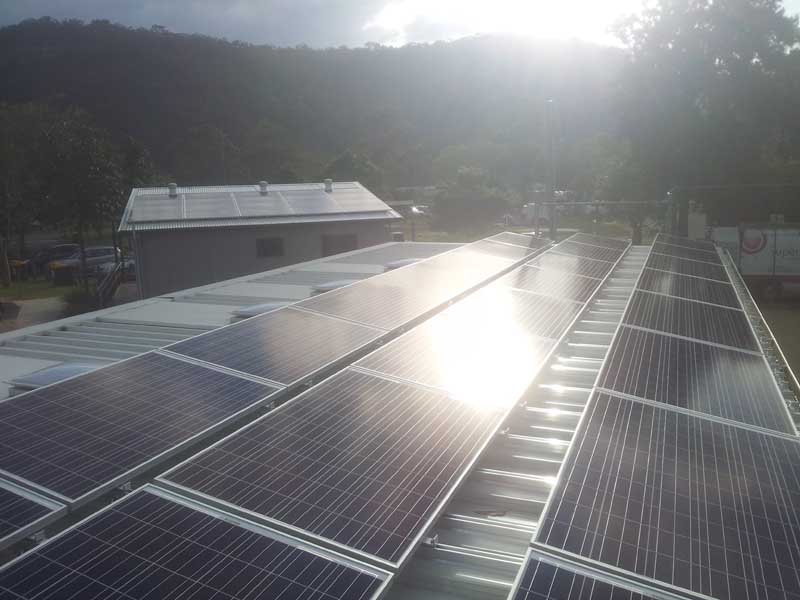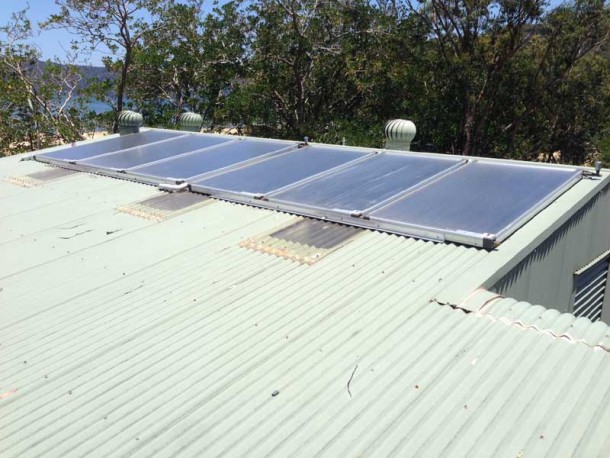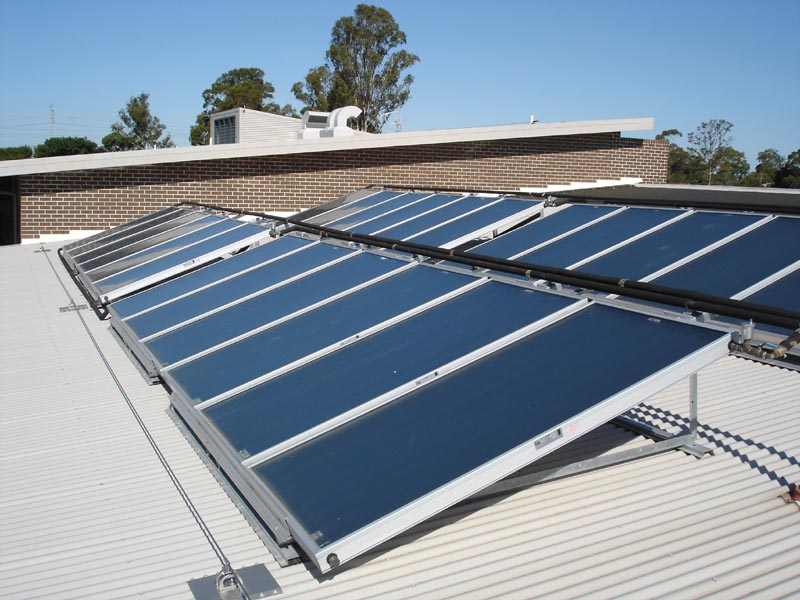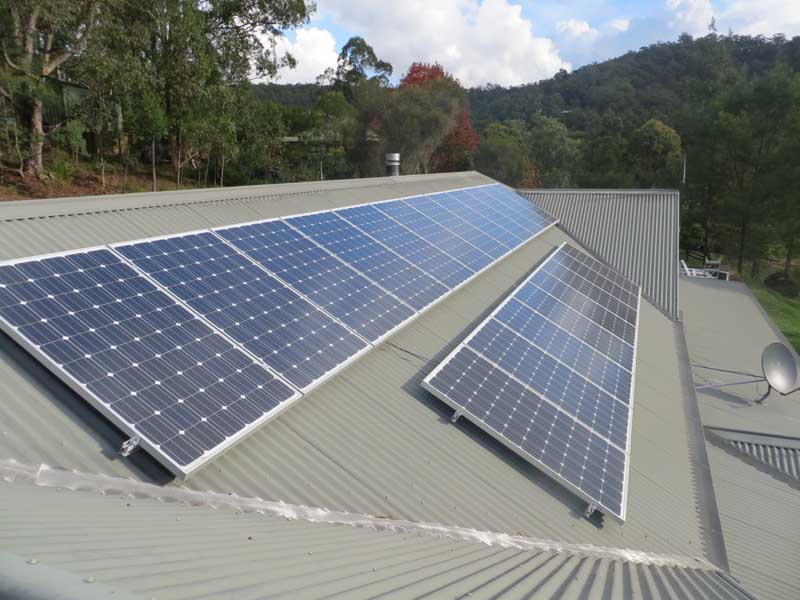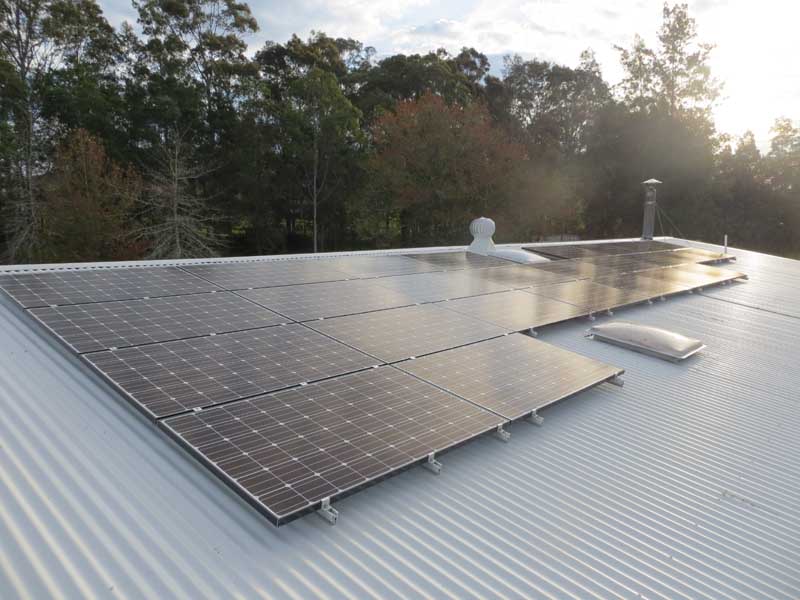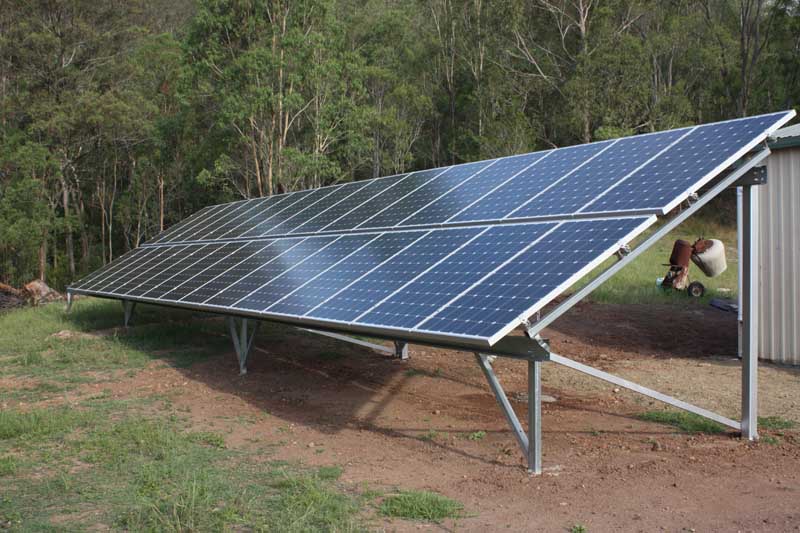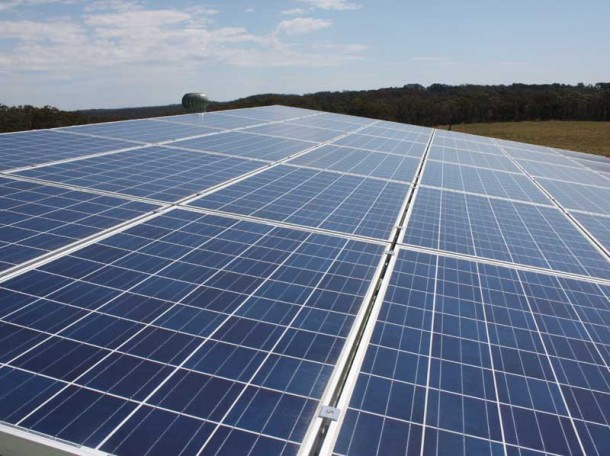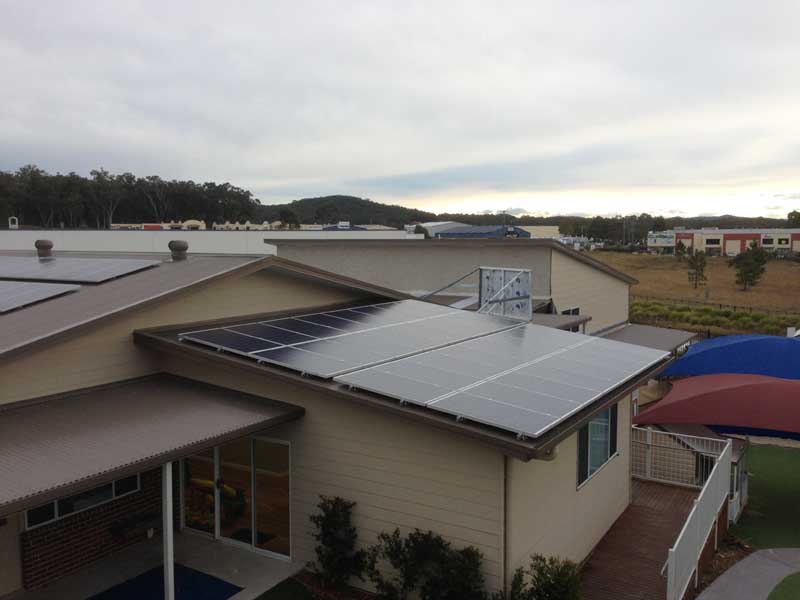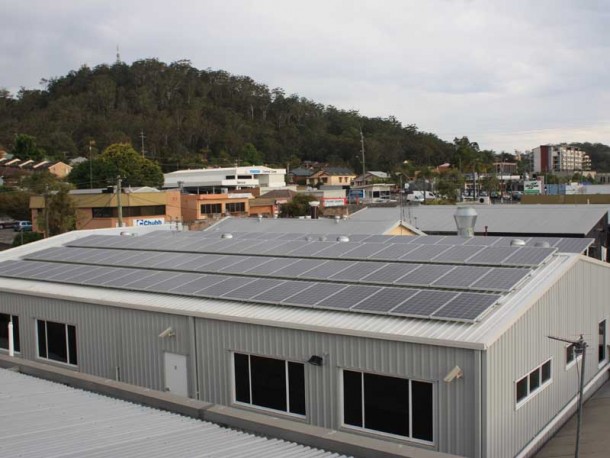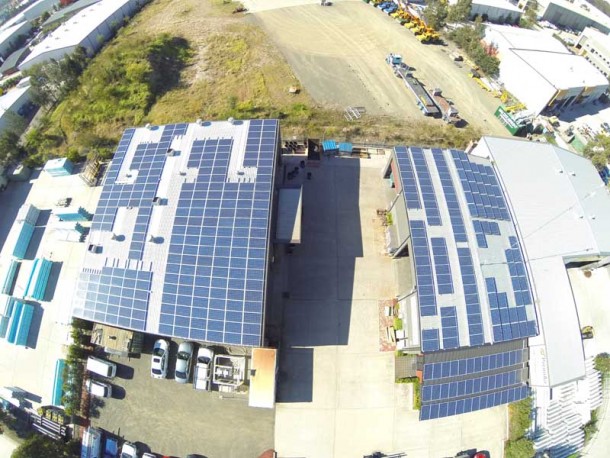 "It's terrific gives hot water all year round. The only time we have had to use the booster is on days that we have experienced heavy rain. Much more efficient than the mains supply for producing hot water."
Robert, Shortland
"Great, I love making my own electricity. Feels like I'm contributing in some way. Convinced I made the right decision. Great team as I had expected. There is comfort in dealing with some you know and trust."
Bob, Gosford
"It is a great concept to create electricity without any fuss and also reduce our electricity costs at the same time.
Extremely professional. From the initial visit to explain the system and the process involved."
Chris, Kotara
"Very good - helpful, professional etc. I got several quotes, and was happiest with the advice and information I was given by Superior Solar. I could have gone cheaper, but I think I got the best deal for quality. They came when they said they would, and did the job well."
Lorraine, Cooranbong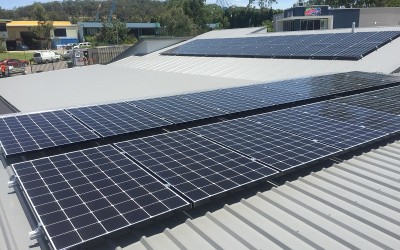 Installing solar power is a serious investment for our clients and just as seriously we, as a business, must deliver results and meet expectations. A demonstrable measure of our capability of this is our word of mouth referrals and repeat customers. Two such... read more