Solar Modules
A range of high quality, high production solar modules with a 25yr product, labour & performance warranty
Solar Power System Monitoring
System monitoring is an essential and sophisticated component to your system. It ensures accurate, real time data recording and monitoring ensuring peak performance for the life of the system. Instant alerts allow for disruptions to production to be immediately resolved.
Consumption monitoring requires additional hardware and is is available for all systems.
Fronius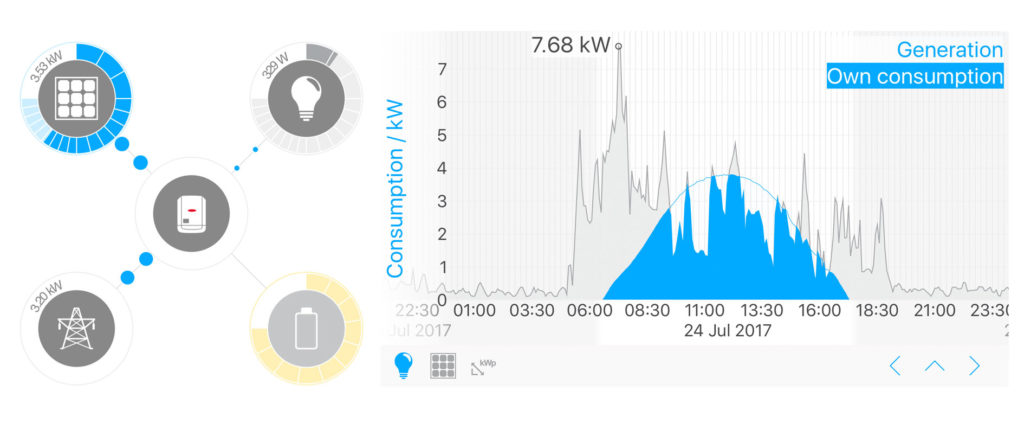 SolarEdge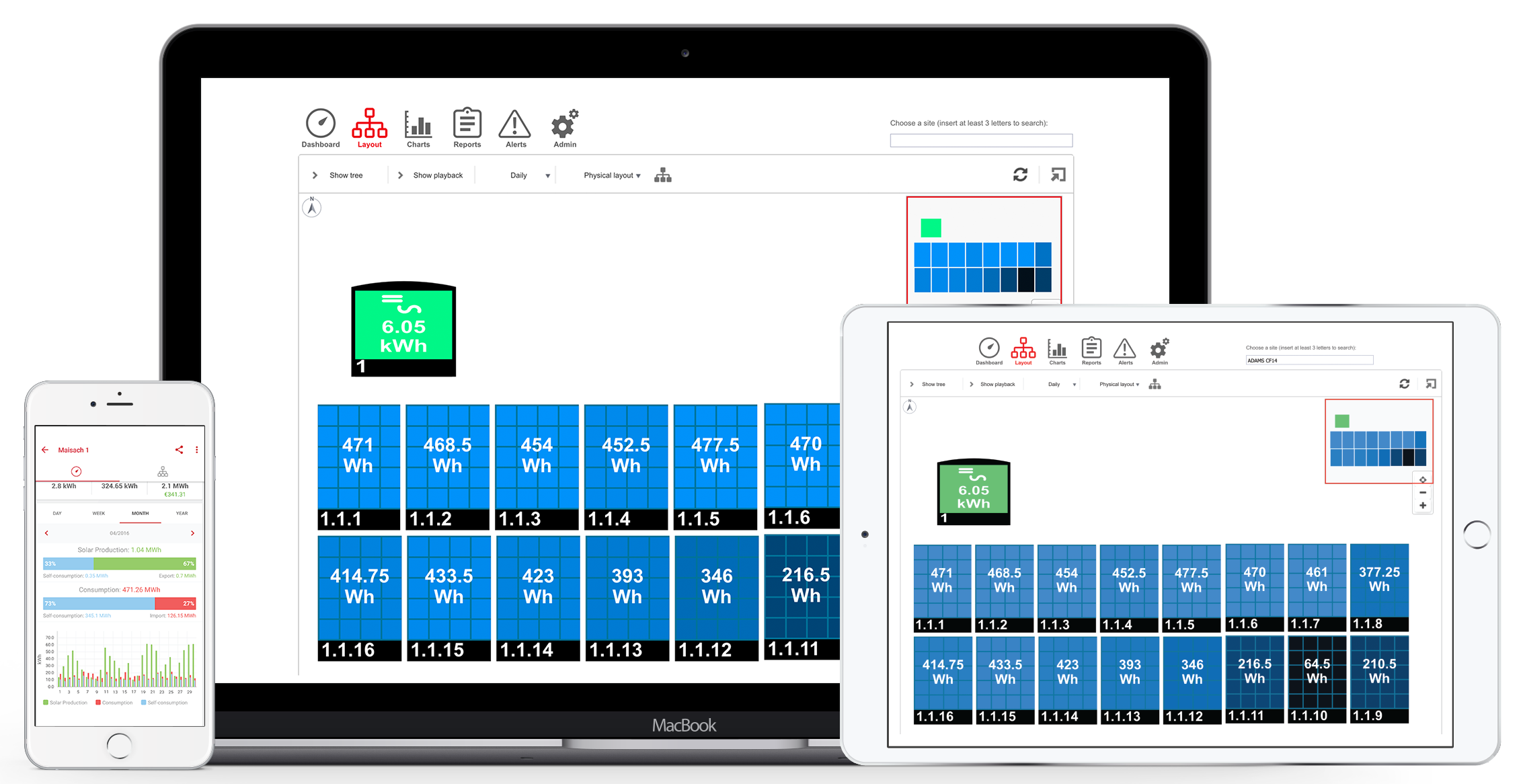 SMA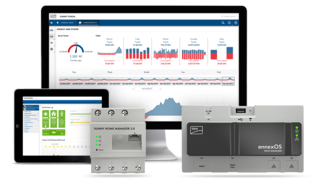 Solar Panel Mounting System
The mounting system is an integral component to your solar power system built to withstand our weather events and hostile coastal environment.
Schletter solar mounting systems are German engineered and use a range of custom brackets tailored to your roof. The correct roof fitting is essential to ensure water flow, avoid debris build up and maintain the roof integrity. Metal fittings in L and W feet configurations and tile brackets that sit under the tile and attach to the roof truss are the most typical. The range of roof tiles from thicker terracotta to the latest slimline tiles all impact on the design requirements of the mounting system.
The components are extruded aluminium and stainless steel with a 10 yr warranty.
Colorbond, Klip Lok and tile roof fixtures plus a range of custom tilt frames from a subtle 7  up to 30 degrees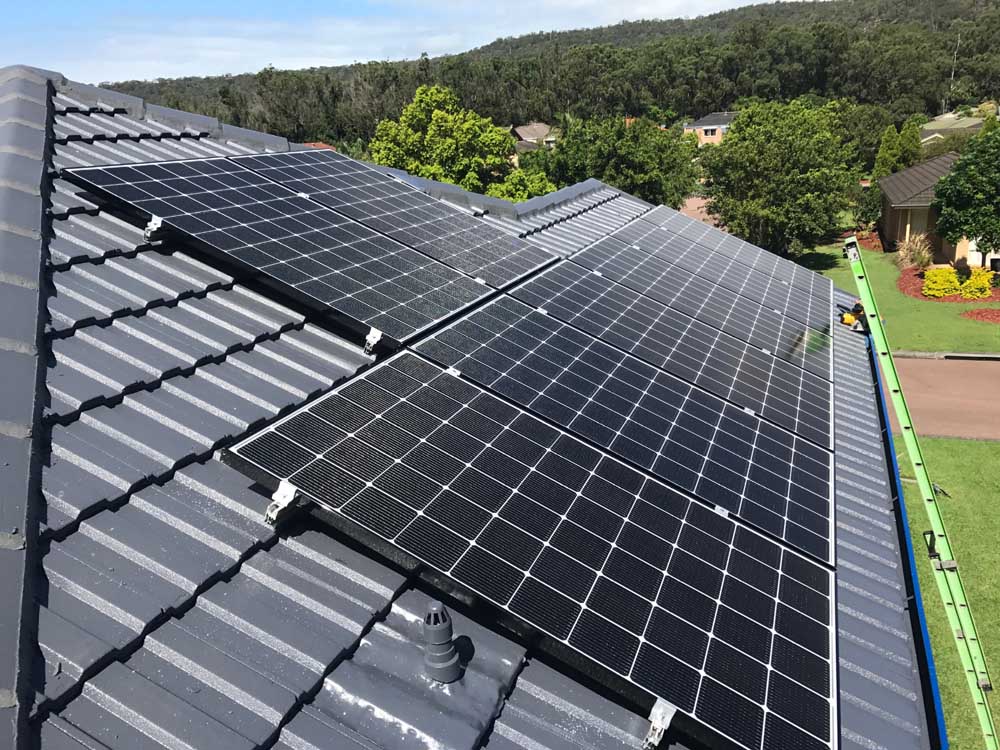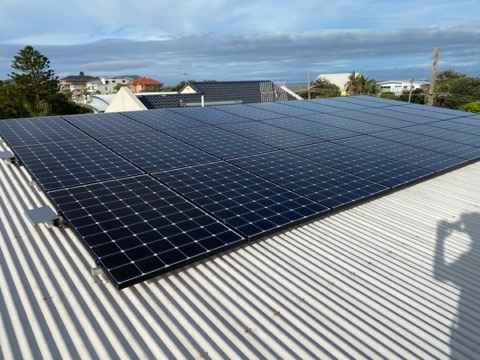 Solar Power System Installation
The full installation is completed in house with our qualified and experienced tradesman which gives us complete accountability on the installation. We typically take a full day to complete this with care and all wifi systems and apps are set up and operational on completion on the platforms of your choice.