Commercial Solar Power Products
Superior Solar offers a broad range of commercial solar panels to suit the site and business. Maximising production / area and combined with a 15 to 25yr product, labour & performance warranty is the 'go to' choice for quality & reliability for any business.
Commercial Solar Power Three Phase Inverters
The inverter converts the DC to AC power for use in your business and is essential to the operation of your solar power system.
Commercial Solar Power System Monitoring
System monitoring is an essential component and integrated package in all commercial solar systems. It ensures accurate data recording and monitoring ensuring peak performance for the life of the system. Instant alerts allow for disruptions to production to be immediately resolved.
Consumption monitoring tracks power used in the business and can be included in your installation. As this is outside the solar power system it requires additional hardware to include this data.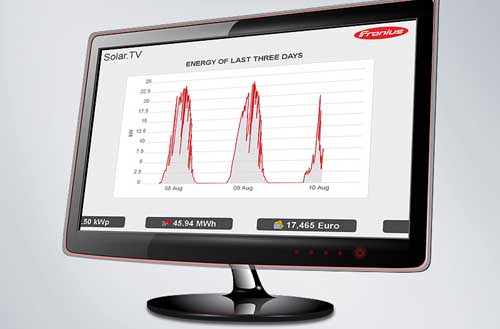 Fronius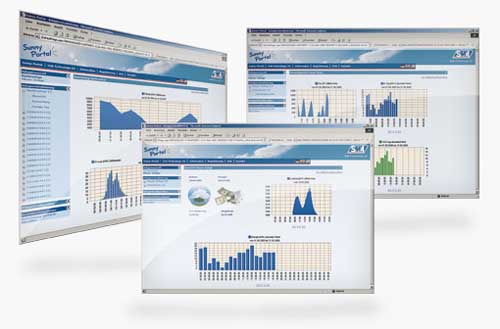 SMA
Commercial Mounting Systems
The mounting system is an integral component to your solar power system built to withstand our weather events and the hostile coastal environment.
Schletter solar mounting systems are German engineered and are tailored to your roof with a range of custom brackets. The correct roof fitting is essential to ensure water flow, avoid debris build up and maintain the roof integrity.
Colorbond metal, Klip Lok and tile roof fixtures and a range of custom tilt frames from 7 – 30 degrees. The components are extruded aluminium and stainless steel with a 10 yr warranty.
Central Coast Solar Power
Commercial Solar Power Packages
Commercial solar power systems from 10kW to 100kW for business of all sizes. If your business uses between 10 – 480kw/ day, pays above 20 cents per kilowatt and use the majority of power during the day then solar can benefit your business.
Commercial Solar Installation
On the Central Coast for 20 years.
Solar has a powerful impact. Generate your own clean energy, reduce your electricity bills, protect yourself from price hikes and use those savings to empower your business.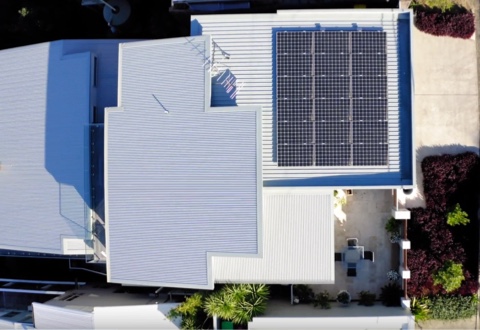 Quality Products
A robust product warranty backed by an established manufacturer
Local team
Your entire install is completed in house by our passionate team and we are just around the corner when you need us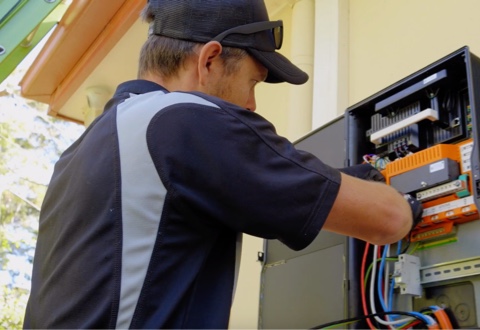 Professional Staff
Quality workmanship, knowledgeable and helpful team to answer all your questions
Why Choose Superior Solar
See comments from our quality online reputation
We're proud of our work. See some of our solar power installations
Power your business with solar from a genuine Central Coast company