Superior Solar's range of high-performance commercial solar hot water solutions gives you the flexibility, reliability and results that you need to reduce your water heating costs and your carbon emissions.
From small to large commercial solar hot water installations offering continuous hot water, no matter what the demand.
Federal Government Solar Rebates
Small Scale Renewable Energy Scheme (SRES)
The Small-scale Renewable Energy Scheme creates a financial incentive for owners to install eligible small-scale installations such as solar water heaters, heat pumps, solar panel systems, small-scale wind systems, or small-scale hydro systems. STCs are created for these installations according to the amount of electricity they produce or displace.
The number of STC's per installation is based on the amount of electricity in megawatt hours (MWh) displaced by your solar water heater over the course of its lifetime of up to 10 years, where one STC equals one megawatt hour (MWh) of electricity generated or displaced.
There is approximately 20 STCs for every kilowatt of energy produced or displaced. The STC market valuation varies but is around $37.
Superior Solar Commercial Solar Hot Water Projects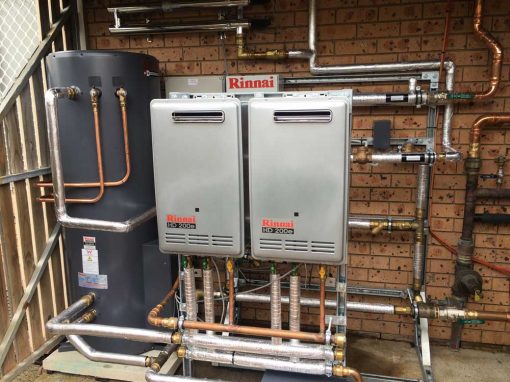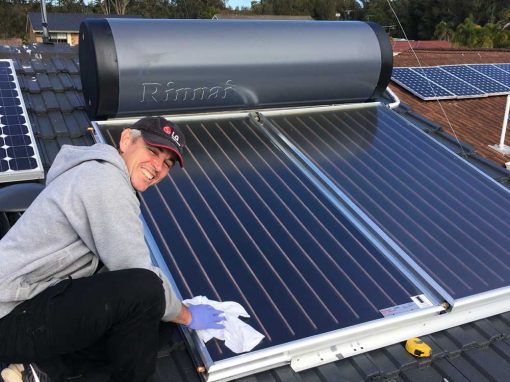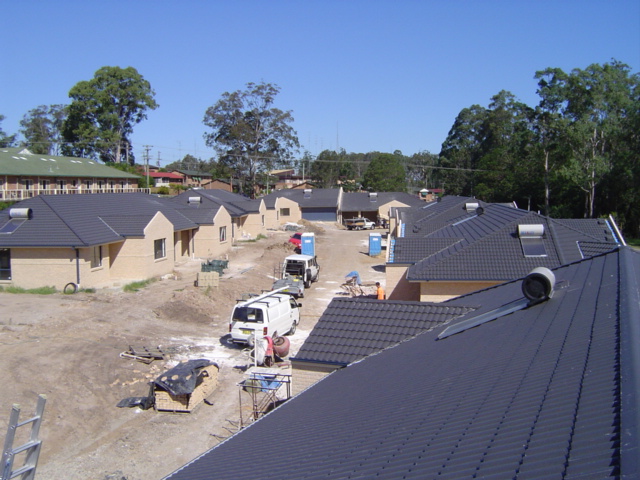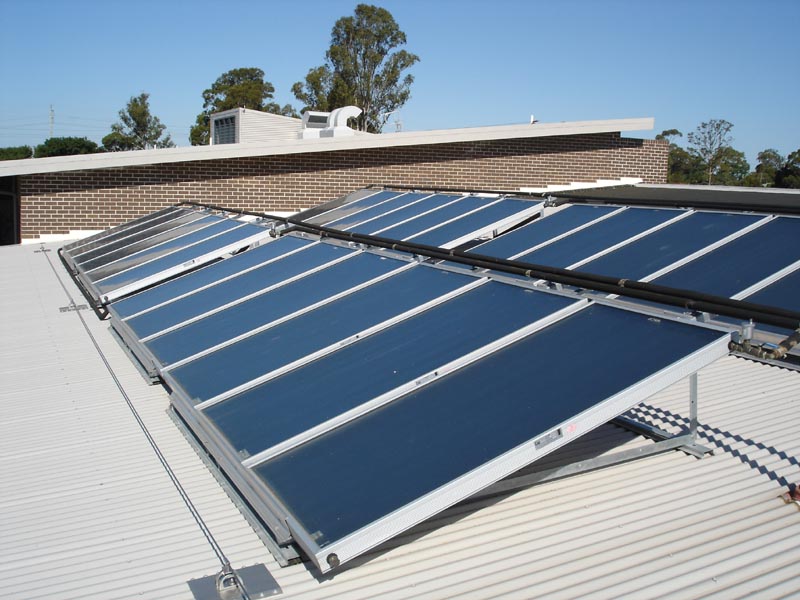 Commercial References
Masterton Homes
, Central Coast, NSW 24 Solar Hot Water Panels Commercial Installation
Kendale Homes, Central Coast, NSW 15+ Residential Solar Hot Water Systems
Avondale Retirement Village, Central Coast, NSW 50+ Solar Hot Water Systems
Patonga Camping ground, Gosford Council, Patonga, NSW Commercial Solar Hot Water Installation
Terrigal 50+ Leisure & Learning Ctr, Gosford Council, Terrigal, NSW Commercial Solar Hot Water Installation
Gosford 50+ Leisure & Learning Ctr, Gosford Council Gosford, NSW Commercial Solar Hot Water Installation
Ettalong 50+ Leisure & Learning Ctr, Gosford Council, Ettalong Solar Hot Water Installation
Kincumber Youth Centre, Gosford Council Kincumber, NSW Commercial Solar Hot Water
Woy Woy Depot, Gosford Council, Woy Woy Solar Hot Water
Mangrove Depot, Gosford Council, Mangrove Mountain NSW Commercial Solar Hot Water System
Fire Control 1 & 2, Gosford Council, Kariong, NSW Commercial Solar Hot water Installation
Laycock st Theatre, Gosford Council, North Gosford, NSW Commercial Solar Hot Water System
Peninsula Theatre, Gosford Council, Ettalong, NSW Commercial Solar Hot water Installation
Erina Depot Amenities, Gosford Council, Erina, NSW Commercial Solar Hot water Installation
Find out how much solar hot water can save your business
Quality solar systems from a team you can trust
Get Started
Solar Shop