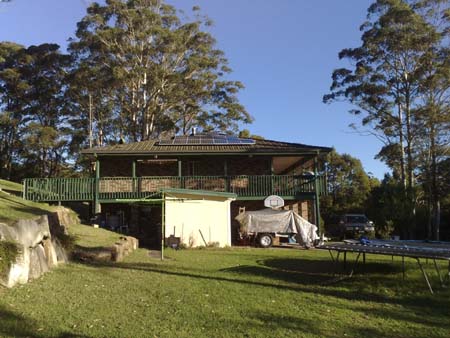 Anthony: Picketts Valley, NSW
What do you think of your system now it is installed & you are producing power using a renewable energy source?
A little too early to tell yet – only been installed a few weeks.
What do your family & friends think of your decision to install a solar power system?
Great idea.
How did you find your experience with Superior Solar?
Excellent – would highly recommend them.
Are there any areas Superior Solar could improve to increase the quality of your experience?
Nothing that we can think of