Kevin: Matcham, NSW
What do you think of your system now it is installed & you are producing power using a renewable energy source?
Looks good, is producing on average 9.3kWh per day, which includes cloudy days.
What do your family & friends think of your decision to install a solar power system?
They are impressed.
How did you find your experience with Superior Solar?
Excellent despite the rainy days which delayed the installation and Energy Australia's delay on the new meter installation.
Are there any areas Superior Solar could improve to increase the quality of your experience?
No.
System
LOCATION

Matcham, NSW

Production Capacity

9.3kWh daily average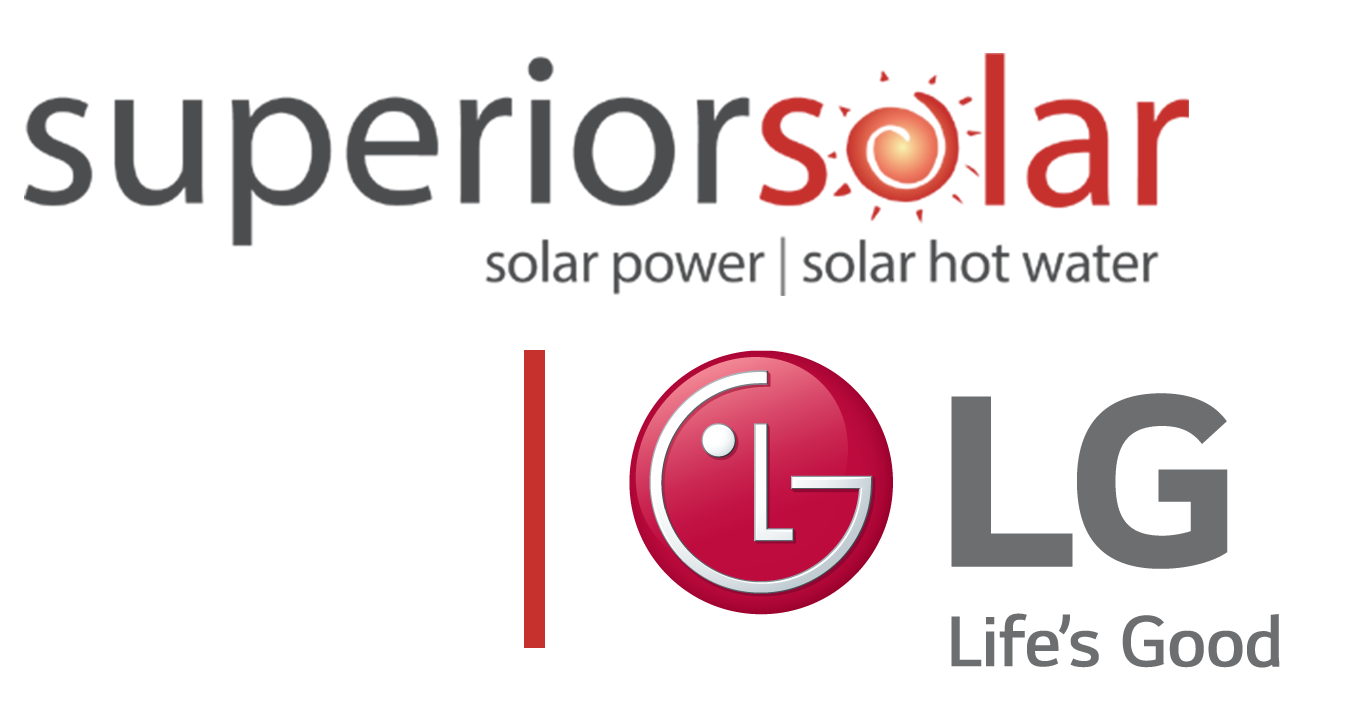 Superior Solar has carefully chosen our partners and suppliers. We are proud to be Central Coast's Approved LG Dealer. The products we recommend are truly the best in the country.