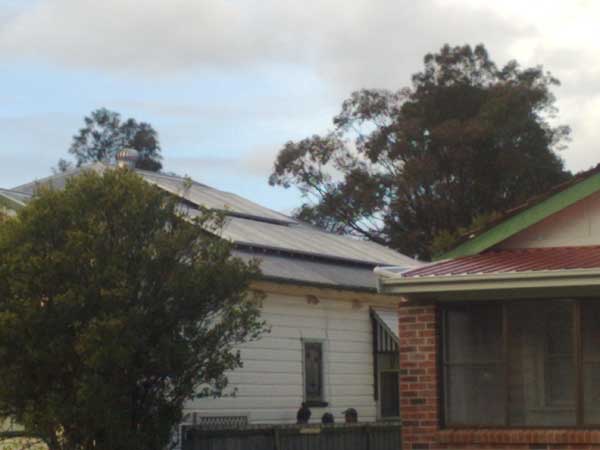 Graham: Hamilton, NSW
What do you think of your system now it is installed & you are producing power using a renewable energy source?
The system looks good and professionally fitted. The amount of electricity produced exceeds my expectations – we're very pleased.
What do your family & friends think of your decision to install a solar power system?
They like it!
How did you find your experience with Superior Solar?
Good – very professional and helpful.
Are there any areas Superior Solar could improve to increase the quality of your experience?
Can't think of any