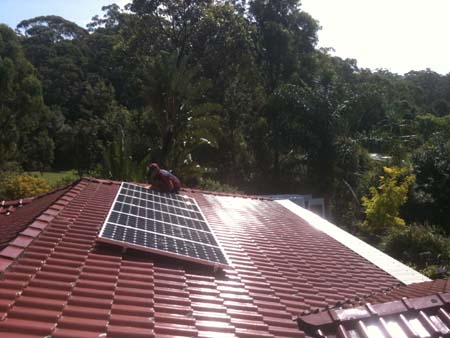 Alan: Empire Bay NSW
What do you think of your system now it is installed & you are producing power using a renewable energy source?
Early day's yet
What do your family & friends think of your decision to install a solar power system?
Don't know it is there.
How did you find your experience with Superior Solar?
Very professional and true to word
Are there any areas Superior Solar could improve to increase the quality of your experience?
Yes in an upgrade I will get them back ,if a new product comes onto market they may email me new information