Residential Solar Killcare Heights
Leading the solar industry with quality high performance products. Superior Solar offers you premium and ultra premium world class German technology with guaranteed reliability & longevity
LG Solar Power System Killcare Heights, NSW
A 4.6kW grid connect solar power system was installed on this house while under construction.
It has been installed on a custom low pitched framing system and will produce 14kWh per day on average over the year
Using 18 LG Mono X 255W Black solar panels and the Enphase Micro inverter. This system was entitled to almost $3500 in STC rebates applied at the point of sale.
More Residential Solar Projects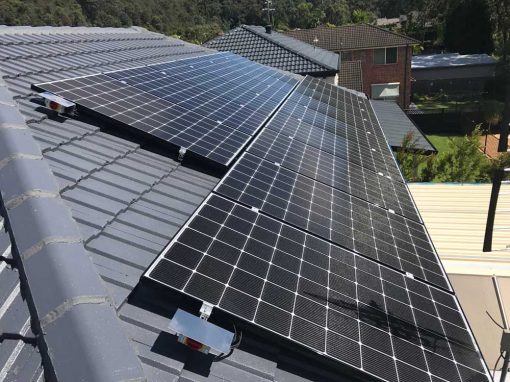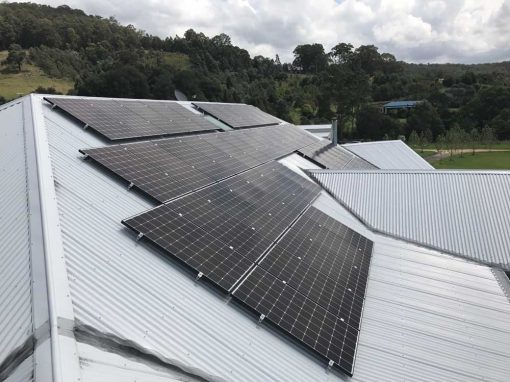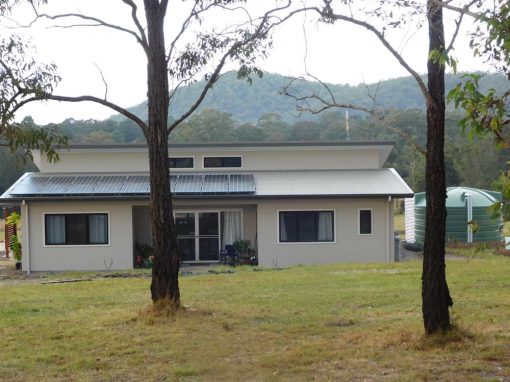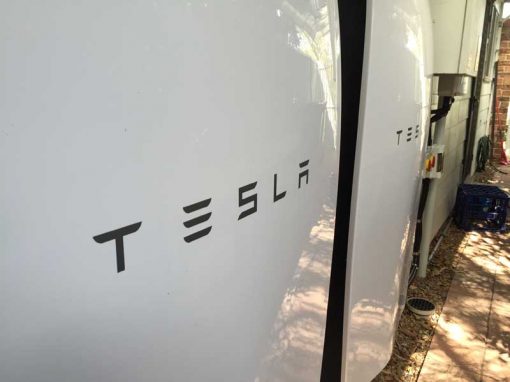 Find out if your home is suited to solar
Quality systems from a team you can trust