Off Grid Solar Power Booral NSW
Off Grid Solar Alderley Creek Egg Farm Booral 
Portfolio - Commercial
Alderley Creek chose an off grid solar power system to support their organic, free range chicken farm. The cost of a grid connection was a major factor in this choice.
This system has been designed based on the customers expected energy load with the following specifications:
Solar Power size = 5.13kW
Customer Daily Average usage = 10.3kWh/Day
Days of Autonomy = 1.8 Days
System Voltage = 48V
Battery Operation Depth of Discharge 60%
It includes
18 LG Mono X 2. 285W Monocrystalline Solar Panels (transferable 12 year Product Warranty, 25 year linear Output Warranty)
SMA 5000TL 5kW Solar Inverter. GERMAN MANUFACTURED. Indoor/Outdoor. 96.3% Efficiency. 5yr standard warranty.
SMA Sunny Island 6.0H. Indoor/Outdoor Solar Off Grid Management Inverter/Charger. 4.6kW continually – 6kW for 30 min's. 5yr standard warranty. GERMAN MADE
Sonnenschein A600 Solar battery. Gel Lead, 2V 520Ah C100 Batteries. German made. Maintenance Free.
This system also generated 106 STC's under the solar credits scheme and was entitled to $3922 in STC rebates applied at the point of sale.
18 x 285W (5.13kW) System
LOCATION

Booral, NSW

Daily Electricity Usage

10.3kW/Day

Financial Incentives

$3,922

Panel Type

LG Mono X 2

System Size

18 x 285W (5.13kW)

Solar Panel Product Warranty

12 years

Solar Panel Performance Warranty

25 years (linear output)

Solar Components

SMA 5000TL 5kW Solar Inverter, SMA Sunny Island 6.0H, Sonnenschein A600 Solar battery
Here for the Central Coast
On the Coast for 20 years.
Solar has a powerful impact. Generate your own clean energy, reduce your electricity bills, protect yourself from price hikes and use those savings to empower your life.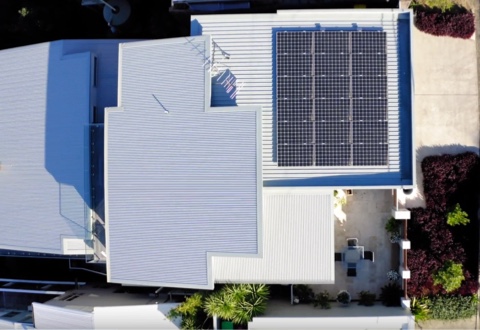 Quality Products
Use the product warranty to guide your component selection. We recommend and install only panels with a 25 year product warranty.
Local team
Your entire install is completed in house by our passionate team and we are just around the corner when you need us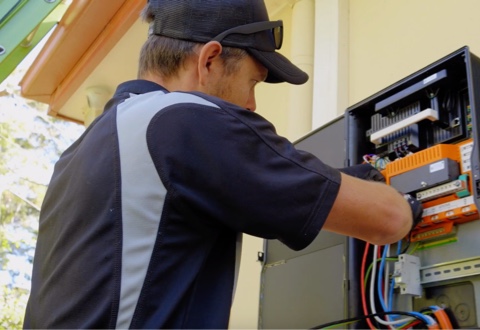 Professional Staff
Quality workmanship, knowledgeable and helpful team to answer all your questions
See comments from our quality online reputation
Find out how much solar can save your family
Quality solar energy systems from a team you can trust
Get Started
Solar Shop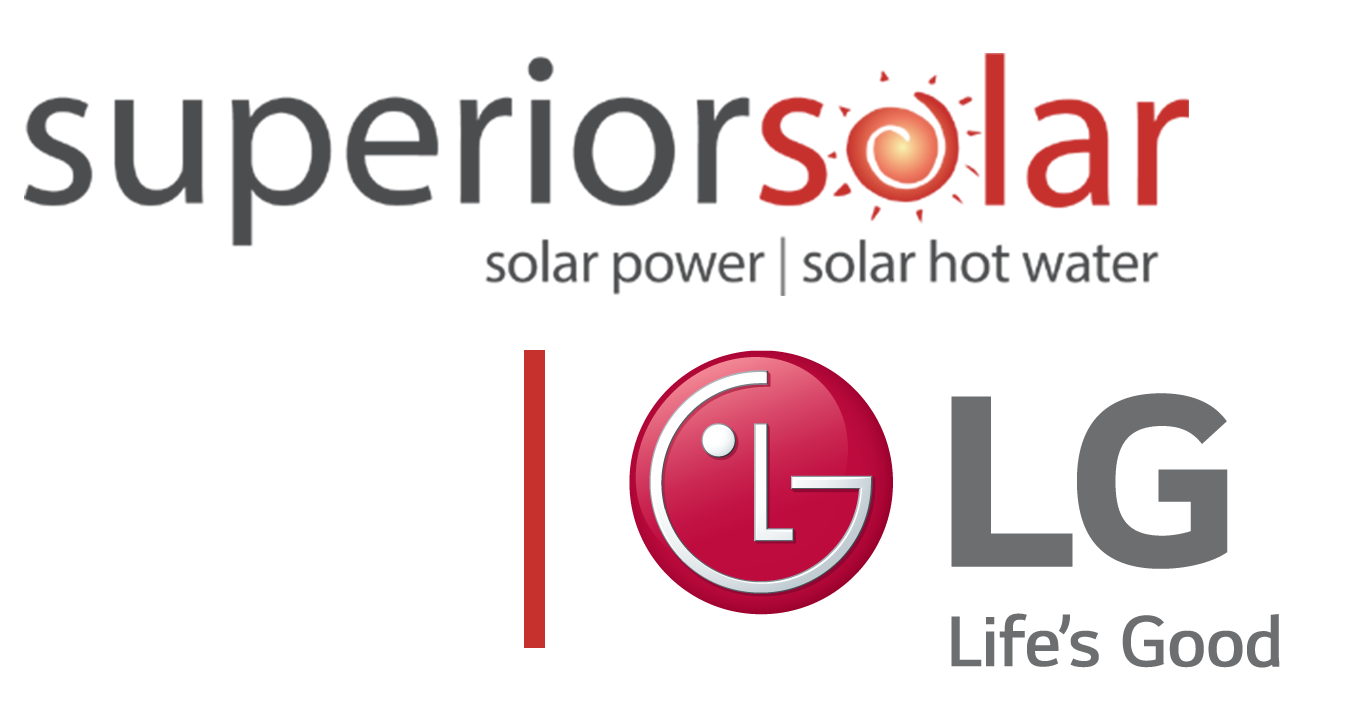 Superior Solar has carefully chosen our partners and suppliers. We are proud to be Central Coast's Approved LG Dealer. The products we recommend are truly the best in the country.