Off Grid Solar Power
When grid connection is not viable or practical
Off Grid Solar Alderley Creek Egg Farm Booral NSW
Alderley Creek chose an off grid solar power system to support their organic, free range chicken farm. The cost of a grid connection was a major factor in this choice.
This system has been designed based on the customers expected energy load with the following specifications:
Solar Power size = 5.13kW
Customer Daily Average usage = 10.3kWh/Day
Days of Autonomy = 1.8 Days
System Voltage = 48V
Battery Operation Depth of Discharge 60%
It includes
18 LG Mono X 2. 285W Monocrystalline Solar Panels (transferable 12 year Product Warranty, 25 year linear Output Warranty0
SMA 5000TL 5kW Solar Inverter. GERMAN MANUFACTURED. Indoor/Outdoor. 96.3% Efficiency. 5yr standard warranty.
SMA Sunny Island 6.0H. Indoor/Outdoor Solar Off Grid Management Inverter/Charger. 4.6kW continually – 6kW for 30 min's. 5yr standard warranty. GERMAN MADE
Sonnenschein A600 Solar battery. Gel Lead, 2V 520Ah C100 Batteries. German made. Maintenance Free.
This system also generated 106 STC's under the solar credits scheme and was entitled to $3922 in STC rebates applied at the point of sale.
More Off Grid Solar Projects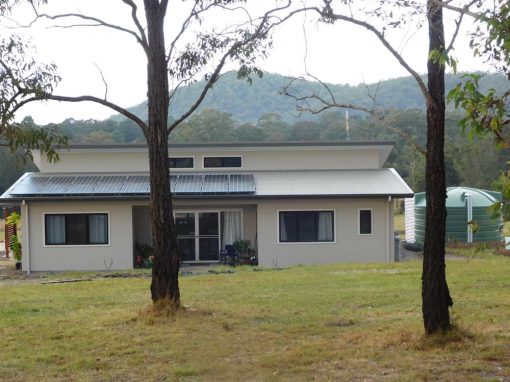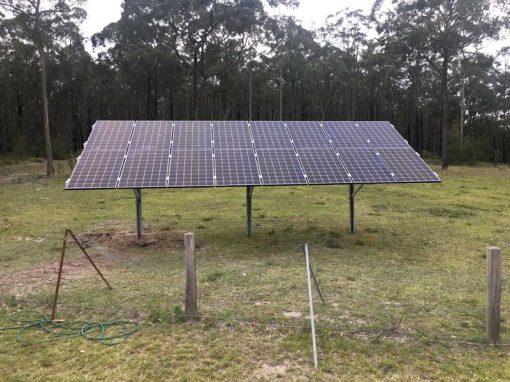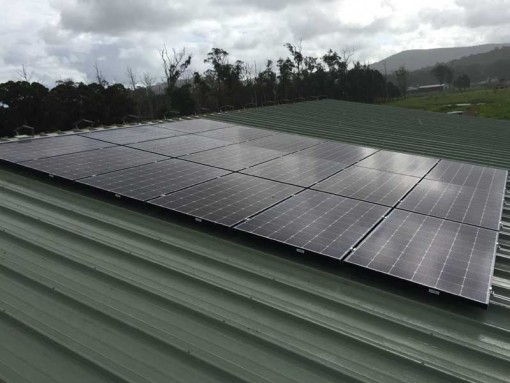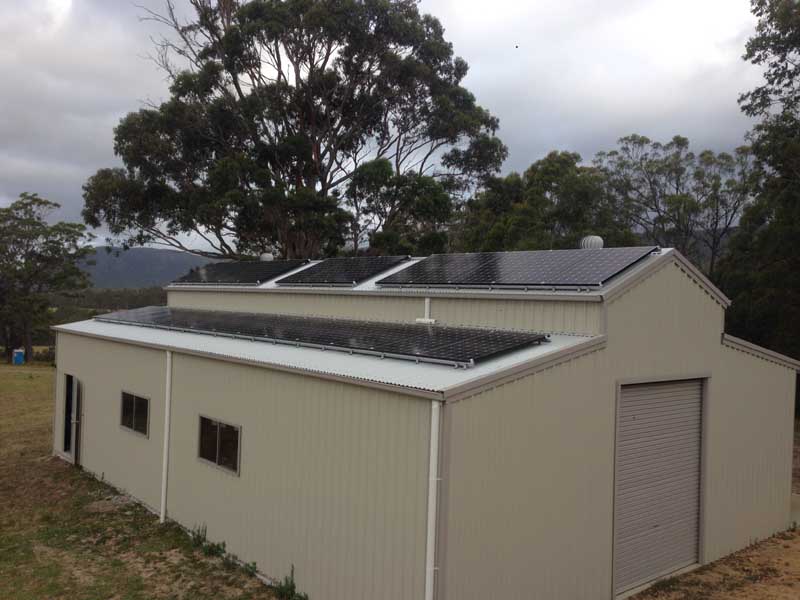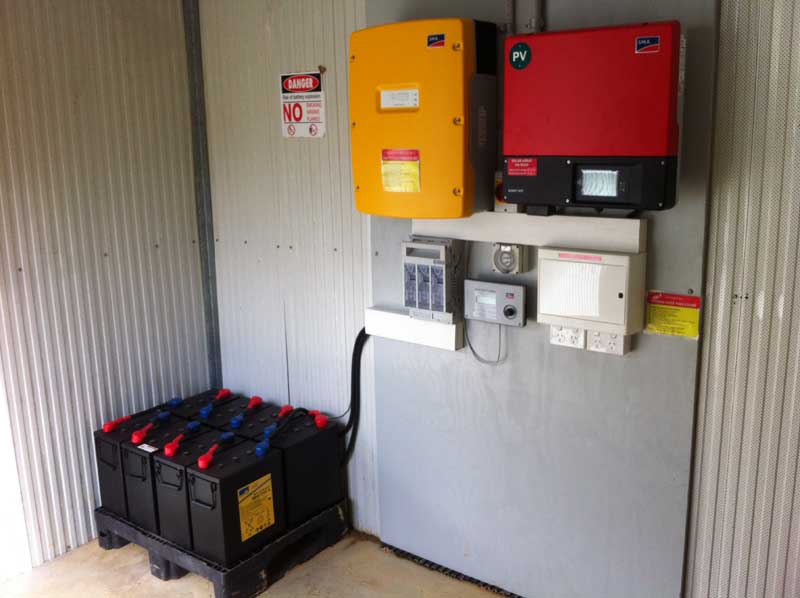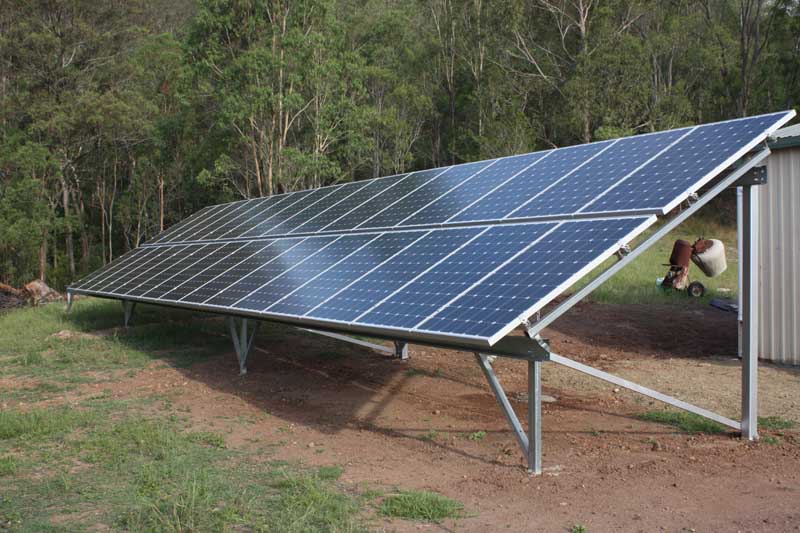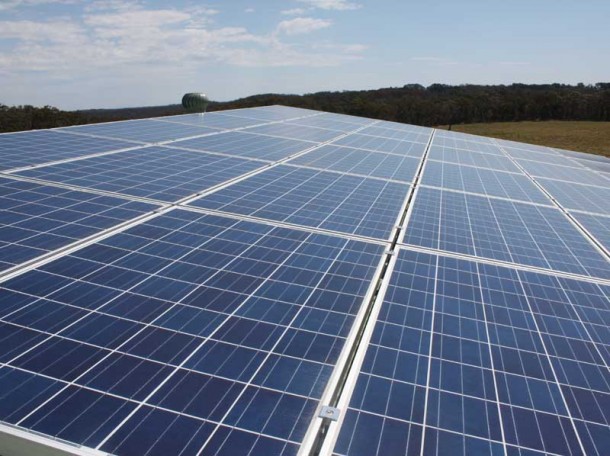 Find out more about off grid solar power
Quality systems from a team you can trust