The Love Em Company Commercial Solar
100kW & 20kW Solar Power Somersby
Portfolio - Commercial
Setting a benchmark to industry that solar can improve your bottom line
Vets Best Products Pty Ltd has installed 100kW & 20kW solar power systems across two separate sites at  their Somersby manufacturing business. This will be the largest solar system on the Central Coast installed by a local company; Superior Solar.
Supported by Superior Solar, Vets Best is a successful recipient of the Federal Government's Clean Technology Grant.
The 100 and 20kW solar power systems will reduce their energy demand by approximately 17%. They will offset nearly 3kT (3000 tonnes) of carbon and save 12TJ (12,000 GJ) of energy over the life of the project.
Vets Best manufactures Vets Best Pet Rewards namely their very successful 100% lamb liver oven baked into treats or granules. Vets Best treats are highly nutritious, free of preservatives and a 100% natural way to reward and encourage good behaviour in pets. The baking and preparation processes are energy intensive and their energy demands run seven days per week and 24 hours per day.
The installation of this commercial solar power system will provide total fuel savings estimated over a 20 year period of approximately $700,000. System pay back will be completed in under 4 years. With a performance warranty of 25 years, actual returns will be greater than the calculated 20 year performance figures above. Significantly lowering operational costs gives Vets Best a distinct competitive advantage in the market pace.
Vets Best join a growing number of commercial organisations taking action and using solar power to improve their competitiveness in the market place. Vets Best distribute their quality products internationally and must be competitive on an international platform.
This is the second Clean Technology grant recipient for Superior Solar.
This state of the art system, fully engineered and manufactured in Germany, includes an integrated monitoring system, able to detect any variances in production. This ensures the system is operational 100% of the time delivering the projected results.
Love Em Company Solar Fly Over
The Love Em installation comprises 100kW on the main manufacturing plant and 20kW on the smaller facility adjacent.
It includes 480 state of the art solar panels, ten SMA solar inverters and 1.2 km of railing.
120kW System
LOCATION

Somersby

Roof Direction

East & West

Roof Pitch

10 degrees

System Size

120kW

Solar Components

SMA Tripower Commercial Inverters
Here for the Central Coast
On the Coast for 20 years.
Solar has a powerful impact. Generate your own clean energy, reduce your electricity bills, protect yourself from price hikes and use those savings to empower your life.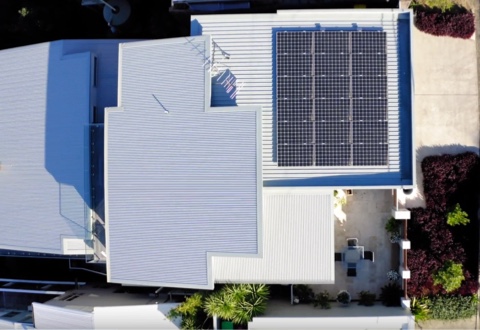 Quality Products
Use the product warranty to guide your component selection. We recommend and install only panels with a 25 year product warranty.
Local team
Your entire install is completed in house by our passionate team and we are just around the corner when you need us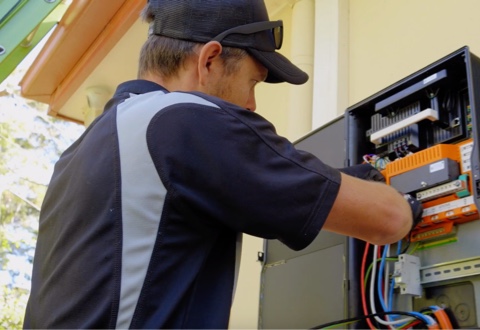 Professional Staff
Quality workmanship, knowledgeable and helpful team to answer all your questions
See comments from our quality online reputation
Find out how much solar can save your family
Quality solar energy systems from a team you can trust
Get Started
Solar Shop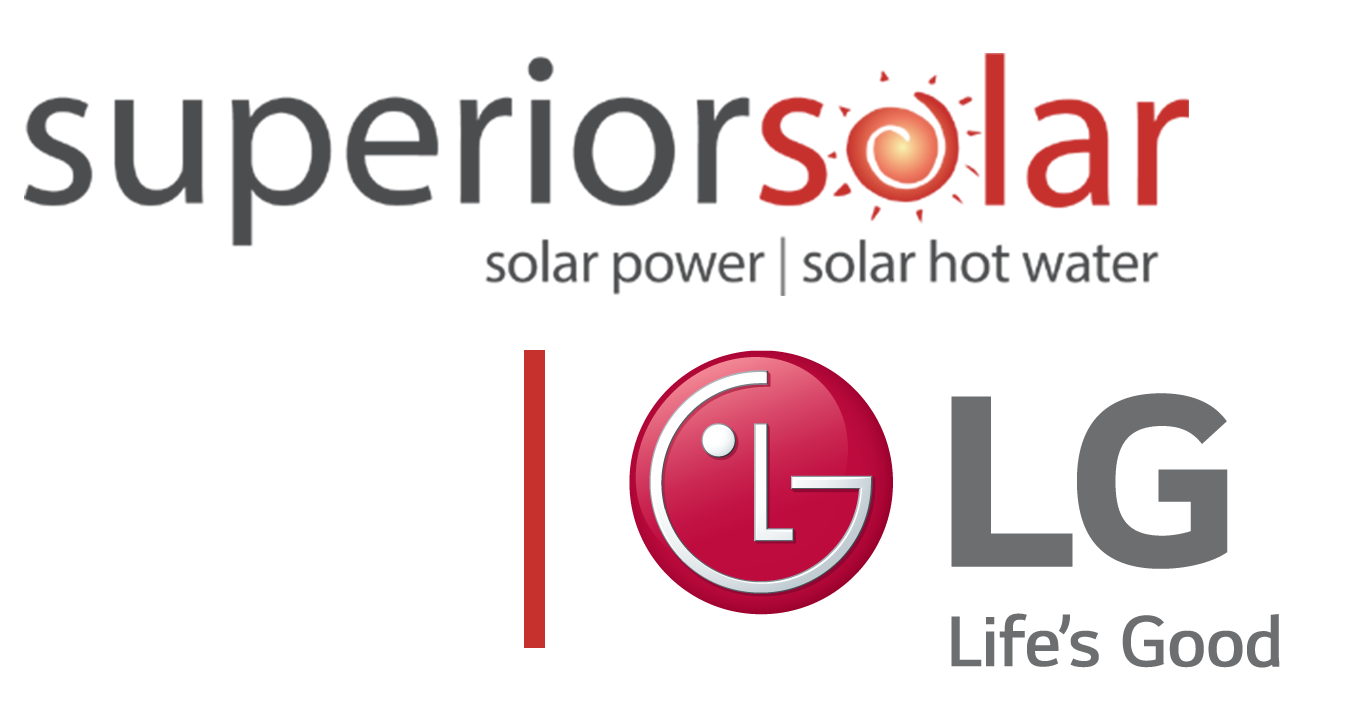 Superior Solar has carefully chosen our partners and suppliers. We are proud to be Central Coast's Approved LG Dealer. The products we recommend are truly the best in the country.