Noelene & Doug: Wyoming, NSW
What do you think of your system now it is installed & you are producing power using a renewable energy source?
Excellent, no trouble, exceeding expectations in production.
What do your family & friends think of your decision to install a solar power system?
Doug's Sister is interested in the performance as she has just put a system in and interested to compare.
How did you find your experience with Superior Solar?
Excellent, trouble free, and very patient and willing in answering questions.
Are there any areas Superior Solar could improve to increase the quality of your experience?
Would like to be able to monitor individual appliances usage of power, as always running out to the meter box. In order to cut back where we can. But not sure superior Solar can help us with that.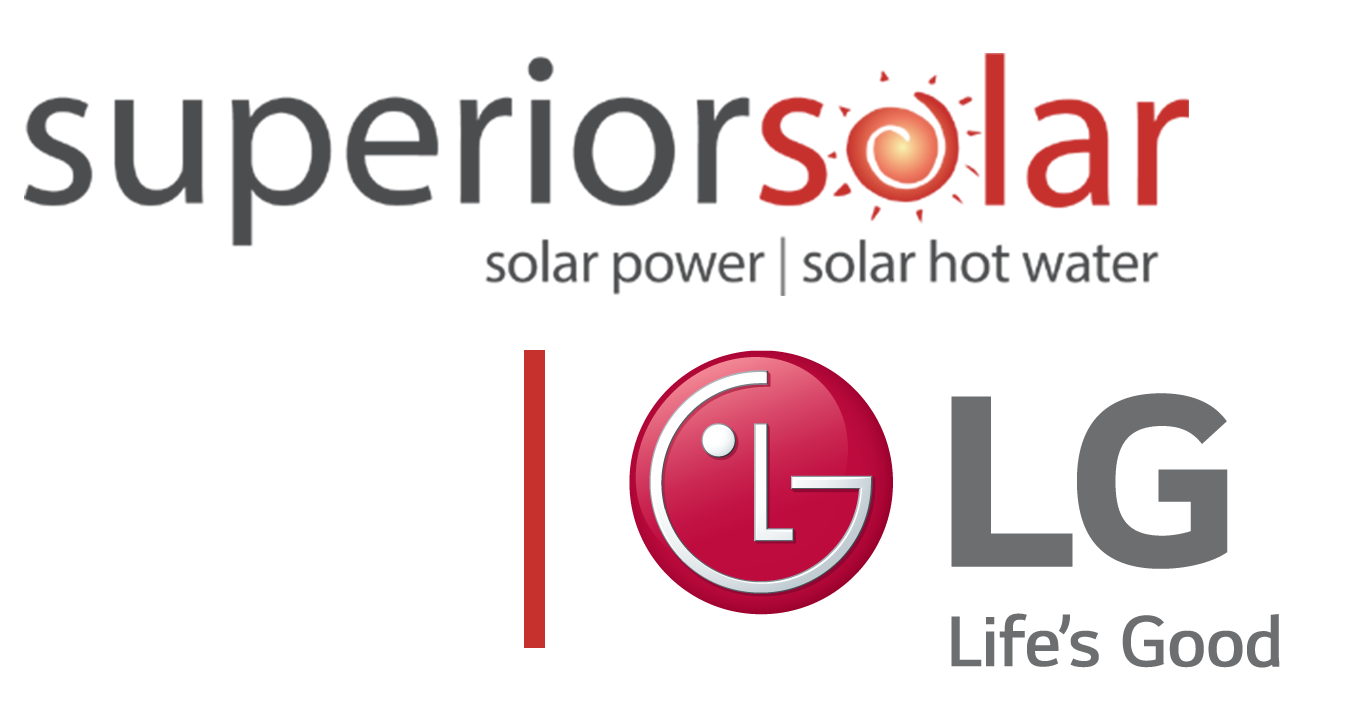 Superior Solar has carefully chosen our partners and suppliers. We are proud to be Central Coast's Approved LG Dealer. The products we recommend are truly the best in the country.