Solar Power Wattamondara NSW
Colin: Wattamondara, NSW
What do you think of your system now it is installed & you are producing power using a renewable energy source?
It's great that we now use a little sunlight instead of 100% coal fired electricity generation for all our domestic requirements.
What do your family & friends think of your decision to install a solar power system?
A good idea.
How did you find your experience with Superior Solar?
ABSOLUTELY FABULOUS!  From the principal to rouseabout, everyone was very competent, amiable and worked together as a harmonious family-like unit.
Are there any areas Superior Solar could improve to increase the quality of your experience?
The team arriving on site at "sun up" to disturb a slumbering old retiree put a cat among the pigeons.
System
LOCATION

Wattamondara, NSW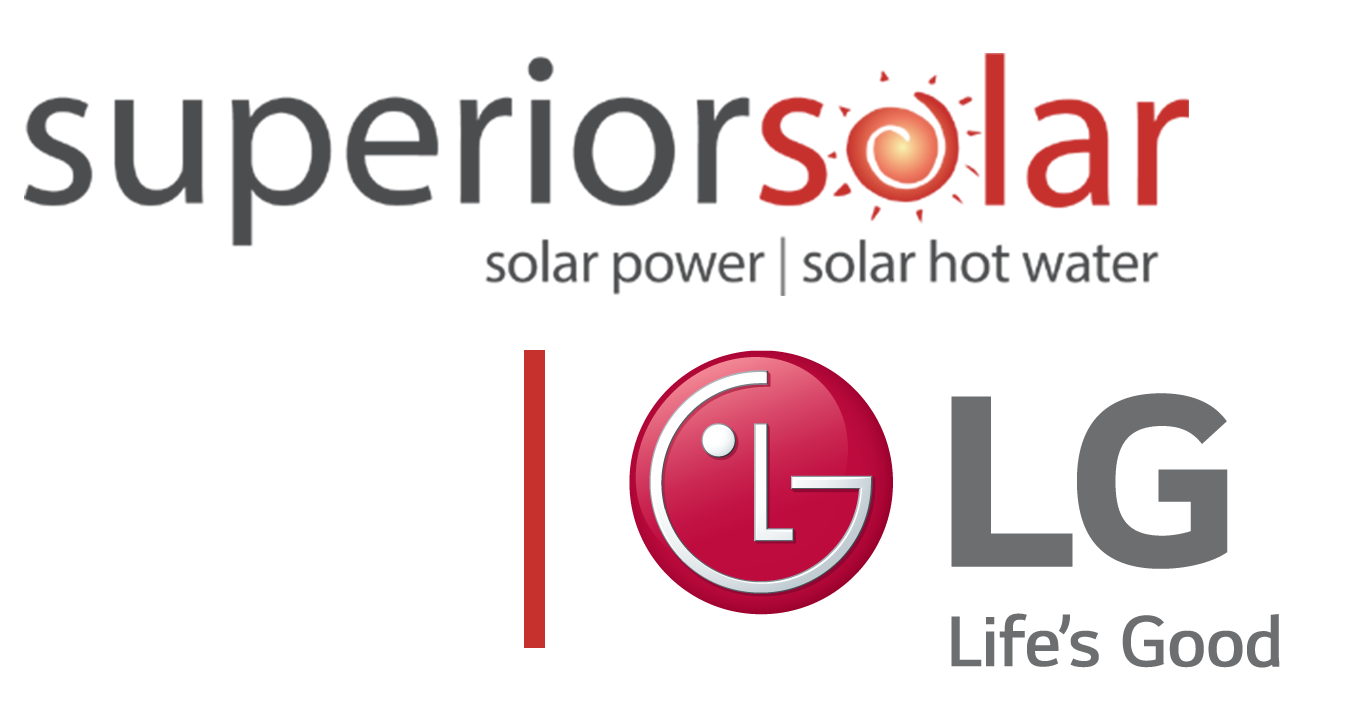 Superior Solar has carefully chosen our partners and suppliers. We are proud to be Central Coast's Approved LG Dealer. The products we recommend are truly the best in the country.