Phillip: Tascott, NSW
What do you think of your system now it is installed & you are producing power using a renewable energy source?
Happy with the appearance and pleased that we are now less dependent on coal generated power.
What do your family & friends think of your decision to install a solar hot water system?
Others have been encouraged to enquire further.
How did you find your experience with Superior Solar?
Well informed and supportive.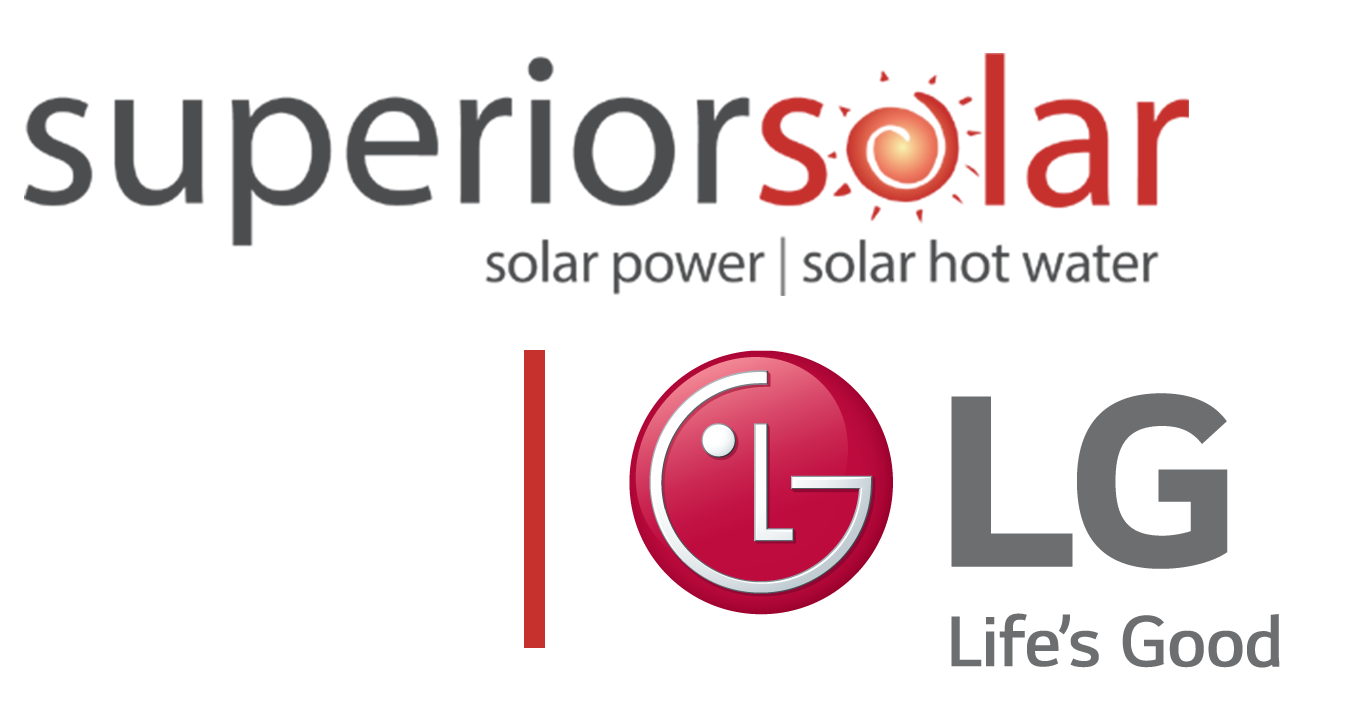 Superior Solar has carefully chosen our partners and suppliers. We are proud to be Central Coast's Approved LG Dealer. The products we recommend are truly the best in the country.