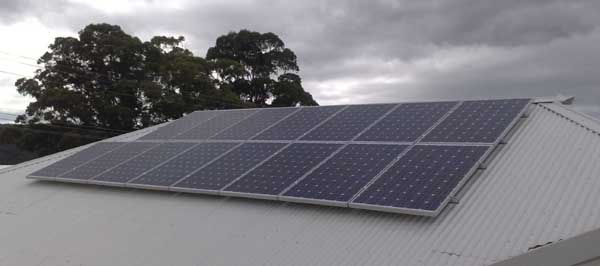 Lloyd: Saratoga, NSW
What do you think of your system now it is installed & you are producing power using a renewable energy source?
Brilliant – An aid of the highest order for my retiring years, NO MORE BILLS FOR ELECTRICITY!!! and if I ever choose to sell, I have a real deal breaker up my sleeve.
What do your family & friends think of your decision to install a solar power system?
Love it and look a little green at present!
How did you find your experience with Superior Solar?
Excellent, very professional and keen to please. Couldn't ask for more.
Are there any areas Superior Solar could improve to increase the quality of your experience?
Yes! Buy me a winning lottery ticket for my retirement fund Ha ha. – otherwise no, because you have dotted all the i's and crossed all the t's, Thanks