Solar Power Patonga Caravan Park Gosford Council
Commercial Solar Patonga Caravan Park
Portfolio - Commercial
Gosford City Council has, in addition to the recent solar hot water installations, now sought to support the energy efficient management of Patonga Caravan Park.
To this end a tender was established resulting in Superior Solar being the accepted service provider building on our reputation in the commercial sector as a reputable supplier and installer of quality solar systems.
The Patonga Caravan Park Grid Connect Solar Power System is 11.7kW  and includes 45 Multicrystalline solar panels and 2 SMA German manufactured Tripower 8kw solar inverters.
This system will be installed on a North & East facing roof, of approximately 10 deg pitch. With this and the current shade impact of 5% taken into account this system will produce approximately 39.67kWh per day on average over the year.
System
Roof Direction

North & East

Roof Pitch

10º

Production Capacity

39.67kWh daily average

Components

SMA German manufactured Tripower 8kw solar inverters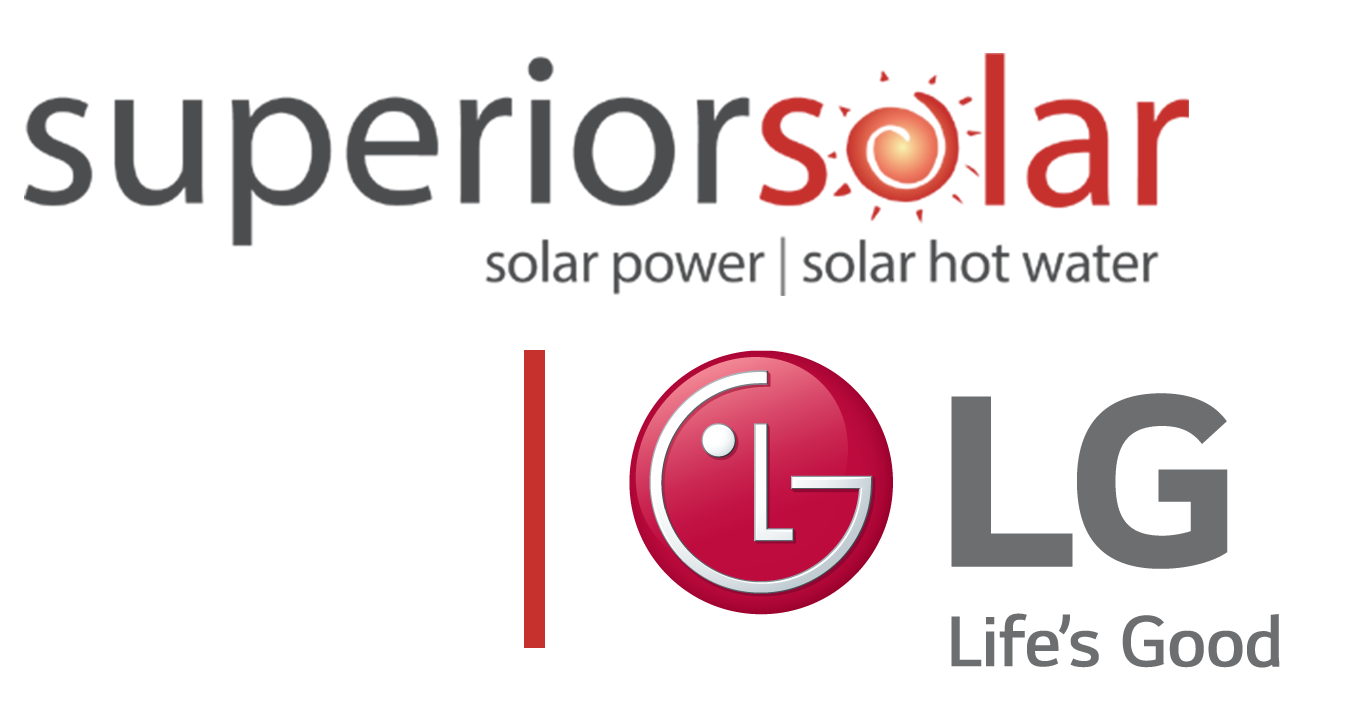 Superior Solar has carefully chosen our partners and suppliers. We are proud to be Central Coast's Approved LG Dealer. The products we recommend are truly the best in the country.