North Avoca Solar Power
Portfolio - Residential
A 10.95kW solar power system using 30 LG NeON2 365W solar panels was installed on this beautiful North Avoca property.
Panels face north west and south east to maximise available roof areas to meet the energy needs of this home
The Schletter German engineered custom L feet roof attachments were used to complete this installation.
Being on the coast, the LG panel certification to Standard IEC 61701 (Salt Mist Corrosion Test) and mounting components fully constructed from Aluminum and Stainless Steel is essential.
Each home is unique, Superior Solar has a range of custom options to ensure to best outcome for your investment.
10.95kW System
LOCATION

North Avoca

Roof Direction

North East & South East

Roof Pitch

22 Degrees

Financial Incentives

$5810

Production Capacity

20 - 58kWh / day on average thru the year

Panel Type

LG NeON2 365W

System Size

10.95kW

Solar Panel Product Warranty

25 years

Solar Panel Performance Warranty

25 years

Solar Components

SMA Tripower 10kW inverter

Solar Components Product Warranty

10 years
Here for the Central Coast
On the Coast for 20 years.
Solar has a powerful impact. Generate your own clean energy, reduce your electricity bills, protect yourself from price hikes and use those savings to empower your life.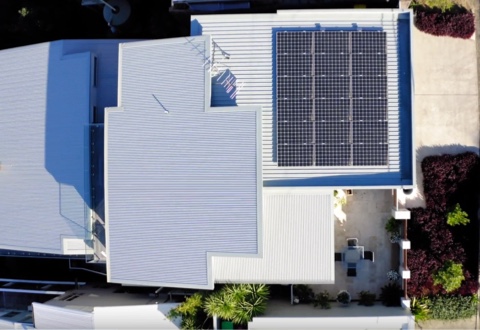 Quality Products
Use the product warranty to guide your component selection. We recommend and install only panels with a 25 year product warranty.
Local team
Your entire install is completed in house by our passionate team and we are just around the corner when you need us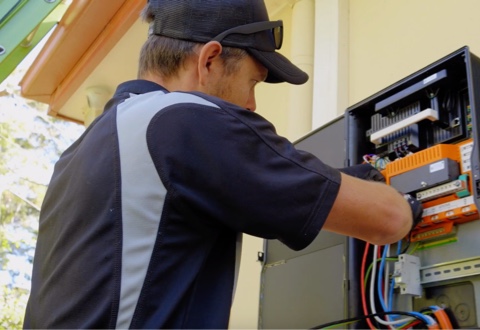 Professional Staff
Quality workmanship, knowledgeable and helpful team to answer all your questions
See comments from our quality online reputation
Find out how much solar can save your family
Quality solar energy systems from a team you can trust
Get Started
Solar Shop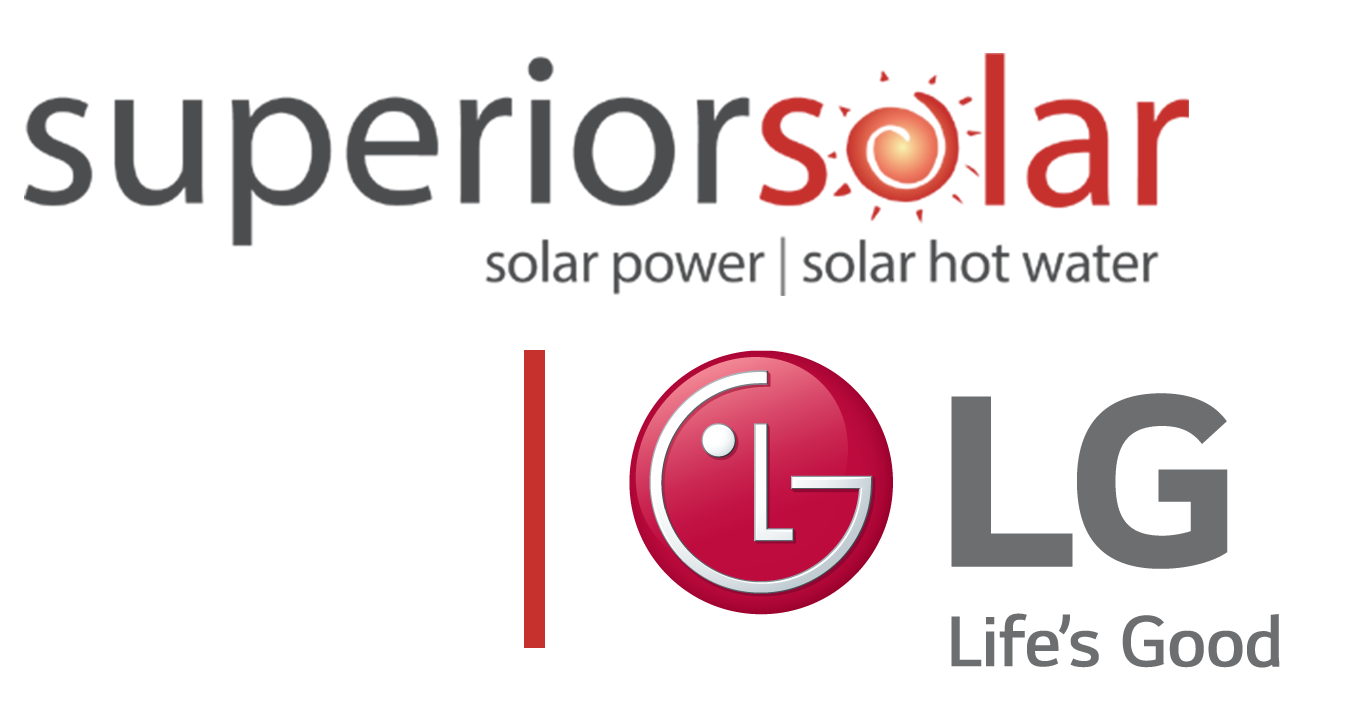 Superior Solar has carefully chosen our partners and suppliers. We are proud to be Central Coast's Approved LG Dealer. The products we recommend are truly the best in the country.