Solar Power North Avoca NSW
Stephen: North Avoca, NSW
What do you think of your system now it is installed & you are producing power using a renewable energy source?
It's great. I have received our first rebate from the electricity supplier and I am surprised at how much I have saved.
What do your family & friends think of your decision to install a solar hot water system?
They have made no comment because the system has been so carefully installed as to be almost invisible from the street.
How did you find your experience with Superior Solar?
Excellent. Superior Solar were recommended to me by our electrician and I was impressed with their efficiency and professionalism.
Are there any areas Superior Solar could improve to increase the quality of your experience?
None that I can think of.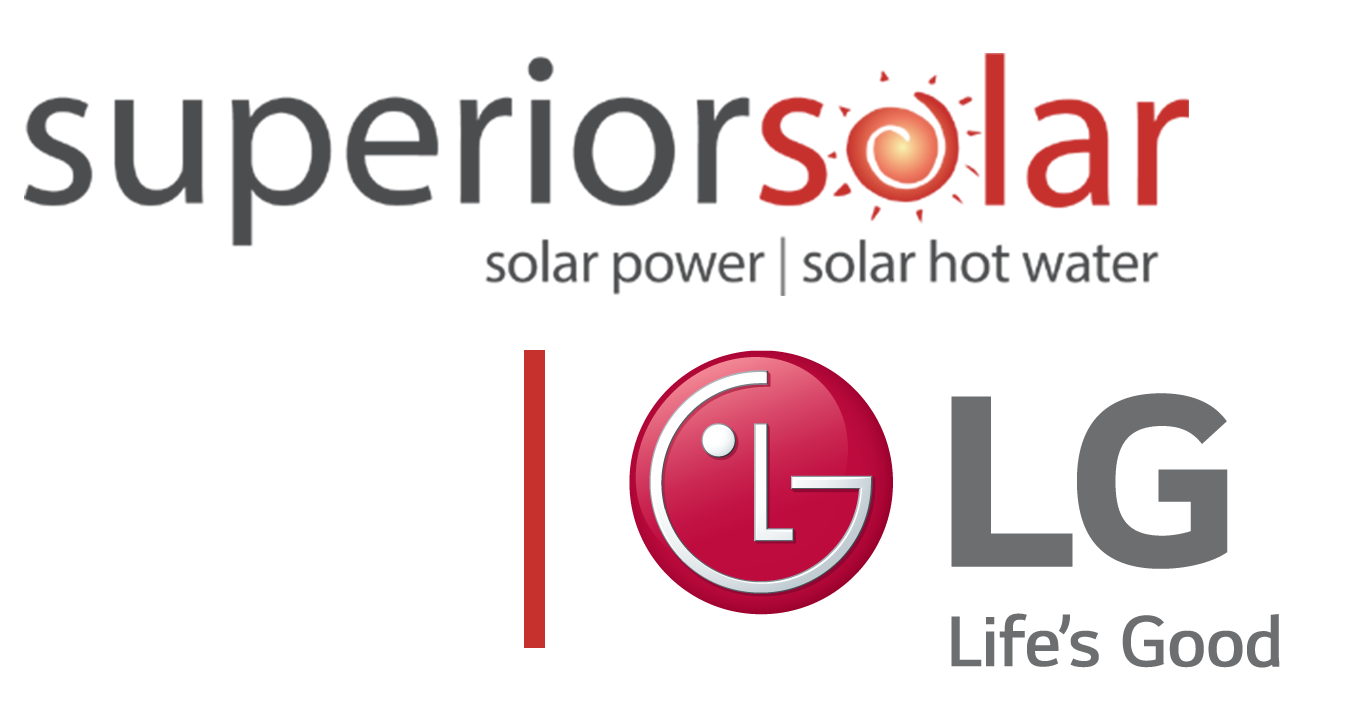 Superior Solar has carefully chosen our partners and suppliers. We are proud to be Central Coast's Approved LG Dealer. The products we recommend are truly the best in the country.