Solar Power New Lambton NSW
Tracey: New Lambton, NSW
What do you think of your system now it is installed & you are producing power using a renewable energy source?
Yet to see how much it saves us on our energy bill.
What do your family & friends think of your decision to install a solar power system?
They are impressed by the unobtrusive installation.
How did you find your experience with Superior Solar?
They were efficient in the way they went about their job. Very approachable when asked any questions on the installation. A very painless operation.
Are there any areas Superior Solar could improve to increase the quality of your experience?
No. very professional job.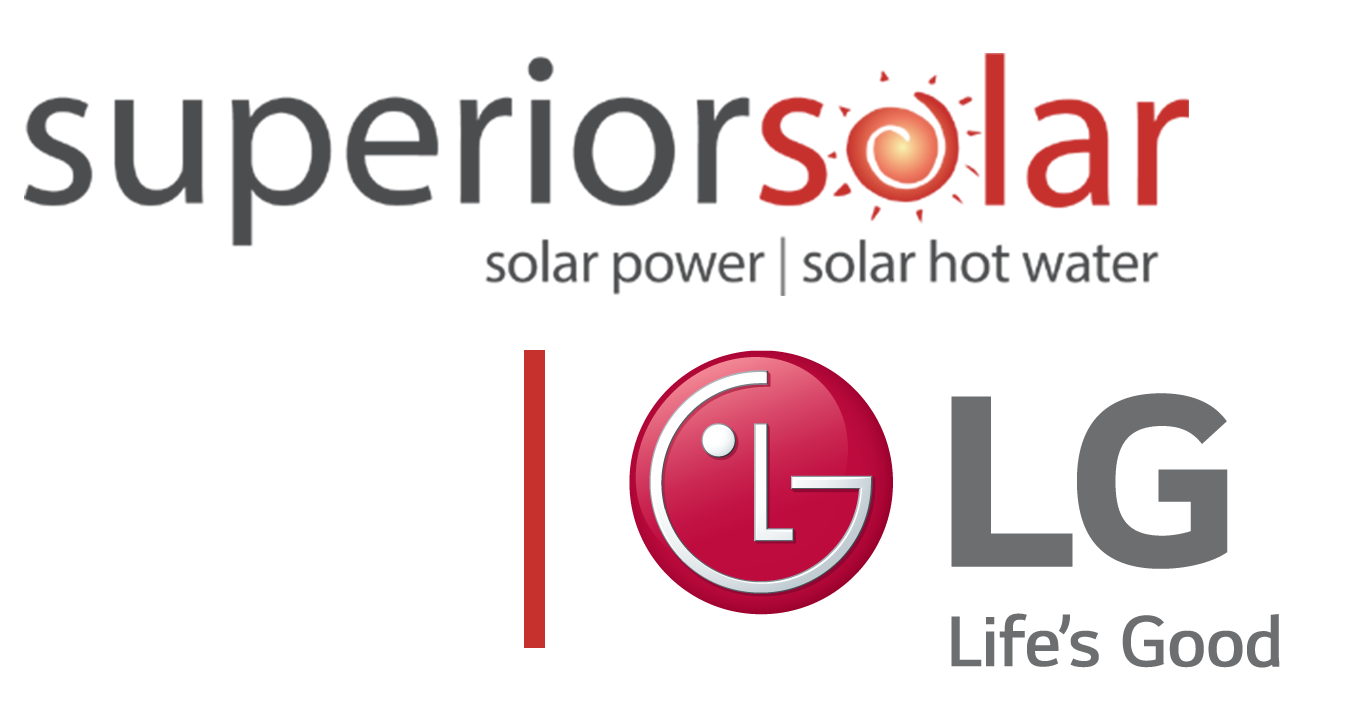 Superior Solar has carefully chosen our partners and suppliers. We are proud to be Central Coast's Approved LG Dealer. The products we recommend are truly the best in the country.