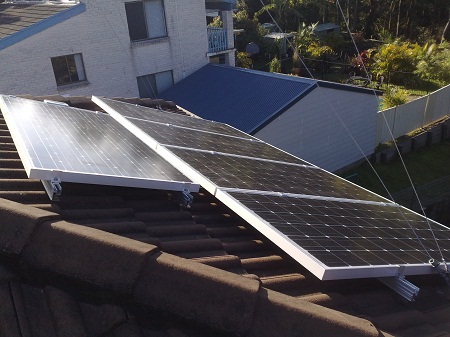 Vince: Jewells, NSW
What do you think of your system now it is installed & you are producing power using a renewable energy source?
Good now I.m getting 66c a kwh.
What do your family & friends think of your decision to install a solar power system?
Very good.
How did you find your experience with Superior Solar?
Only company that actually got up on the roof and measured and gave comprehensive quote. All workers very friendly and helpful.
Are there any areas Superior Solar could improve to increase the quality of your experience?
Not really.