Solar Power Nelson Bay NSW
Geoff: Nelson Bay, NSW
What do you think of your system now it is installed & you are producing power using a renewable energy source?
Very happy. It is producing above expectations at this stage even though it is only a few weeks away from the shortest days of the year, although it is only early days.
What do your family & friends think of your decision to install a solar power system?
Mixed feelings – consider it a lot of money to have spent at the age we are. (Editors note: this was back in 2009 when the cost of solar was a lot higher than current prices.)
How did you find your experience with Superior Solar?
Staff at all levels were polite, I personally found them to be very co-operative, honest, and frank with all discussions at all levels, careful with equipment,careful of any damage/marks to our roof and/or property, obviously experienced tradesmen who know their job. They have PRIDE in their workmanship and the finished job.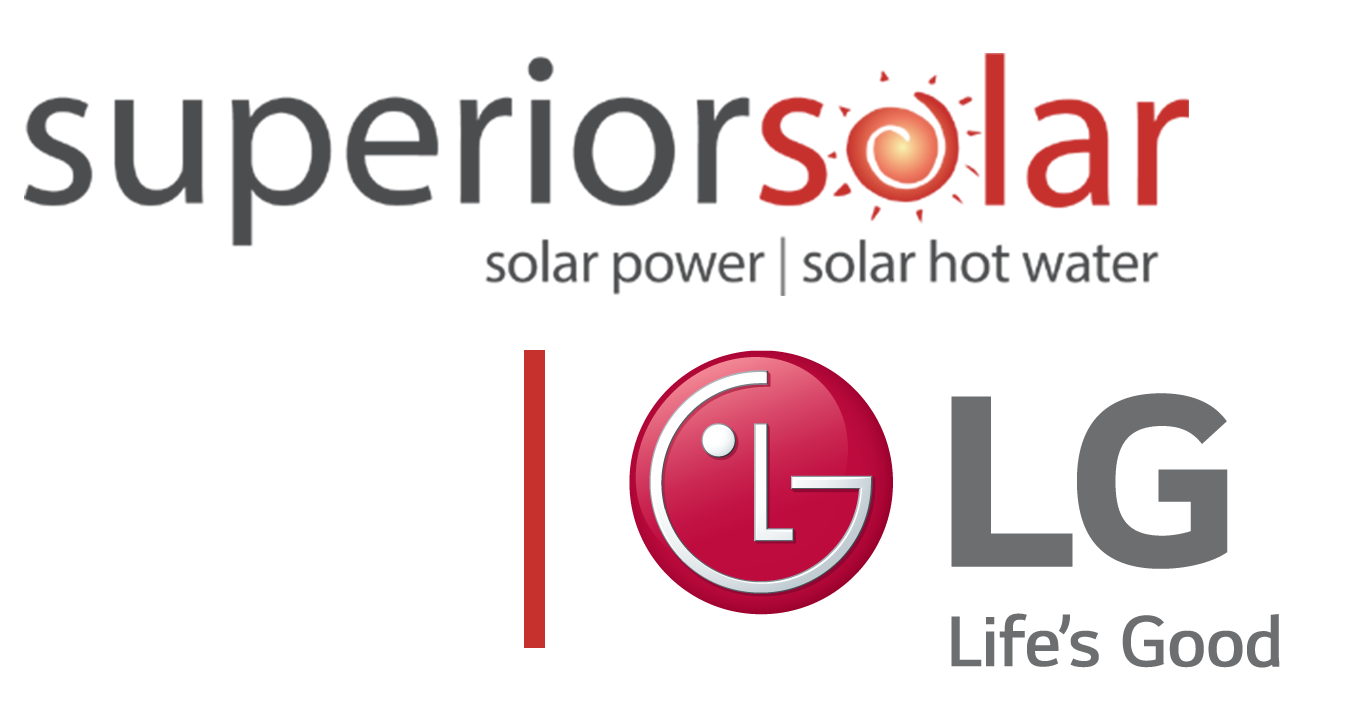 Superior Solar has carefully chosen our partners and suppliers. We are proud to be Central Coast's Approved LG Dealer. The products we recommend are truly the best in the country.