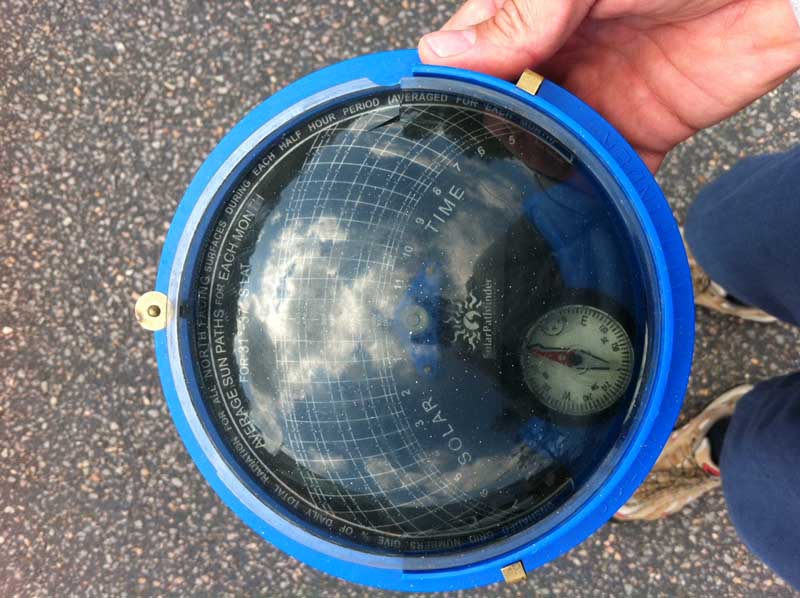 Ian: Narara, NSW
What do you think of your system now it is installed & you are producing power using a renewable energy source?
Good move – glad I did it.
What do your family & friends think of your decision to install a solar power system?
Very happy with it.
How did you find your experience with Superior Solar?
Excellent – the people I spoke to were just so helpful
Are there any areas Superior Solar could improve to increase the quality of your experience?
No, not that spring to mind.