Solar Power Morisset Park NSW
Philip: Morisset Park, NSW
What do you think of your system now it is installed & you are producing power using a renewable energy source?
I am happy to let it get on with its job of generating electric power.
What do your family & friends think of your decision to install a solar power system?
They tend to agree with the above comment.
How did you find your experience with Superior Solar?
My compliments to Allison who is not only polite and helpful but has a sense of humour.
I am impressed by Ian coming to look at a problem on a weekend (I trust that his family is not too put out by this good attention to a customer!)
Are there any areas Superior Solar could improve to increase the quality of your experience?
Could have had a swifter response.
System
LOCATION

Morisset Park, NSW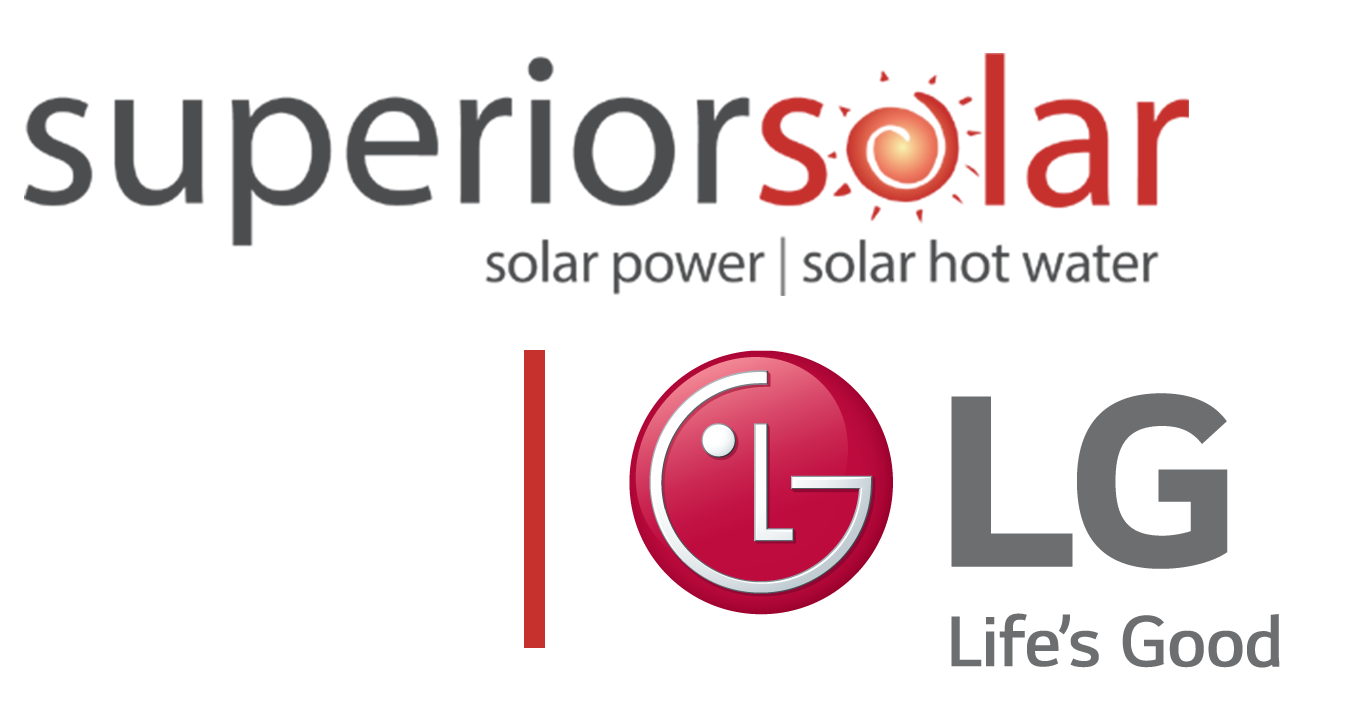 Superior Solar has carefully chosen our partners and suppliers. We are proud to be Central Coast's Approved LG Dealer. The products we recommend are truly the best in the country.