Solar Power Kilaben Bay NSW
Geoff: Kilaben Bay, NSW
What do you think of your system now it is installed & you are producing power using a renewable energy source?
Its performing 100% as your company explained in the very in-depth conversation I had before purchasing this product.
What do your family & friends think of your decision to install a solar power system?
Nearly all wish they could afford to put it on.
How did you find your experience with Superior Solar?
A refreshing change from the usual companies(people) I deal with, in that you did what you said you would do. The quality of the goods and the service provided was exceptional. You weren't the cheapest but you get what you pay for, and I"m glad I did business with your company.
Are there any areas Superior Solar could improve to increase the quality of your experience?
Not from my experience.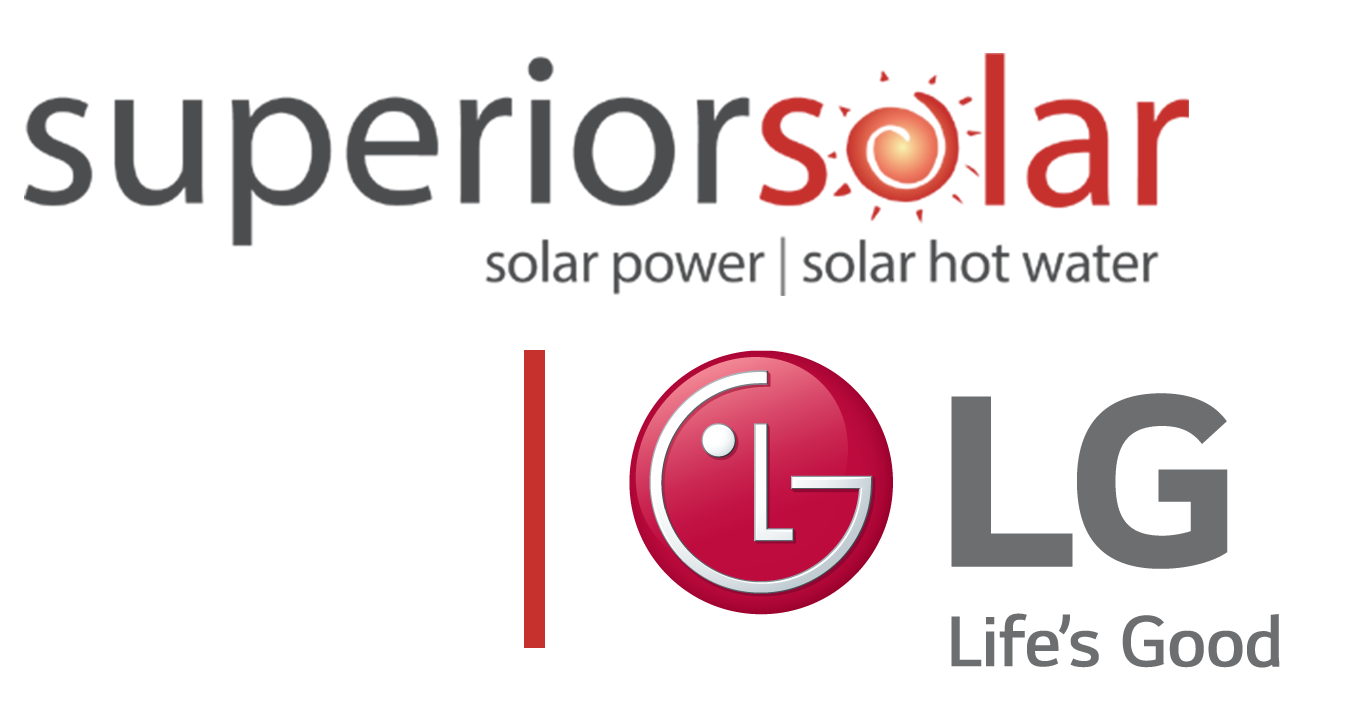 Superior Solar has carefully chosen our partners and suppliers. We are proud to be Central Coast's Approved LG Dealer. The products we recommend are truly the best in the country.