Solar Power Hardys Bay NSW
Adrian: Hardys Bay, NSW
What do you think of your system now it is installed & you are producing power using a renewable energy source?
It appears to be working as it should, we are awaiting our first cheque to see if it will pay for itself.
What do your family & friends think of your decision to install a solar power system?
Friends have been very interested, I have referred 2 people to Superior Solar.
How did you find your experience with Superior Solar?
Initial negotiations and information were very good. Installation date was disappointing long lead time. Installation team were very good.
Are there any areas Superior Solar could improve to increase the quality of your experience?
Would like to have it installed sooner.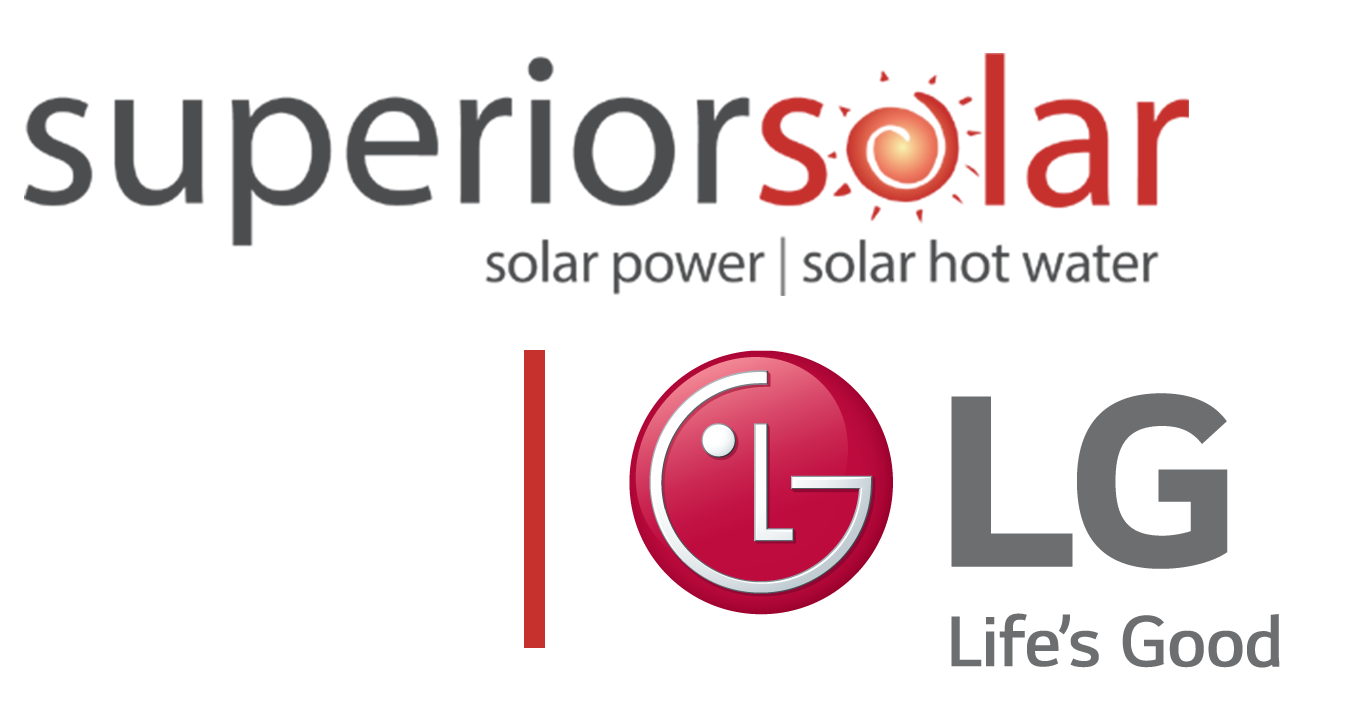 Superior Solar has carefully chosen our partners and suppliers. We are proud to be Central Coast's Approved LG Dealer. The products we recommend are truly the best in the country.