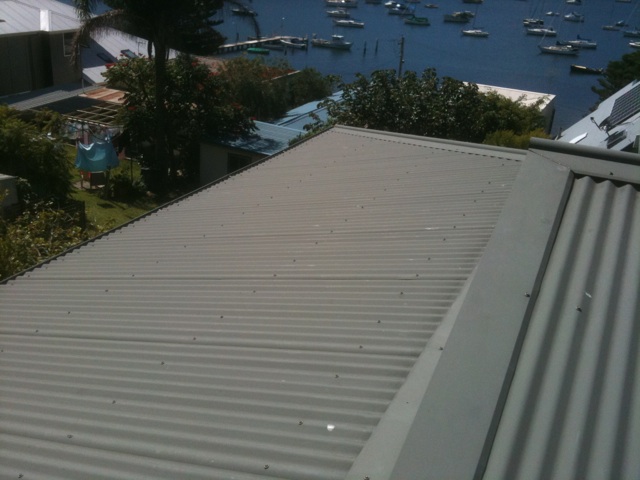 Catherine: Hardys Bay, NSW
What do you think of your system now it is installed & you are producing power using a renewable energy source?
Everything seems to be working as it should and I feel great that I am helping to power the grid..
What do your family & friends think of your decision to install a solar power system?
They think we have done a great thing for the environment.
How did you find your experience with Superior Solar?
Very efficient and pleasant people to work with.
Are there any areas Superior Solar could improve to increase the quality of your experience?
None that I can think of.