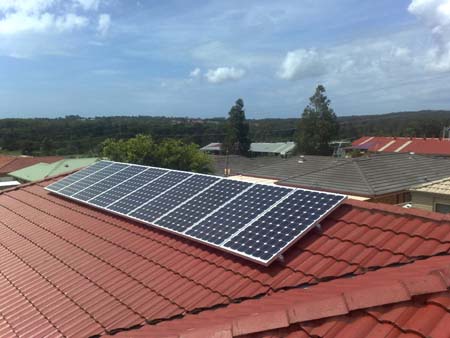 Michael: Hamlyn Terrace, NSW
What do you think of your system now it is installed & you are producing power using a renewable energy source?
Very happy, but disappointed in Energy Australia not having meters to install. I'm amazed how easy it all was.
What do your family & friends think of your decision to install a solar power system?
They think it's great and are also amazed how easy it was to get it all done.
How did you find your experience with Superior Solar?
Excellent,  I'm am waiting for the quote to add extra panels.