Solar Power Green Point NSW
John: Green Point NSW
What do you think of your system now it is installed & you are producing power using a renewable energy source?
At this stage I'm happy with my system, Jim store after I receive my first electricity bill/ invoice I'll be even more happy.
What do your family & friends think of your decision to install a solar hot water system?
There has been a lot of interest in it and had the government incentives not been reduced a number of family and friends would have been interested in installing systems as well.
How did you find your experience with Superior Solar?
My experience was excellent, absolutely no complaints. A quality install by very friendly and helpful staff.
Are there any areas Superior Solar could improve to increase the quality of your experience?
I would have liked to know more about the data logging options the system has, what was required to get it working and how to set it up.
Here for the Central Coast
On the Coast for 20 years.
Solar has a powerful impact. Generate your own clean energy, reduce your electricity bills, protect yourself from price hikes and use those savings to empower your life.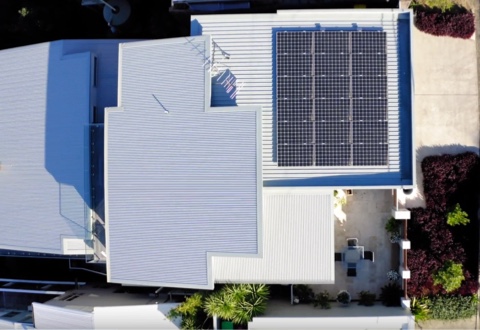 Quality Products
Use the product warranty to guide your component selection. We recommend and install only panels with a 25 year product warranty.
Local team
Your entire install is completed in house by our passionate team and we are just around the corner when you need us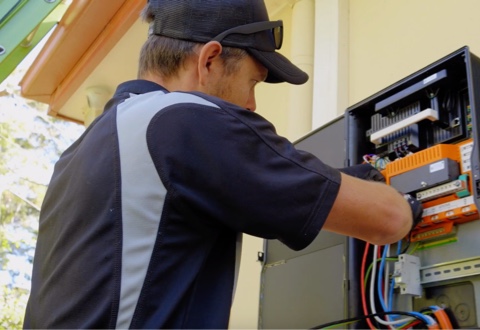 Professional Staff
Quality workmanship, knowledgeable and helpful team to answer all your questions
See comments from our quality online reputation
Find out how much solar can save your family
Quality solar energy systems from a team you can trust
Get Started
Solar Shop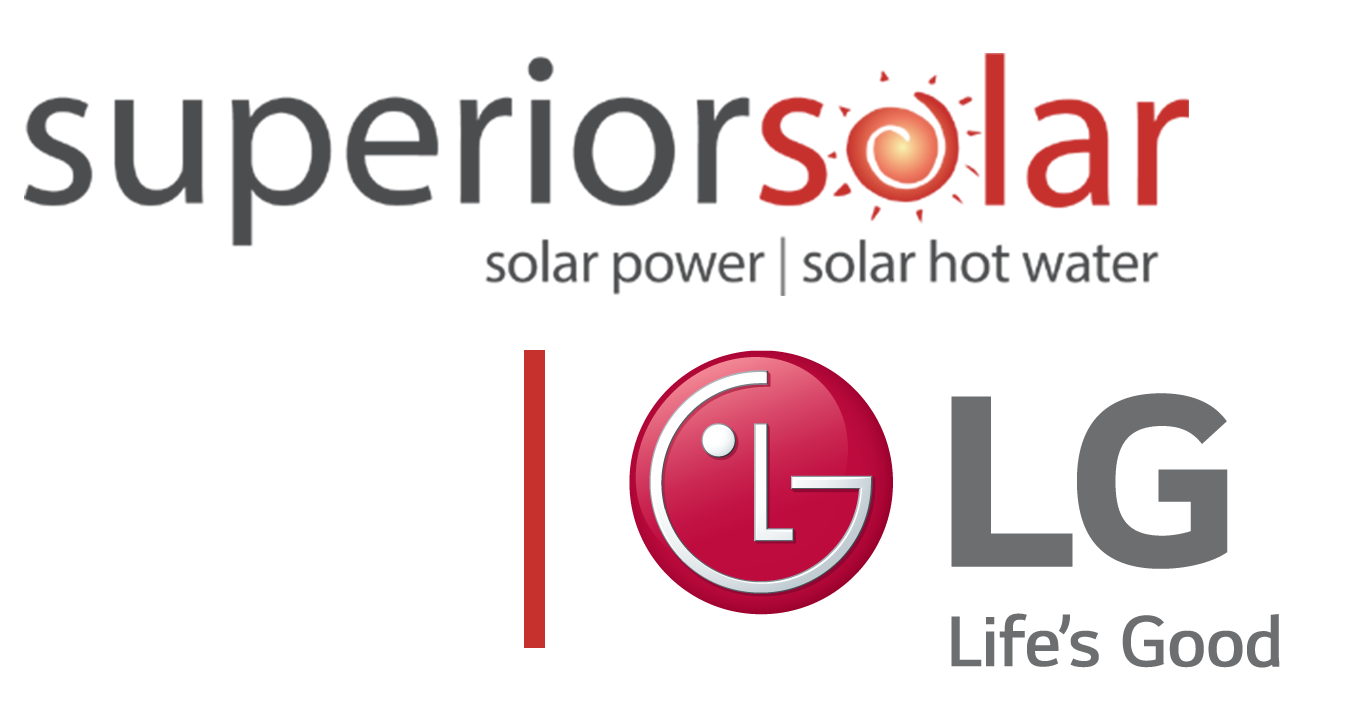 Superior Solar has carefully chosen our partners and suppliers. We are proud to be Central Coast's Approved LG Dealer. The products we recommend are truly the best in the country.