Solar Power Green Point NSW
Rowan: Green Point, NSW
What do you think of your system now it is installed & you are producing power using a renewable energy source?
Very happy, our kids are very impressed as they were learning about pollution and solar energy at school. They now want to put solar panels on the cars!
What do your family & friends think of your decision to install a solar power system?
Those that know are interested, other wise it is mostly out of sight
How did you find your experience with Superior Solar?
Exceptional from beginning to end. The day of the installation was particularly smooth and included some roof tile replacements the guys noticed were broken while they were working. All care was taken and we were hooked up and feeding power into the grid by the afternoon!
Are there any areas Superior Solar could improve to increase the quality of your experience?
No not really. The whole process has been easy with not a moment of hesitation or concern.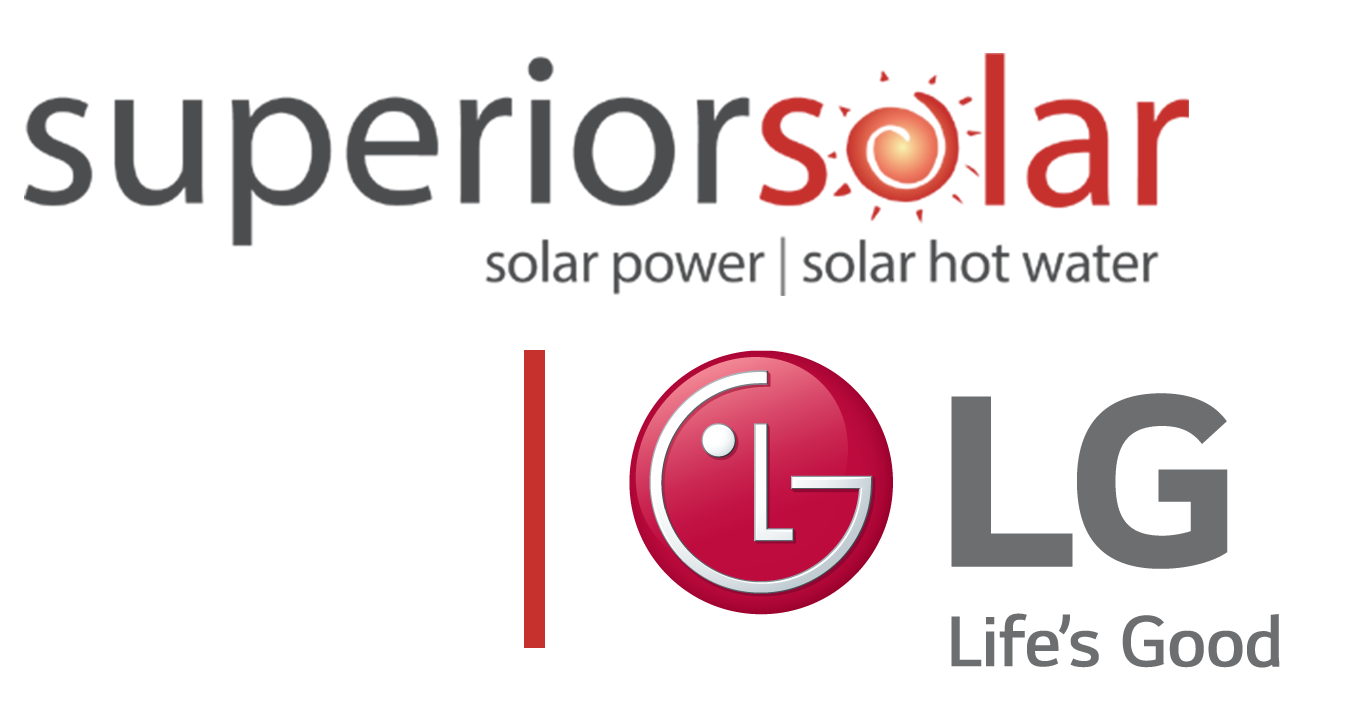 Superior Solar has carefully chosen our partners and suppliers. We are proud to be Central Coast's Approved LG Dealer. The products we recommend are truly the best in the country.