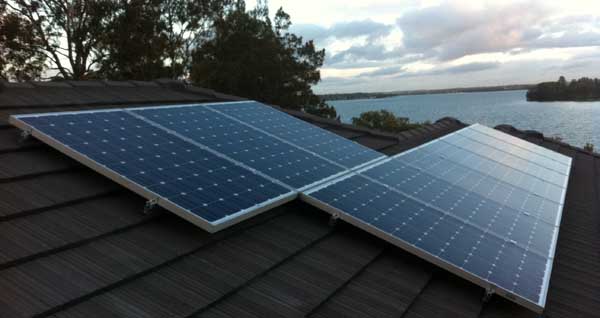 Peter: Brightwaters, NSW
What do you think of your system now it is installed & you are producing power using a renewable energy source?
Very satisfying
What do your family & friends think of your decision to install a solar power system?
Like the idea.
How did you find your experience with Superior Solar?
Excellent service and excellent experience.
Are there any areas Superior Solar could improve to increase the quality of your experience?
No.