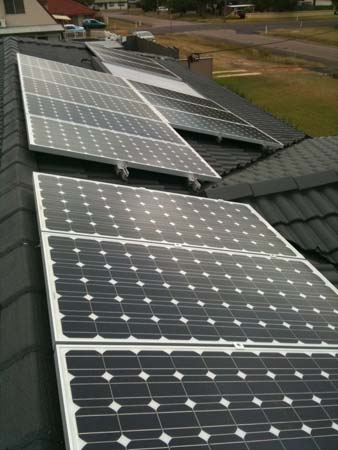 Glen: Killarney Vale, NSW
What do you think of your system now it is installed & you are producing power using a renewable energy source?
Its fantastic.
What do your family & friends think of your decision to install a solar power system?
They are all impressed.
How did you find your experience with Superior Solar?
Fantastic, there is no problem they can't fix, not that I've had any,