Residential Solar Macquarie Hills
Leading the solar industry with quality high performance products. Superior Solar offers you premium & ultra premium world class German technology with guaranteed reliability & longevity
LG Solar Power System Macquarie Hills, NSW
A 5kW Grid Connect Solar Power System takes advantage of a north facing roof of approximately 20deg pitch and with zero shade impact this system will produce approximately 19.31kWh per day on average over the year.
The system comprises of 18 LG MONO X. 275W Monocrystalline black framed solar panels (transferable 10 YEAR Product Warranty, 25 YEAR linear Output Warranty), a German engineered and manufactured SMA 5kW solar inverter  (96.3% Efficiency & 5yr standard warranty)
An extra feature on this system is the SMA Sunny View. An easy-to-use display for monitoring the performance of your residential solar plant. Bluetooth and compatible with Sunny Explorer on Windows PC's.
This system will also generate 102 STC's under the solar credits scheme totalling $3570 in rebates applied at the point of sale.
More Residential Solar Projects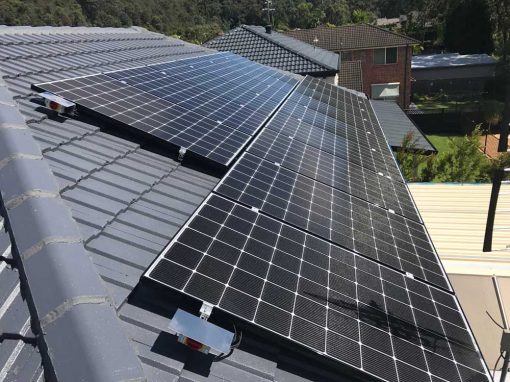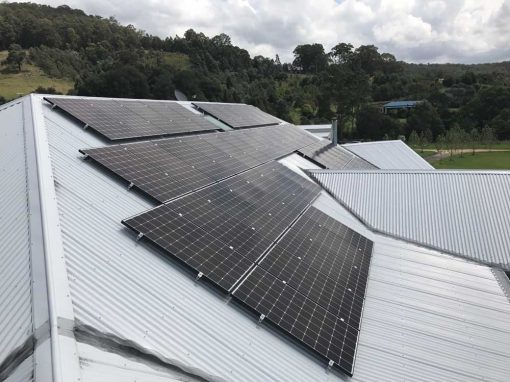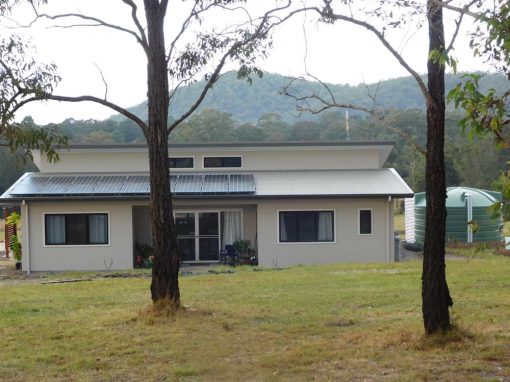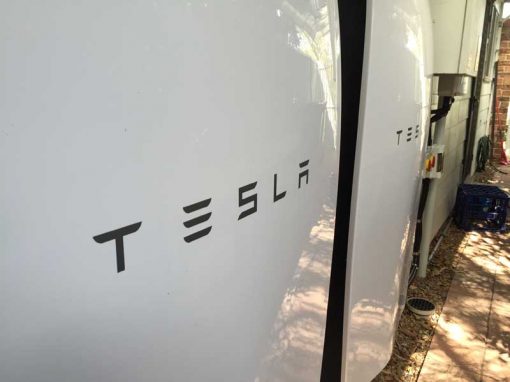 Find out if your home is suited to solar
Quality systems from a team you can trust