Residential Solar Bateau Bay
LG Solar Power System Bateau Bay
Portfolio - Residential
A 3.92kW Grid Connect Solar Power System using 14 LG MONO X 280W Monocrystalline black framed solar panels ( transferable 10 YEAR Product Warranty, 25 YEAR linear Output Warranty) and an Austrian engineered and manufactured Fronius Primo 4kW Inverter (5yr standard warranty and wifi card).
This system generated 82 STC's under the solar credits scheme totalling a $2952 rebate applied at the point of sale.
14 x 280W (3.92kW) System
LOCATION

Bateau Bay, NSW

Rebates

$2,952

Panel Type

LG MONO X

System Size

14 x 280W (3.92kW)

Solar Panel Product Warranty

10 years

Solar Panel Performance Warranty

25 years (linear output)

Components

Fronius Primo 4kW Inverter and wifi card

Component Product Warranty

5 year standard warranty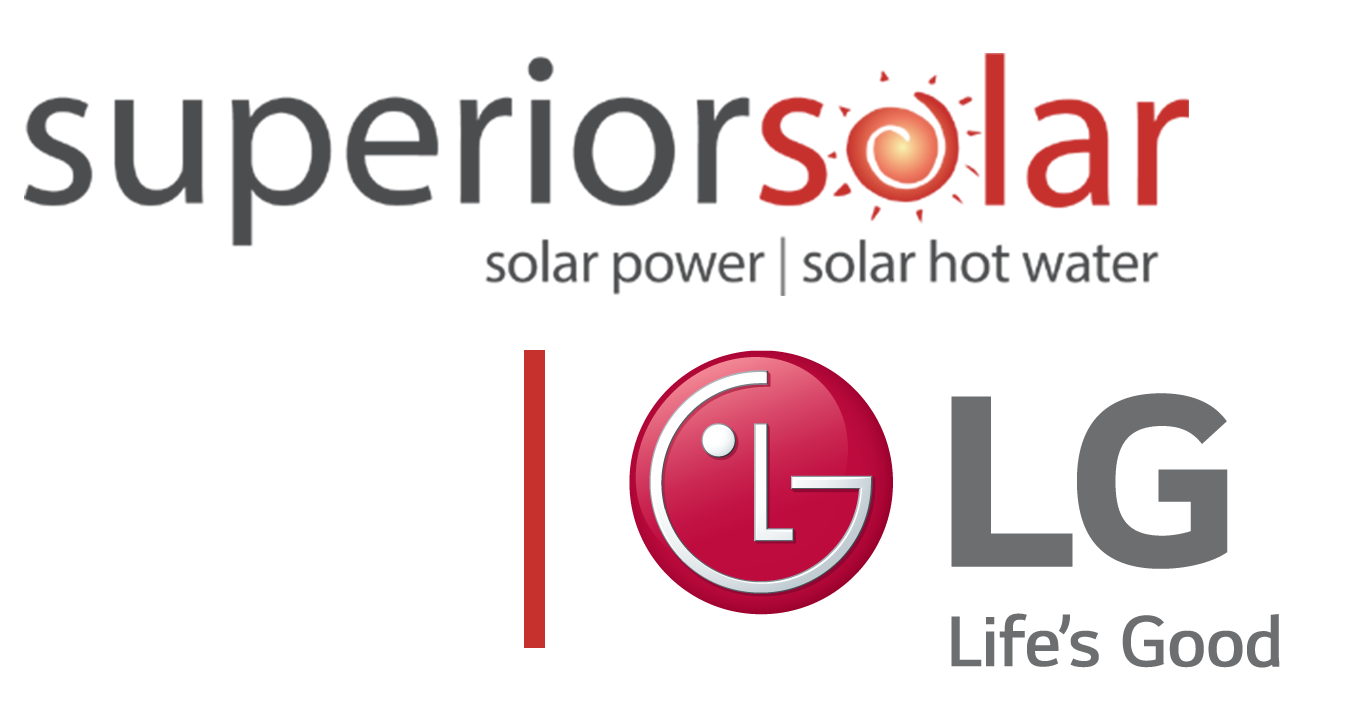 Superior Solar has carefully chosen our partners and suppliers. We are proud to be Central Coast's Approved LG Dealer. The products we recommend are truly the best in the country.