Off Grid Solar Power Somersby
Residential 8.16kW Off Grid Solar
Portfolio - Residential
Completely off grid this new home sets the benchmark for daily energy consumption.
With an 8.16kW off grid solar system supplying 16.83kw per day and storing unused power allows this home to supply its own energy needs. This daily energy consumption is half of the average counterpart for grid connected homes.
That is a big leap considering that many people are quite energy conscious these days. How often do we waste this now costly resource simply because it is abundant?
Significant planning went into designing this system including analysing and accounting for every kilowatt of power including how and when it was used. After all running out of power is not an option.
The off grid solar system includes 34 solar panels, an inverter to convert the produced DC to AC current, a management system, a bank of 24 solar batteries and solar panel mounting system.
Once commissioned the entire system is managed automatically without having any human input, either converting the DC current for immediate use or sending the DC current direct to the battery bank and even initiating the generator to back when energy production and storage is running low.
This is just a normal home with no particularly unusual or extra energy efficient designs other than using energy smart inclusions including gas cooking appliances, a gas boosted solar hot water system and wood fire heating. On top of that being a property, the extra energy demands of self managed sewerage and water systems had to be included.
All together the daily average energy supply makes for an unusually low daily use of energy that most of us would yearn for given current electricity prices.
To be completely off grid and immune to current and future electricity price escalation is a good place to be.
System
LOCATION

Somersby, NSW

Solar Components

inverter, a management system, solar batteries and solar panel mounting system
Here for the Central Coast
On the Coast for 20 years.
Solar has a powerful impact. Generate your own clean energy, reduce your electricity bills, protect yourself from price hikes and use those savings to empower your life.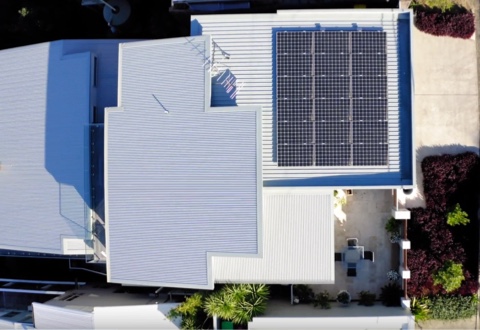 Quality Products
Use the product warranty to guide your component selection. We recommend and install only panels with a 25 year product warranty.
Local team
Your entire install is completed in house by our passionate team and we are just around the corner when you need us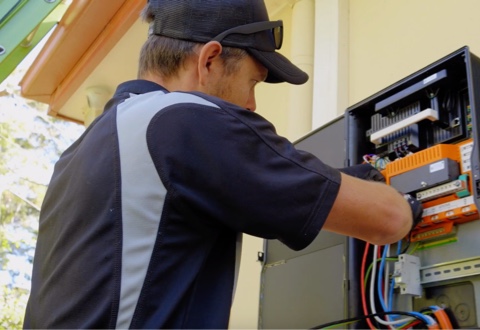 Professional Staff
Quality workmanship, knowledgeable and helpful team to answer all your questions
See comments from our quality online reputation
Find out how much solar can save your family
Quality solar energy systems from a team you can trust
Get Started
Solar Shop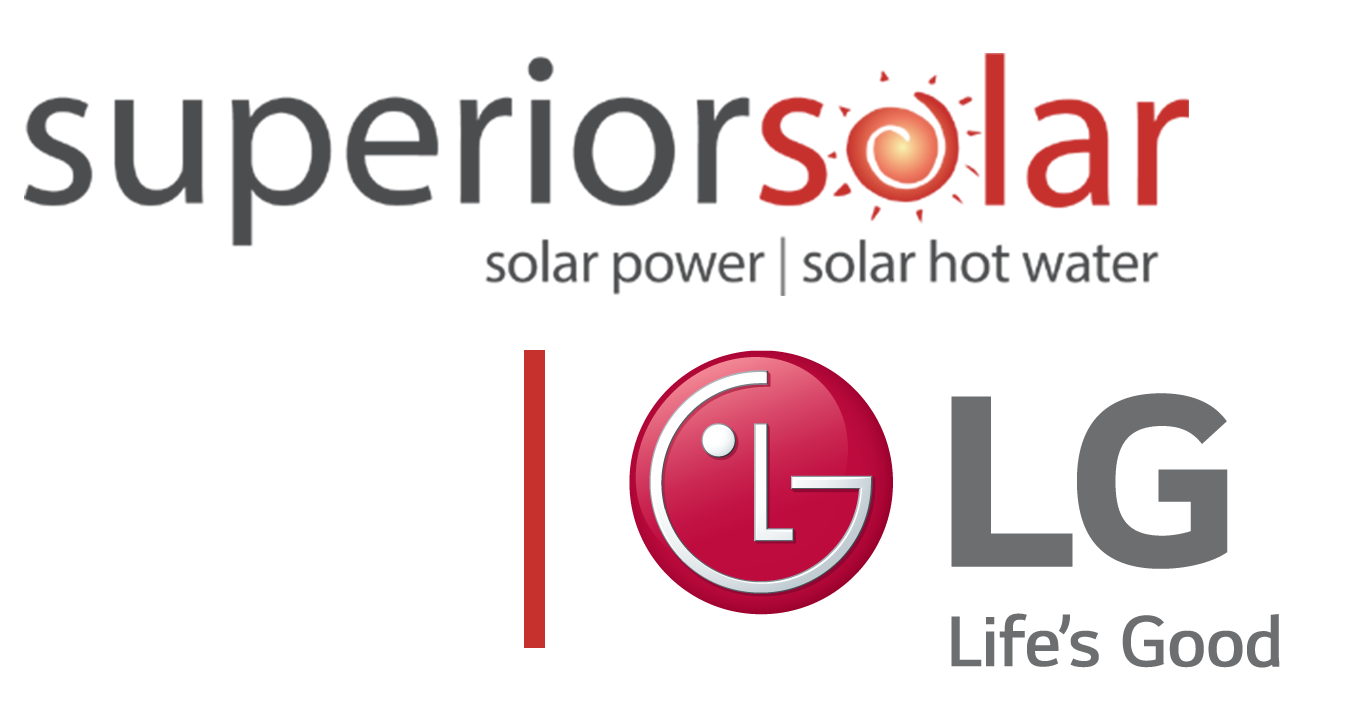 Superior Solar has carefully chosen our partners and suppliers. We are proud to be Central Coast's Approved LG Dealer. The products we recommend are truly the best in the country.