Off Grid Solar Power Berowra NSW
Residential Solar Berowra
Portfolio - Residential
This Off Grid Solar Power system installed in Berowra, Northern Sydney, has a maximum power delivery of 6kW continually.
Solar Power Size: 7.15W
Calculated Daily Average: 16kw/day
Days of Autonomy: 2.9 days
System Voltage: 48V
Battery Operation Depth of Discharge: 70%
The system comprises 26 x 275W solar panels, 2 x 4kw solar inverters, 2 solar management systems and a German made, maintenance free battery bank of 24 batteries.
26 x 275W (7.15kW) System
LOCATION

Berowra, NSW

Daily Electricity Usage

16kw/day

System Size

26 x 275W (7.15kW)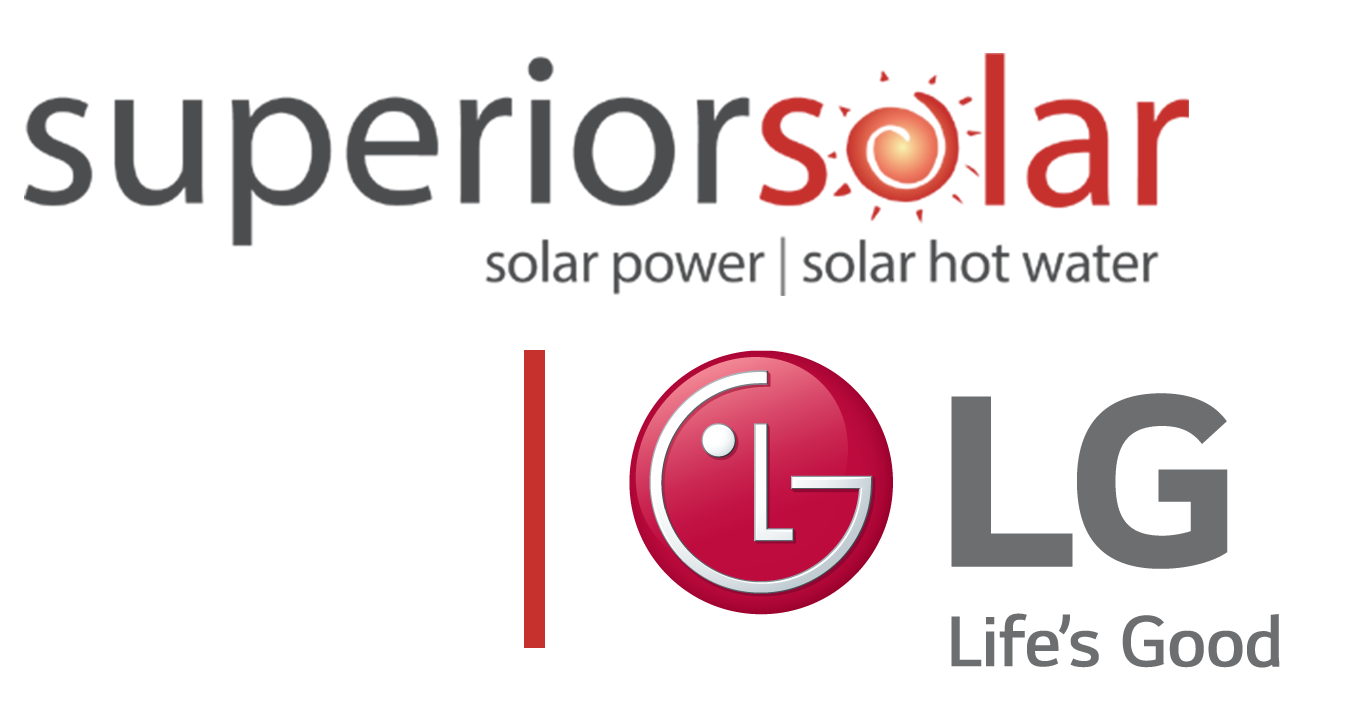 Superior Solar has carefully chosen our partners and suppliers. We are proud to be Central Coast's Approved LG Dealer. The products we recommend are truly the best in the country.