Off Grid Solar Coolongolook, NSW
Leading the solar industry with quality high performance products.
 LG Off Grid Solar Power System Coolongolook, NSW
An 5.13kW Off-Grid solar power system  was installed on this home.
This system has been designed based on customers load profile which consists of 4.2kW in summer and 4.34kW in winter. With a maximum peak demand of 6.8kW.
PV Size = 5.13kW
Customer Winter usage = 4.34kW/day
Days of Autonomy = 3.5
System Voltage = 48V
Battery Capacity @ C120 = 682Ahr
Operating depth of discharge = 60%
This system includes 18 LG Mono X 285W Black solar panels and the German engineered and manufactured SMA Sunny Boy inverter and Sunny Island management system, sunny remote control & wifi cardFronius Primo inverter including Wifi card and 24 Sungel VRLA maintenance free battery 2V 682Ahr at C120.
This system generated 106 STCs under the solar credits scheme and was entitled to $3622 in STC rebates applied at the point of sale.
"Superior Solar were extremely helpful and flexible to get my system suited to my needs and up and running.  They patiently answered all my enquiries and provided me with detailed information and helped me understand how my off-grid system works, working with me right through the planning and design stage to the installation.  They are very experienced and efficient and know their stuff and the installation went very well.  My system functions superbly, I couldn't be happier with it and I have already recommended Superior Solar to other people interested in going off-grid and would recommend them as the best choice around.  I would like to thank Alex and Derek in particular for helping me achieve my goal and providing me with top quality technology and components that I am extremely happy with.  Cheers, guys! "
Alison Lawler, Coolongolook, NSW
More Residential Solar Projects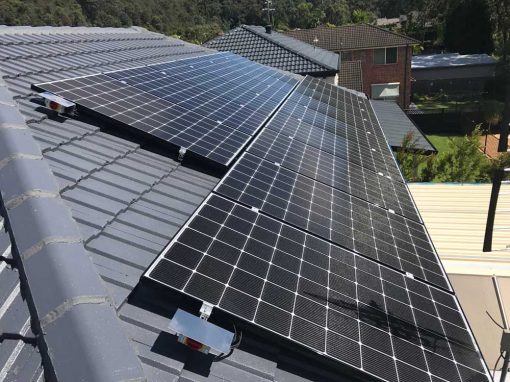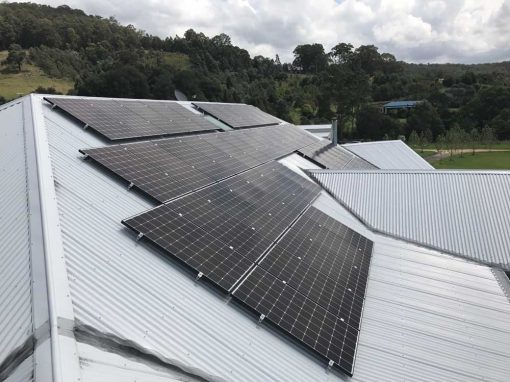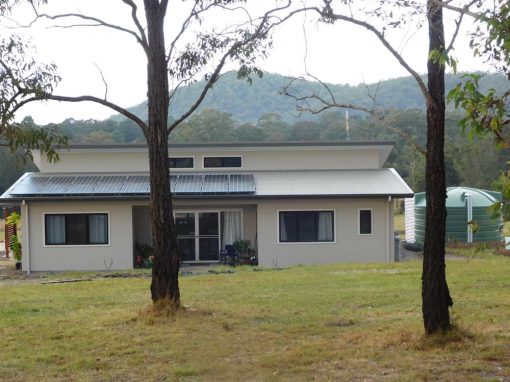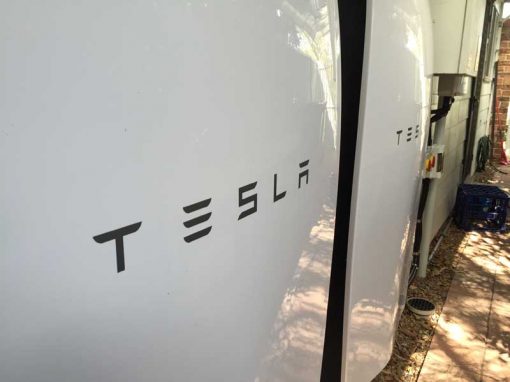 Find out if your home is suited to solar
Quality systems from a team you can trust