Off Grid Solar Booral NSW
When grid connection is not practical and or viable
Off Grid LG Solar Power System Booral, NSW
A 5.12kW off grid solar system was installed on this property.
The PV array was installed on a pitched ground mount frame at approximately 25 deg pitch which should produce 18kWh per day on average over the year.
This off grid system has been designed to allow for 3 days Autonomy @ 10kwh/day at 60% DOD.
This system includes:
16 LG NeON 320W solar panels (InterSolar award winning)
SMA TL Inverter 5.0 German Austrian engineered and manufactured
SMA Sunny Island Battery Management System
24 SunGEL 2SG maintenance free batteries
Schletter ground mount frame
This system generated 106 STCs under the solar credits scheme and was entitled to $3922 in STC rebates applied at the point of sale.
More Off Grid Solar Projects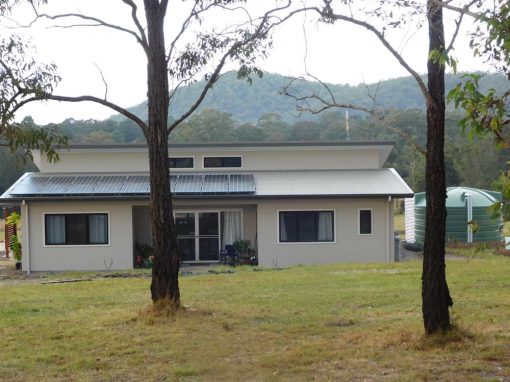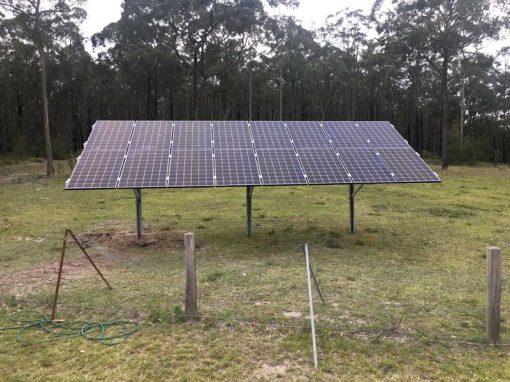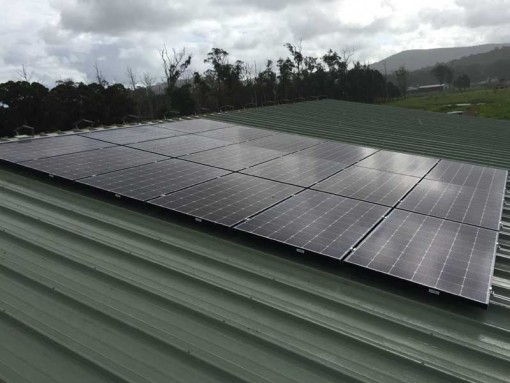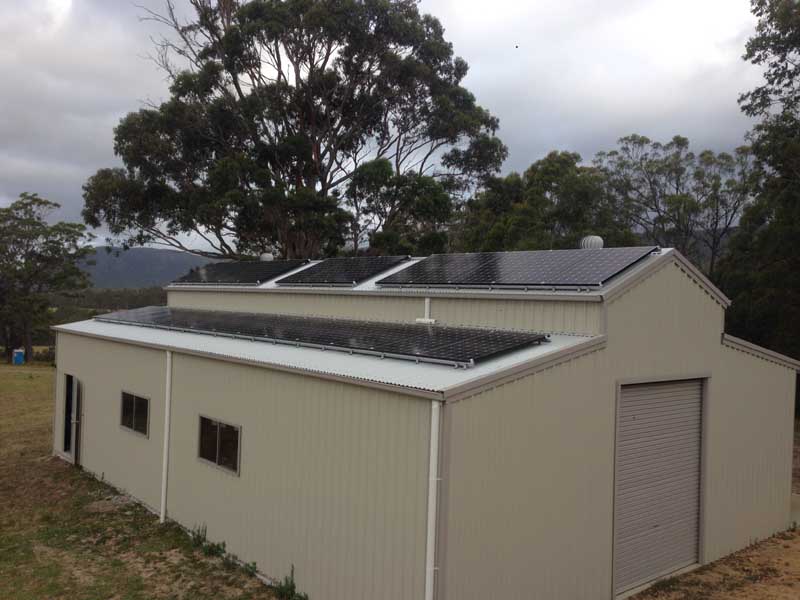 Find out if your home is suited to solar
Quality systems from a team you can trust