Commercial Solar Mussellbrook
Leading the solar industry with quality high performance products. Superior Solar offers you premium and ultra premium world class German technology with guaranteed reliability & longevity
LG Commercial Solar Power System Mussellbrook, NSW
A 60kW commercial solar power system was installed for Hitachi Construction Machinery, manufacturer of construction and mining equipment, based in Mussellbrook, NSW.
This system is installed on a NWN facing roof, of approximately 10deg pitch with zero shade impact and will produce approximately 223.21kWh per day on average over the year.
System components include:
210 LG Mono X 2. 285W Monocrystalline Solar Panels. This is the black framed module with a transferable 12 YEAR product Warranty and 25 YEAR linear Output Warranty.
 3 SMA Tripower 20kW Solar Inverter (3 phase). Made in Germany, 5yr standard warranty,  balanced 3 phase, 98.1% efficiency and includes web connect compatibility for system monitoring.
This system generated 1240 STC's under the solar credits scheme and was entitled to $45,880 applied at the point of sale.
More Commercial Solar Projects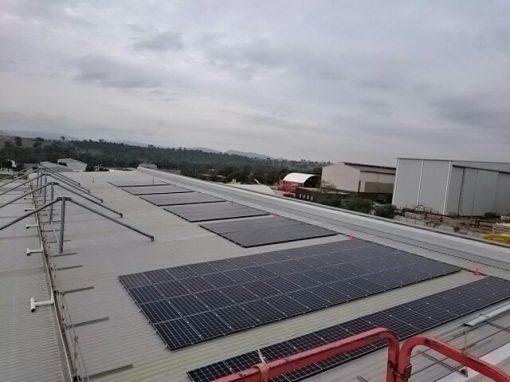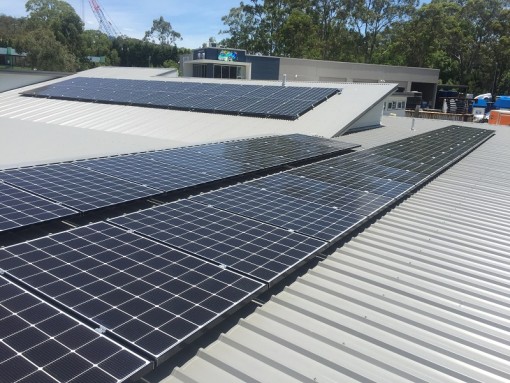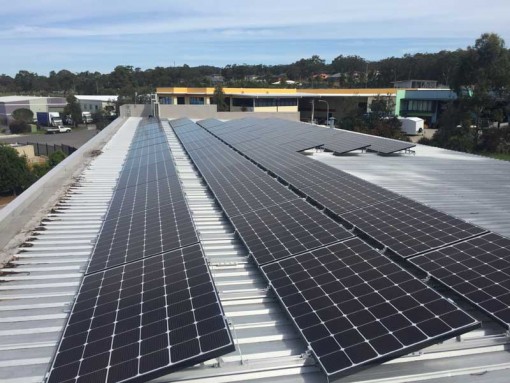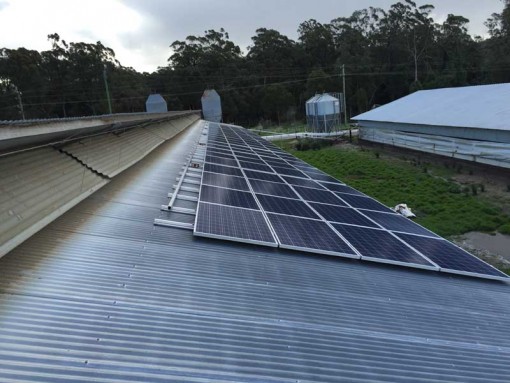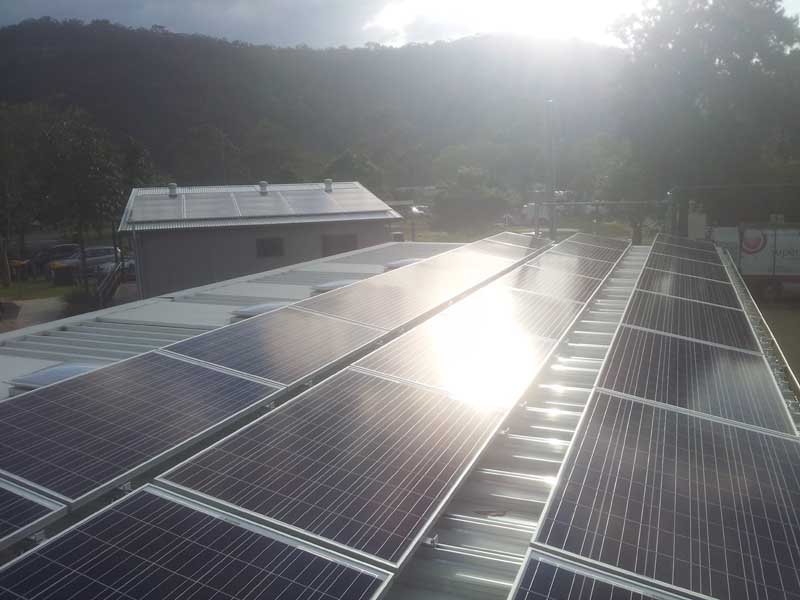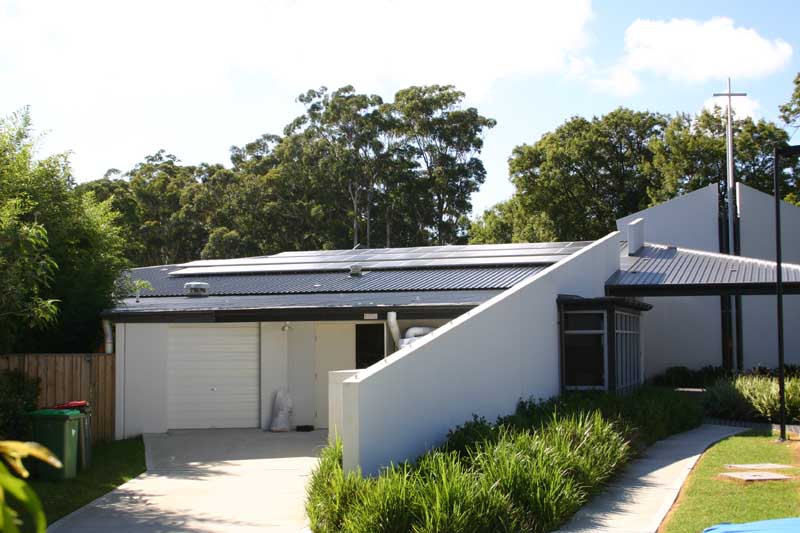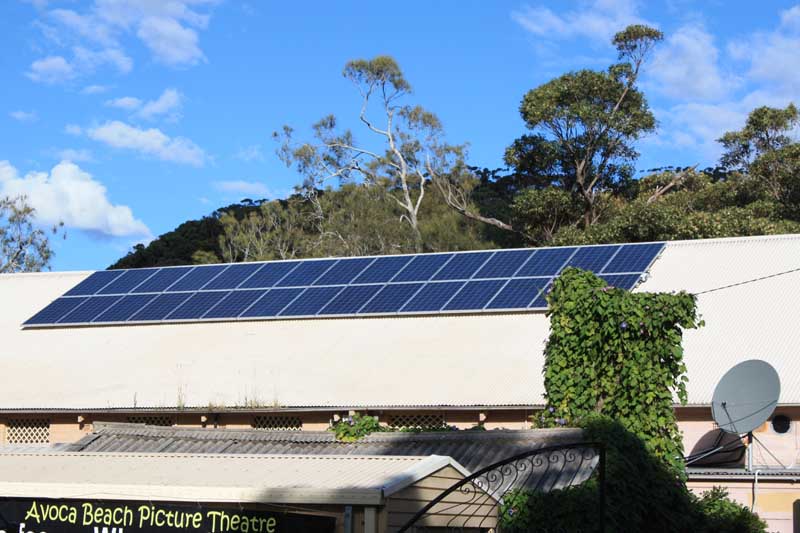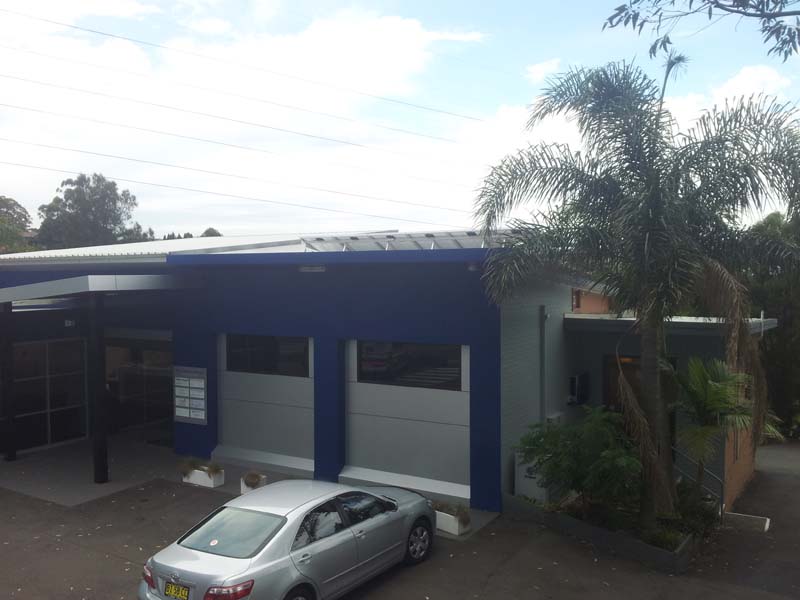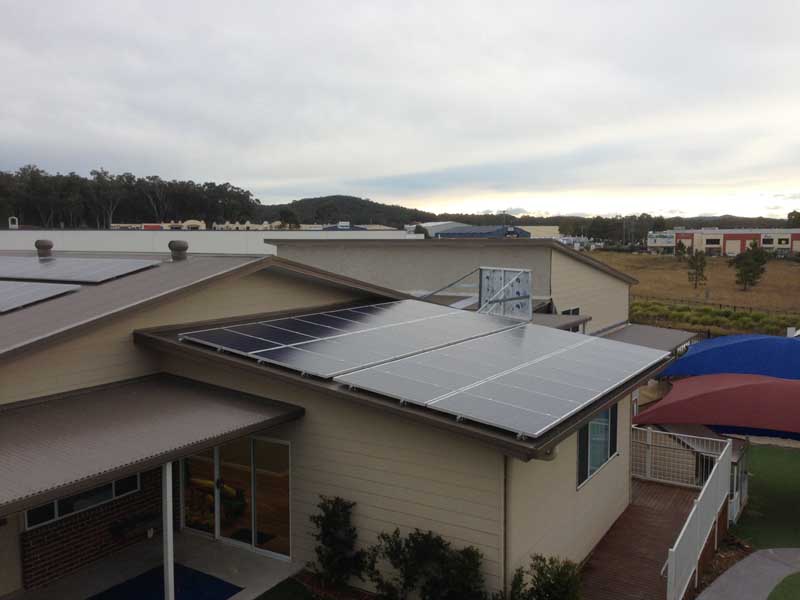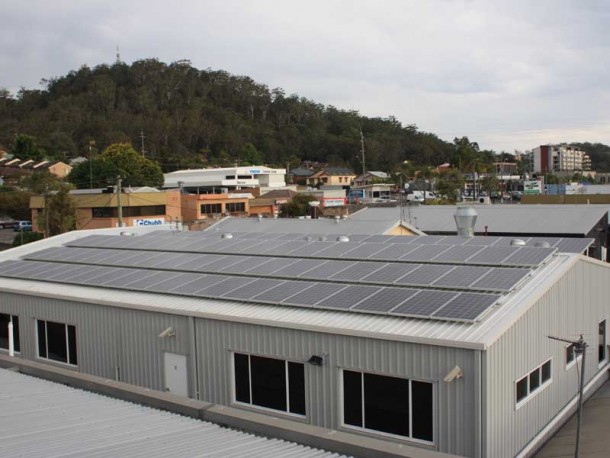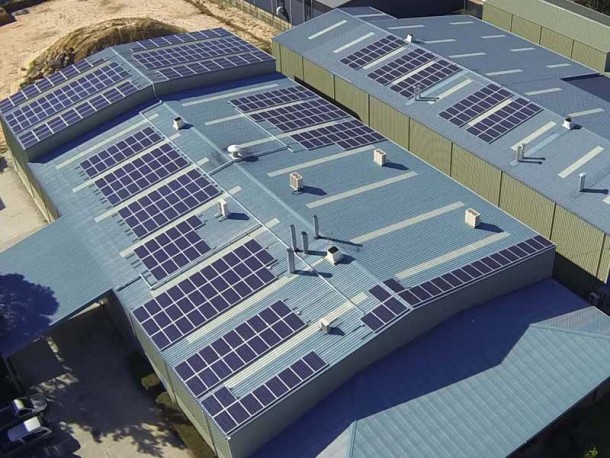 Find out how much solar can save your business
Quality solar systems from a team you can trust
Get Started
Solar Shop