LG Solar Power System Forresters Beach
Portfolio - Residential
A 4.095kW grid connect solar power system was installed on this home.
It takes advantage of a north facing roof of approximately 22 deg pitch with zero shade impact and will produce approximately 16kWh per day on average over the year.
This system includes 13 LG NeOn 2 315W black framed solar panels and Enphase S270 Micro Inverters combined with Enphase Envoy S metered communication gateway for whole house monitoring.
This system generated 84 STCs under the solar credits scheme and was entitled to $3108 in STC rebates applied at the point of sale.
13 x 315W (4.10kW) System
LOCATION

Forresters Beach, NSW

Roof Direction

North

Roof Pitch

22°

Rebates

$3,108

Production Capacity

16kWh daily average

Panel Type

LG NeOn 2

System Size

13 x 315W (4.10kW)

Components

Enphase S270 Micro Inverters, Enphase Envoy S metered communication gateway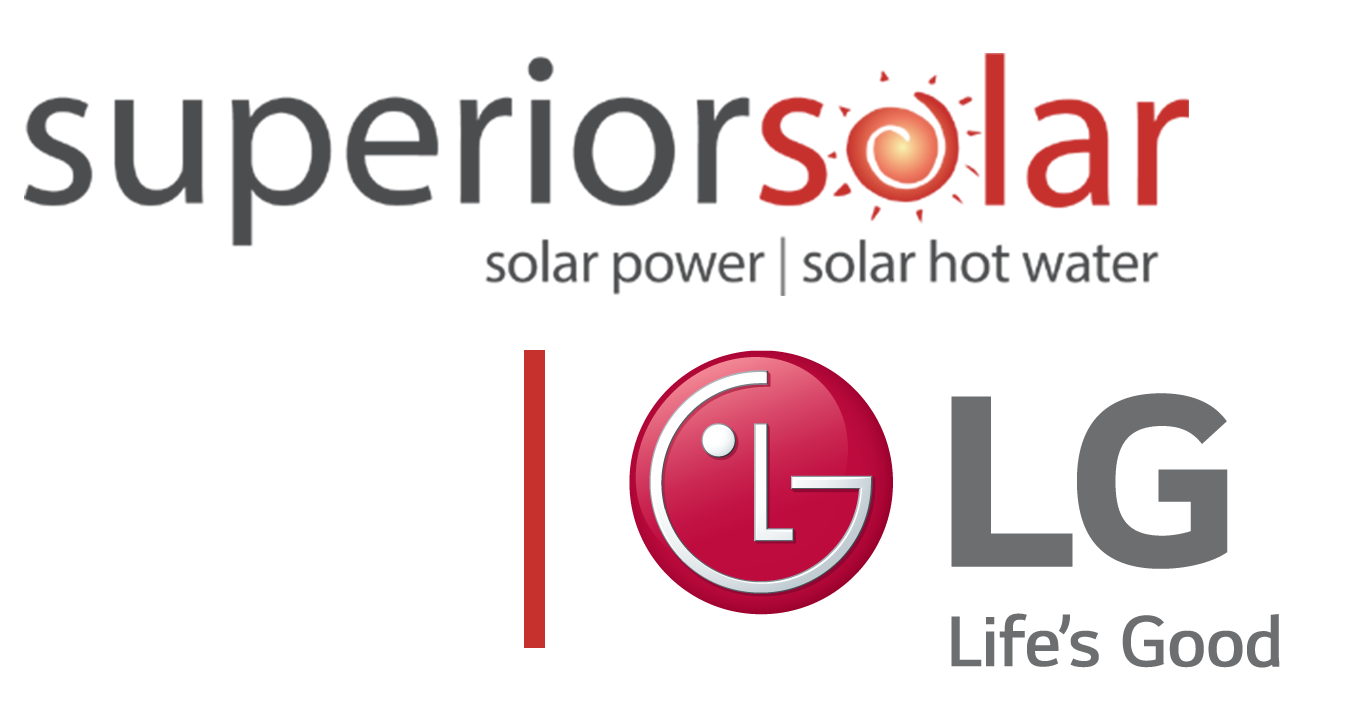 Superior Solar has carefully chosen our partners and suppliers. We are proud to be Central Coast's Approved LG Dealer. The products we recommend are truly the best in the country.