Commercial Solar Toronto
Leading the solar industry with quality high performance products. Superior Solar offers you premium and ultra premium world class German technology with guaranteed reliability & longevity
Commercial Solar Power System Toronto, NSW
A 20.52kW LG premium grid connect solar power system was installed at Little Miracles Childcare Centre in Toronto, NSW. This system will be installed on East 15deg and 18 on N 12deg roof. With this and the current shade impact of E 0% N 8% taken into account this system will produce approx 69kWh per day on average over the year. It comprises of
54 LG Mono X 2. 285W Monocrystalline black framed solar modules, a transferable 12 year product warranty and 25 year linear output warranty.
SMA Tripower 15kW & 5kW solar inverters, German manufactured, balanced 3 phase system and includes Bluetooth and web connect compatibility for system monitoring.
Allows free ongoing access to the SMA Sunny Portal for constant access to system performance on your tablet or smart phone. Monitors solar production and net import/export total energy.
This system generated 424 STC's under the solar credits scheme. and was entitled to $15,688 in STC rebates applied at the point of sale.
Little Miracles Childcare Centres have now installed almost 60kW of solar power across the following business sites: Morisset, Terrigal, Forresters Beach, Tuggerah and Toronto.
More Commercial Solar Projects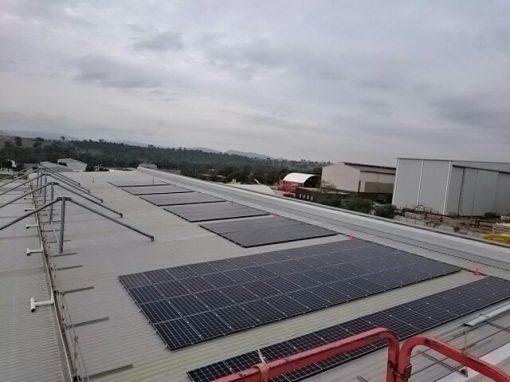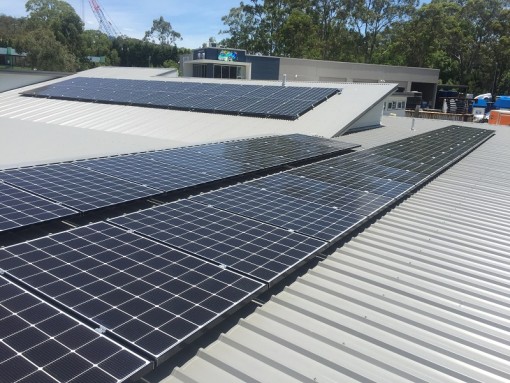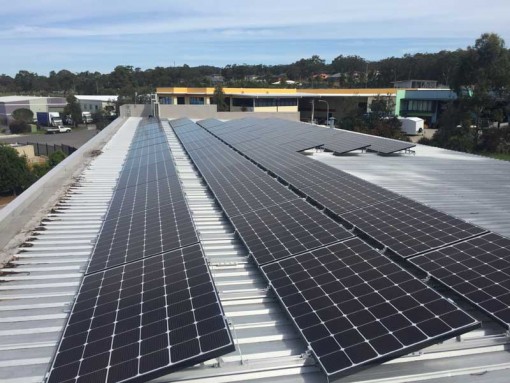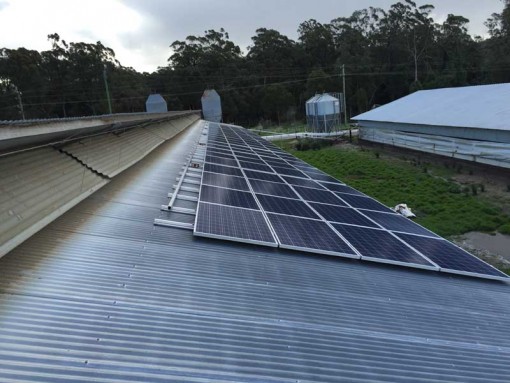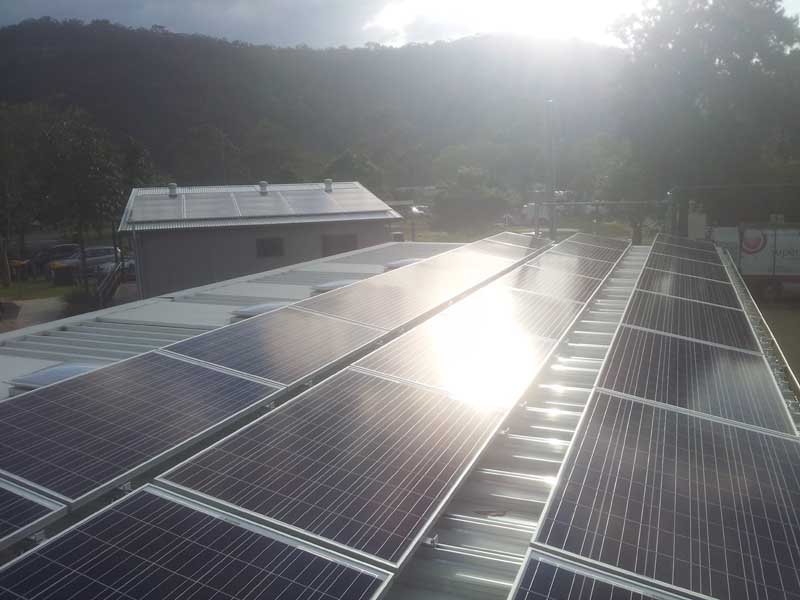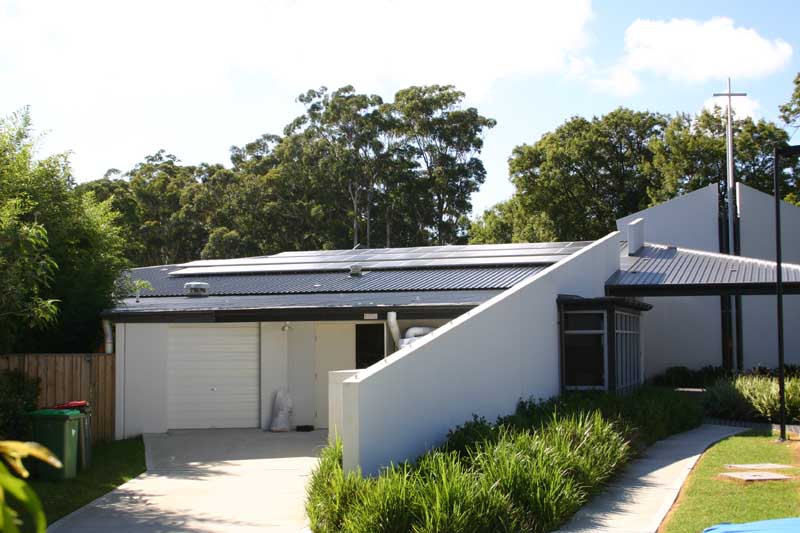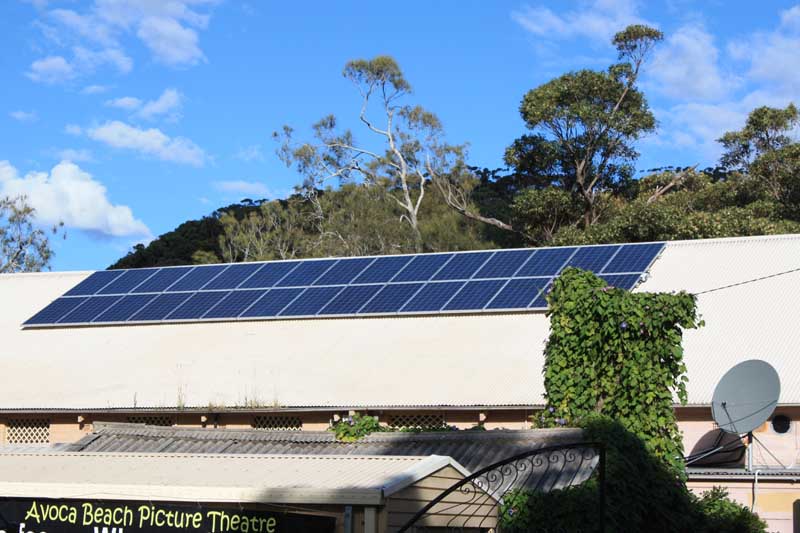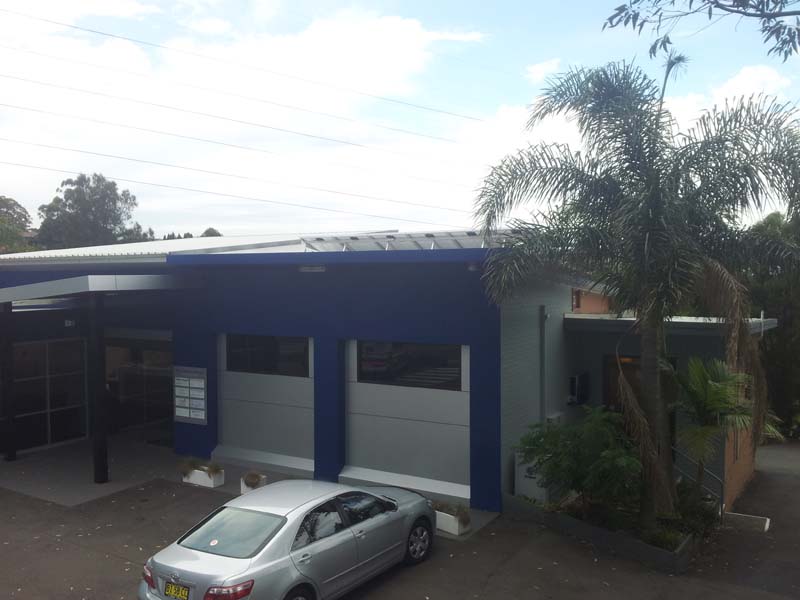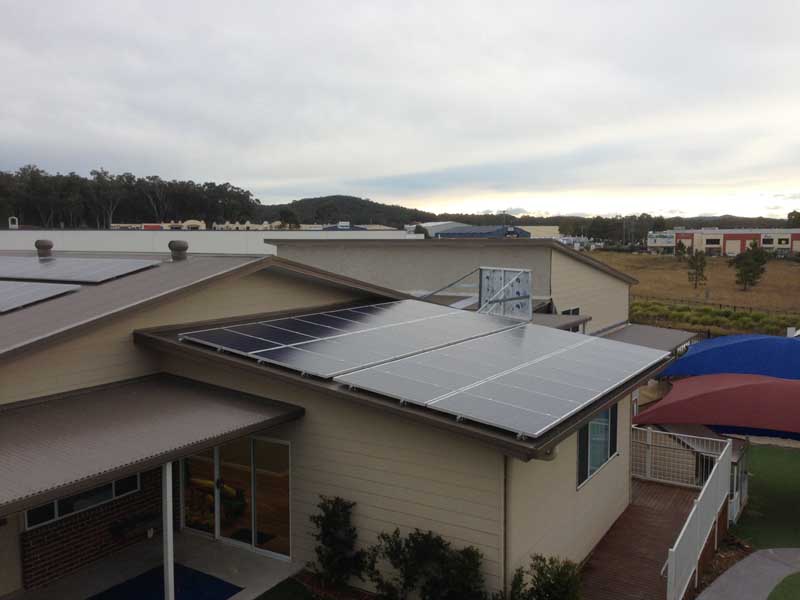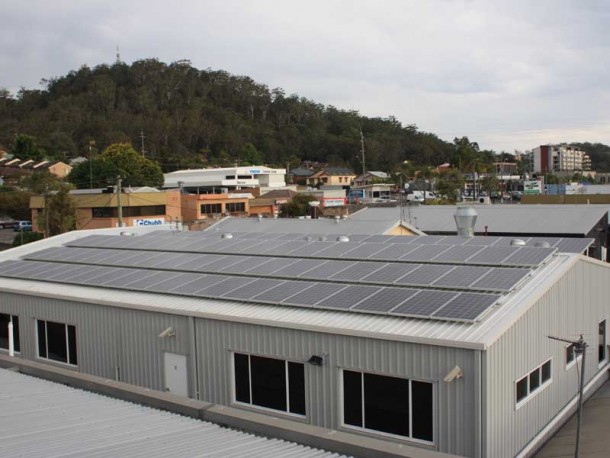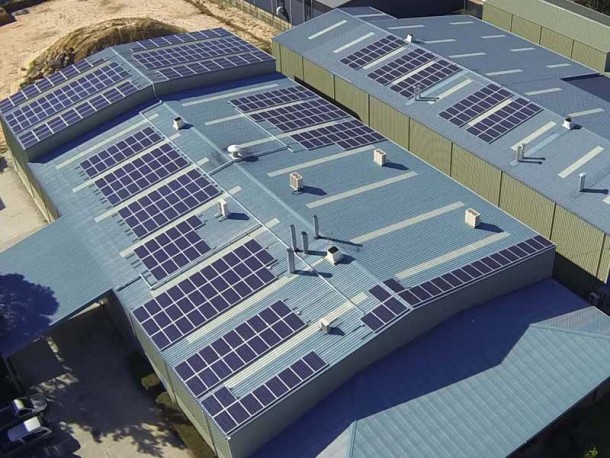 Find out how much solar can save your business
Quality solar systems from a team you can trust
Get Started
Solar Shop