Commercial Solar Power Avoca Beach NSW
Avoca Beach Picture Theatre goes Solar
Portfolio - Commercial
The Avoca Beach Picture Theatre based at the lovely Avoca Beach had substantial quarterly electricity bills.
With Electricity prices on the rise and a generous $0.60/kWh Solar Feed In Tariff (FIT) it made sense for owners Norm and Beth Hunter to look at options to best manage their ongoing power bills.
With a beautiful, north facing roof and high power consumption during peak solar production periods ,they would be able to reap maximum benefit from a solar power installation.
This system was installed in 2010 and with the 60 cent FIT (no longer available) was estimated to produce around 26.4kWh/day and return around $17.42/day or $6359/yr under the FIT. Once the FIT ceases in 2016 they will still be well positioned to produce around 16% of their power consumption.The installed solar power system will save around 9 tonnes of carbon pollution each year and will be the equivalent to removing 2.36 cars off the road each year.
This system will return over $7000 per annum (at current electricity prices) and once the FIT has closed at the end of 2016, then reduce their electricity consumption by 16%.
System
LOCATION

Avoca Beach, NSW

Roof Direction

North

Financial Incentives

$7,000

Production Capacity

26.4kWh daily average
Here for the Central Coast
On the Coast for 20 years.
Solar has a powerful impact. Generate your own clean energy, reduce your electricity bills, protect yourself from price hikes and use those savings to empower your life.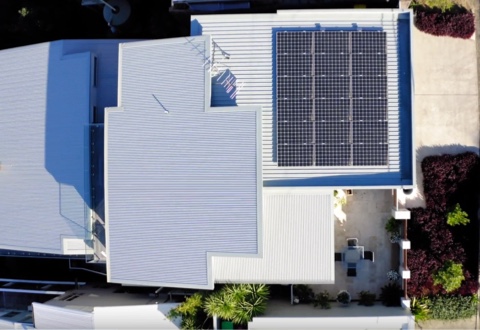 Quality Products
Use the product warranty to guide your component selection. We recommend and install only panels with a 25 year product warranty.
Local team
Your entire install is completed in house by our passionate team and we are just around the corner when you need us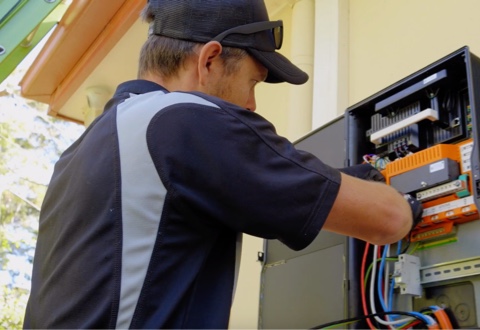 Professional Staff
Quality workmanship, knowledgeable and helpful team to answer all your questions
See comments from our quality online reputation
Find out how much solar can save your family
Quality solar energy systems from a team you can trust
Get Started
Solar Shop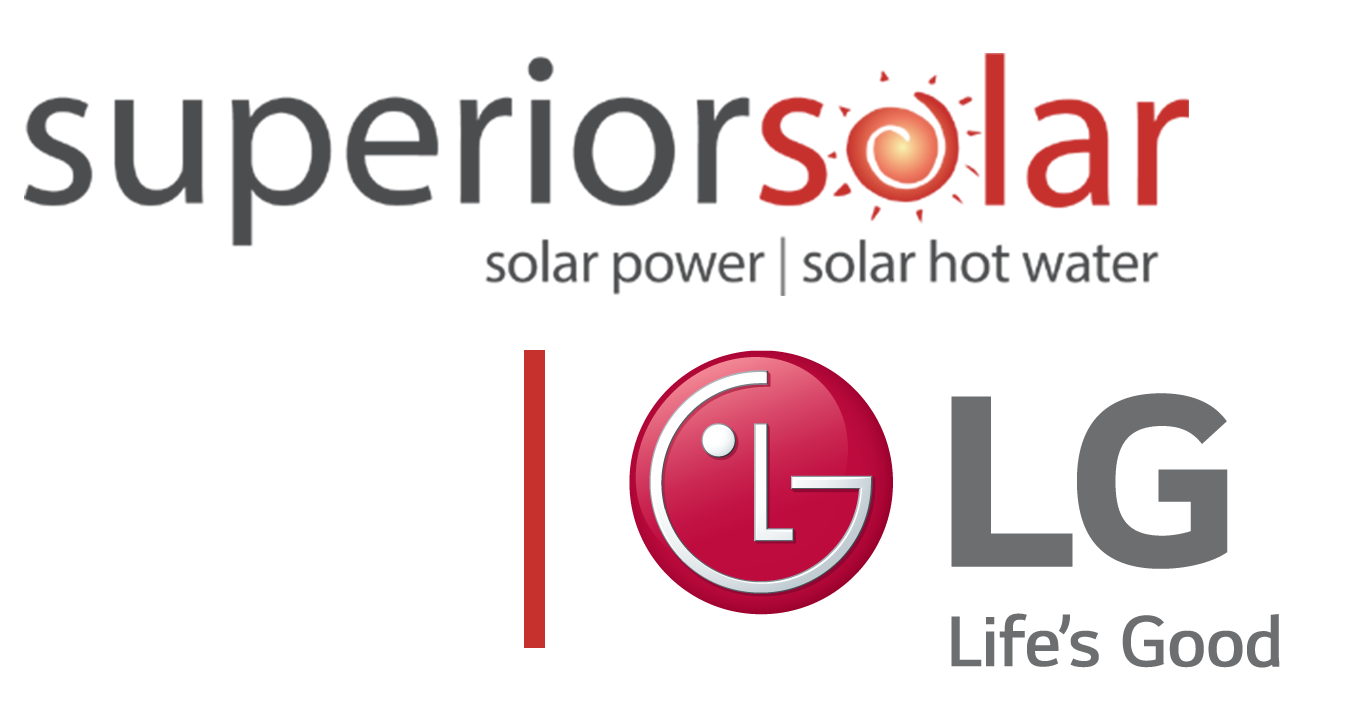 Superior Solar has carefully chosen our partners and suppliers. We are proud to be Central Coast's Approved LG Dealer. The products we recommend are truly the best in the country.